He Leads Me Beside Still Waters
The Lord is my shepherd, I shall not want.
He makes me lie down in green pastures
When did you last feel completely at peace? Mind still, body relaxed and soul at peace? Can you remember when you last lay down on the grass and enjoyed the senses of the world around you?
It can be hard to find time to relax in our busy lives, with the stress and worry of work and family responsibilities. But it is important to make that time, to rest our bodies, to still our minds, to connect with God and know that he is with us through it all.
The psalmist David uses very specific language right at the beginning of Psalm 23 "He makes me lie down".
God makes him lie down.
God makes us lie down.
That's an instruction to rest.
I don't know about you, but I don't like to disobey God, so today I'm going to make time to rest. I'm going to get as close to lying down in green pastures as possible; I'm going to sit in my garden and look at the colours, listen to the birds and feel the wind or sun or rain on my face. I invite you to do the same at some point today, rest with God in his beautiful world.
Prayer:
Lord God
Thank you for being with me every day. Help me to hear you more clearly as you guide me through the storms of life and to know that I am safe in your care.
Amen
About this Plan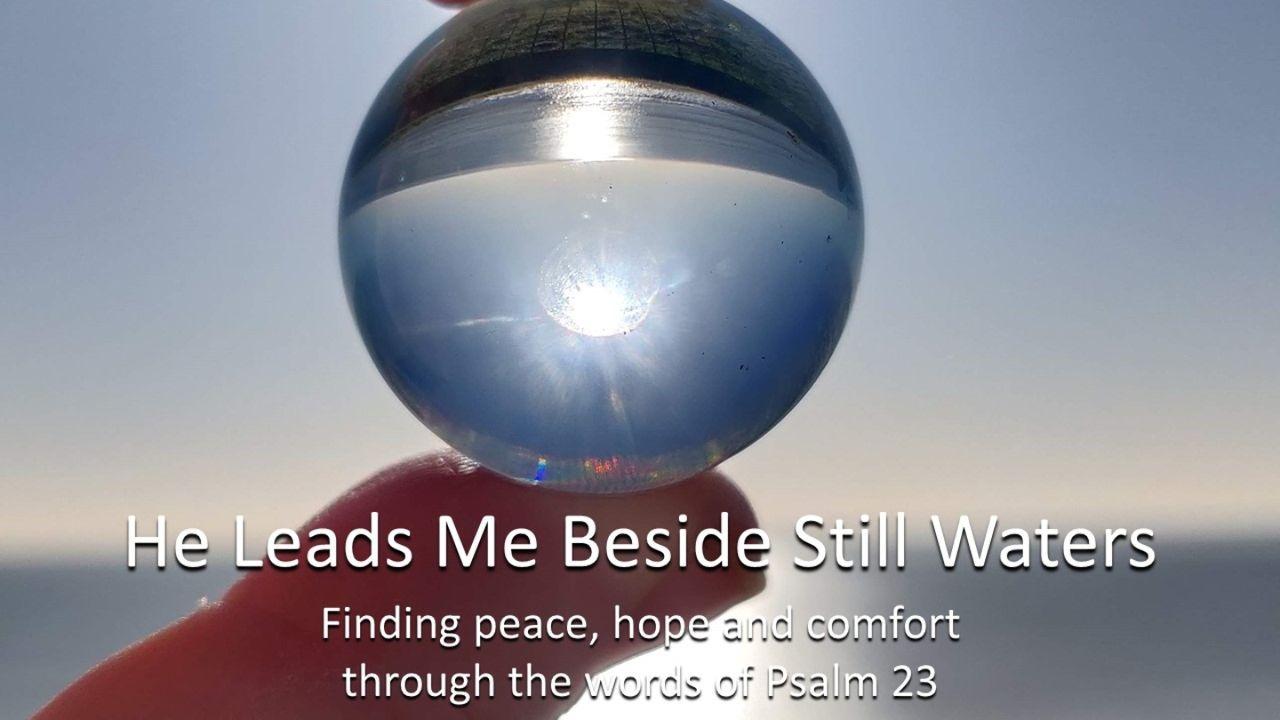 How do you cope in times of anxiety, depression, grief or uncertainty? Life can feel like we are being battered by one storm after another, barely able to find rest before a new challenge is upon us. Through the words...
About The Publisher