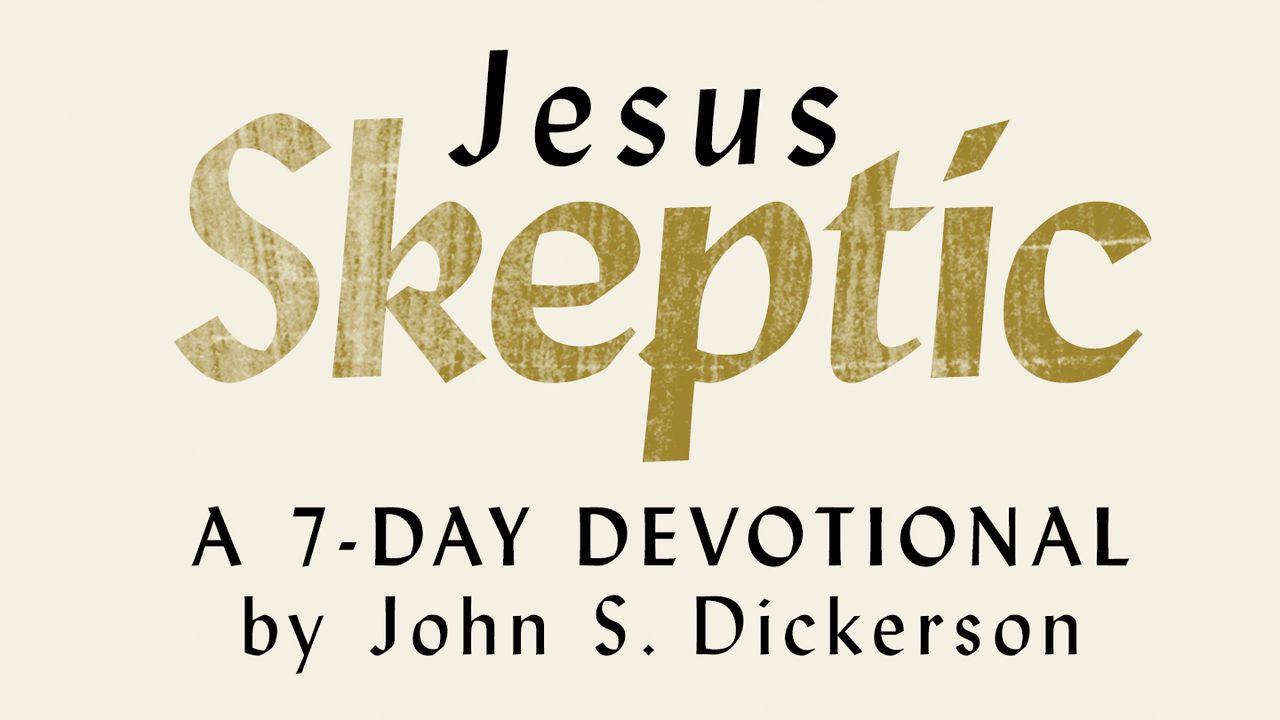 What Does Jesus's Influence Mean for Me?
I had to see this one with my own eyes. The Grammy-winning rock star Brian Welch was quitting his band, Korn, walking away from millions of dollars, and claiming that faith in Jesus had cured him of a ten-year drug addiction to meth. I was skeptical and had to meet this "born-again" man for myself. I wanted to learn why he was really walking away from the fame and fortune. I wanted to dig into his life to learn what was actually fueling his dramatic public claims.
After two months investigating Welch's life, and after days interacting with him and his daughter in their home, in his recording studio, at his favorite restaurants, and even in his car, I concluded that this man's life transformation was genuine. In his own words, Welch's rescue began on an Easter weekend. He was, at that time, suicidal and addicted to meth.
That is when he walked into an Easter church service and heard these simple words from Jesus: "Come to me, all you who are weary and burdened, and I will give you rest" (Matthew 11:28). The preacher explained that faith is needed to believe that Jesus forgives our mistakes, frees us from shame, and lifts the heavy burdens we feel in our emotions, spirits, and souls. Welch chose to believe this. And that is when his transformation began.
In my investigation of Christianity throughout history, I discovered individuals in every era who were dramatically changed after they placed their faith in Jesus—people such as William Wilberforce, Blaise Pascal, Martin Luther King Jr., Harriet Tubman, Francis Collins, and many others. Welch, a transformed rock star who is now free from addiction and filled with hope, is just one more person in this parade of changed lives—a parade that continues marching along throughout every century, in every significant culture, and on every populated continent.
What is most remarkable about this parade, what defies rational explanation, is that it continues growing two thousand years after Jesus was born. Every day a new generation of Brian Welches, William Wilberforces, and Frederick Douglasses believes in Jesus as God and experiences the same transformation and motivation to help others in self-sacrificing ways that make the world a better place to live.
In what ways could Jesus transform your life? Is there anything keeping you from asking Him to do this?
About this Plan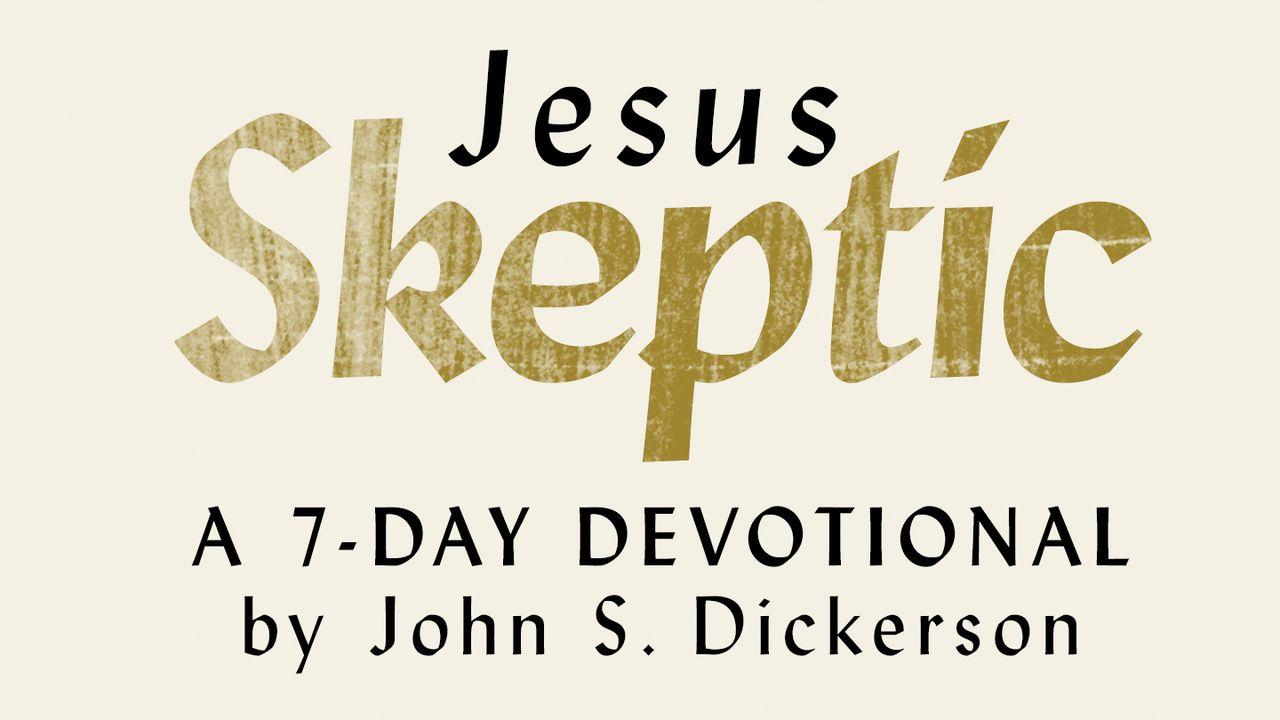 If Jesus existed, how did His influence and followers impact the world? And does His existence invite a personal response? A respected journalist set out to find answers—not from opinion but from history itself. The evid...
About The Publisher