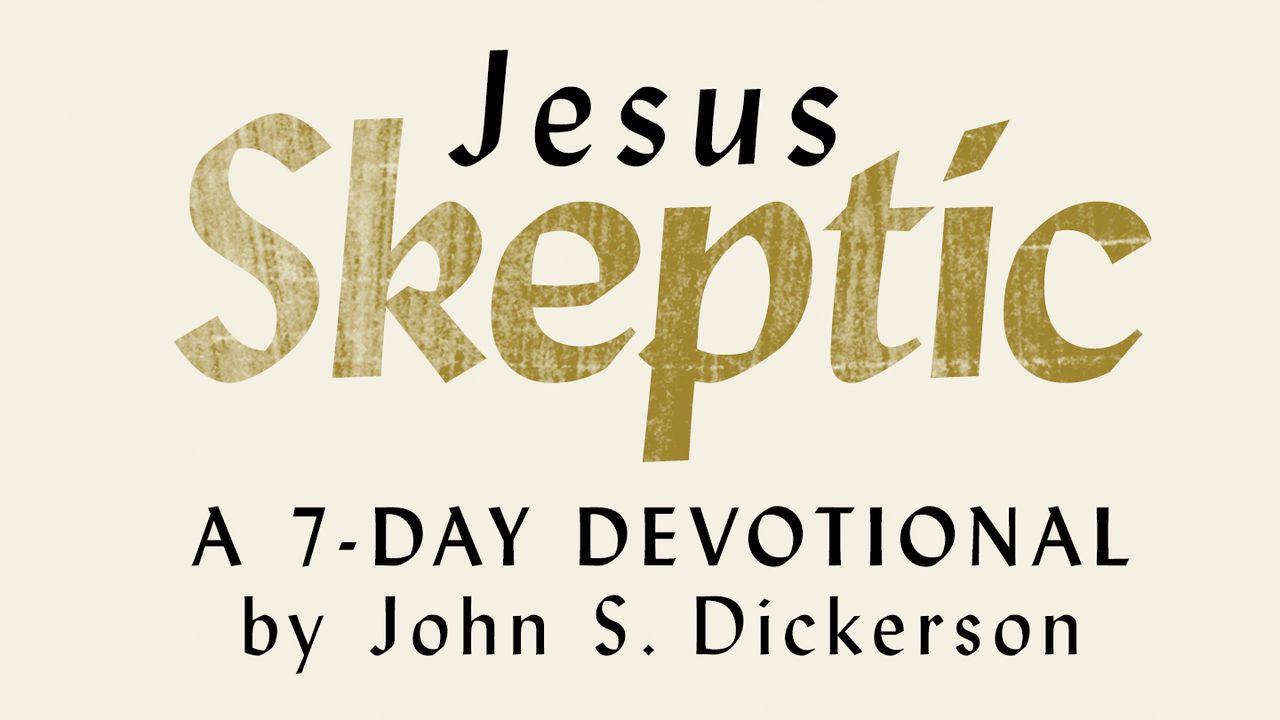 The Surprising Influence of Jesus
Jesus is among the most influential people in history, if not the most influential. As I grasped the one-of-a-kind impact that Jesus has made on human history, I came across historians who reached the same conclusion.
In the early 1900s, British author and medieval professor C. S. Lewis was a living legend at both Cambridge and Oxford Universities. Lewis's fellow professors and his students recognized that he possessed a once-in-a-generation intellect. An expert in ancient literature and original languages, Lewis was an atheist when he began his study of Jesus.
Then as Lewis read the historical accounts of Jesus's life, he concluded—as a scholar of ancient literature—that the accounts of Jesus were not mythical. They were historically valid writings. Once Lewis became convinced that Jesus was a historical figure, he then began reading Jesus's words. In Jesus's teachings, Lewis found something that was otherworldly and on a different level than anything else he had encountered in his expansive studies of ancient literature—and modern texts.
By his own account, Lewis found not only that the words of Jesus were historically valid, but also that they seemed to speak to the realities and tensions of the universe as well as the struggles in his own inner person. At one point in his intellectual journey, Lewis reached the conclusion that Jesus was either a liar (because He claimed to be God) or a lunatic (because He claimed to be God) or actually the Lord of the universe (as He claimed).
Lewis ultimately answered this question for his own life, deciding that Jesus was indeed the Son of God. Like the early Christians who were killed for that belief, and like the billions of people since, Lewis began to experience internal peace, hope, and joy that he had never before experienced. He became convinced of Jesus's reality as a spiritual being and sought Jesus's help for both this life and the next.
Lewis's book Mere Christianity remains a global bestseller and timeless proof that many highly intelligent individuals have read Jesus's words and, as a result, have come to believe in Jesus as God and Lord. This continues to happen in every generation.
Will we conclude that Jesus was a liar or that He was a lunatic? Or will we conclude that He is the Lord of the universe as He claimed? Your answer to this question—what will you make of Jesus?—may be the most important decision you make in your life.
Who is Jesus Christ historically? Who is Jesus Christ to you personally?
About this Plan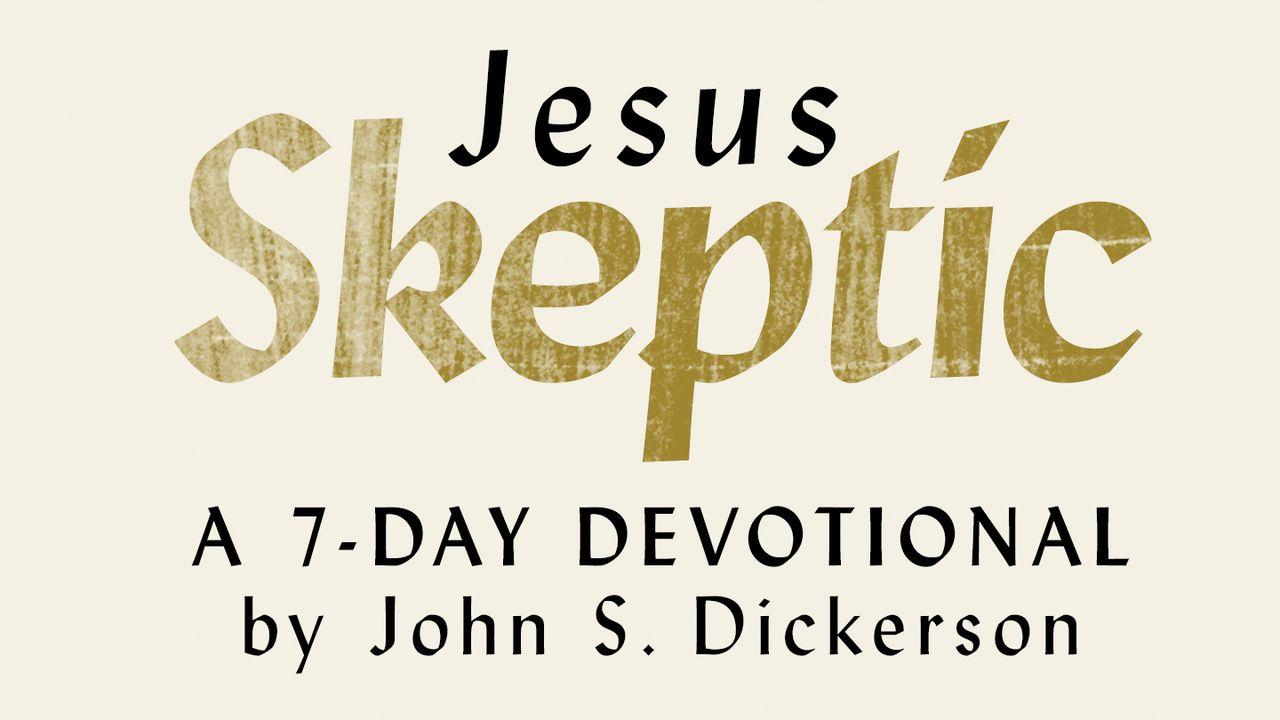 If Jesus existed, how did His influence and followers impact the world? And does His existence invite a personal response? A respected journalist set out to find answers—not from opinion but from history itself. The evid...
About The Publisher