How To Be A Ferocious W-A-R-R-I-O-R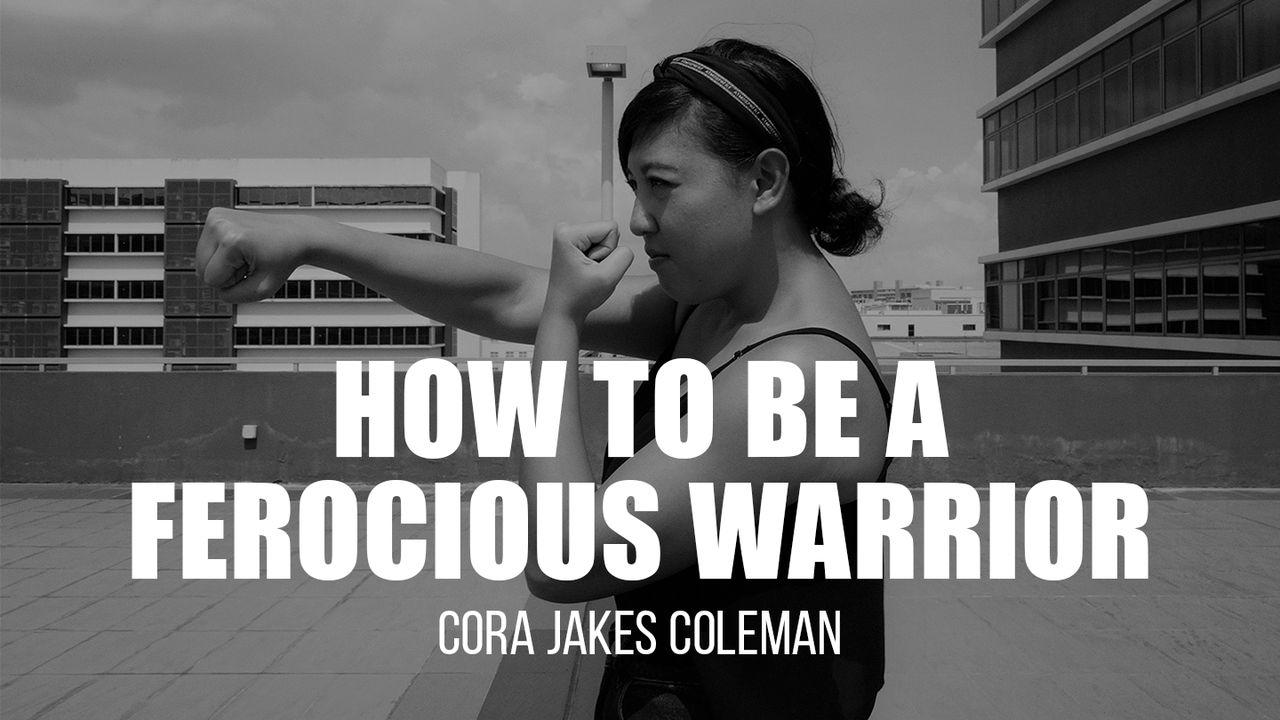 Day Six – O is for Observation
God wants to bring change, renewal, increase, healthy relationships, and much more. But the enemy prowls around looking for a way to stop what God wants to do in our lives. He wants to get you to open yourself to the wrong people and the wrong beliefs and get out of alignment with God's plan for your life.
Warriors need to be observant. Openness may seem like a good thing because we want to be open to what God wants to do in our lives, but opening our hearts and minds to the wrong things can leave us carrying burdens we were never meant to bear and fighting battles that are not ours to fight.
Pay attention to what you watch, listen to, and accept as truth. Guard yourself with the Word of God. Be observant of who is surrounding you and ask God to reveal whether those people are in your life to grow you or tear you down.
Warriors have a mission. They are not supposed to take on every task and opportunity. The enemy will be satisfied keeping you busy doing good things if that means you are not pursuing God's purpose for your life. Sometimes a no is necessary to preserve your strength and keep yourself available for what God wants to do.
About this Plan
In this seven-day devotional, Cora Jakes Coleman shows you how to become a ferocious warrior and fight the good fight of faith. Be the winner in every spiritual battle!
About The Publisher