How To Be A Ferocious W-A-R-R-I-O-R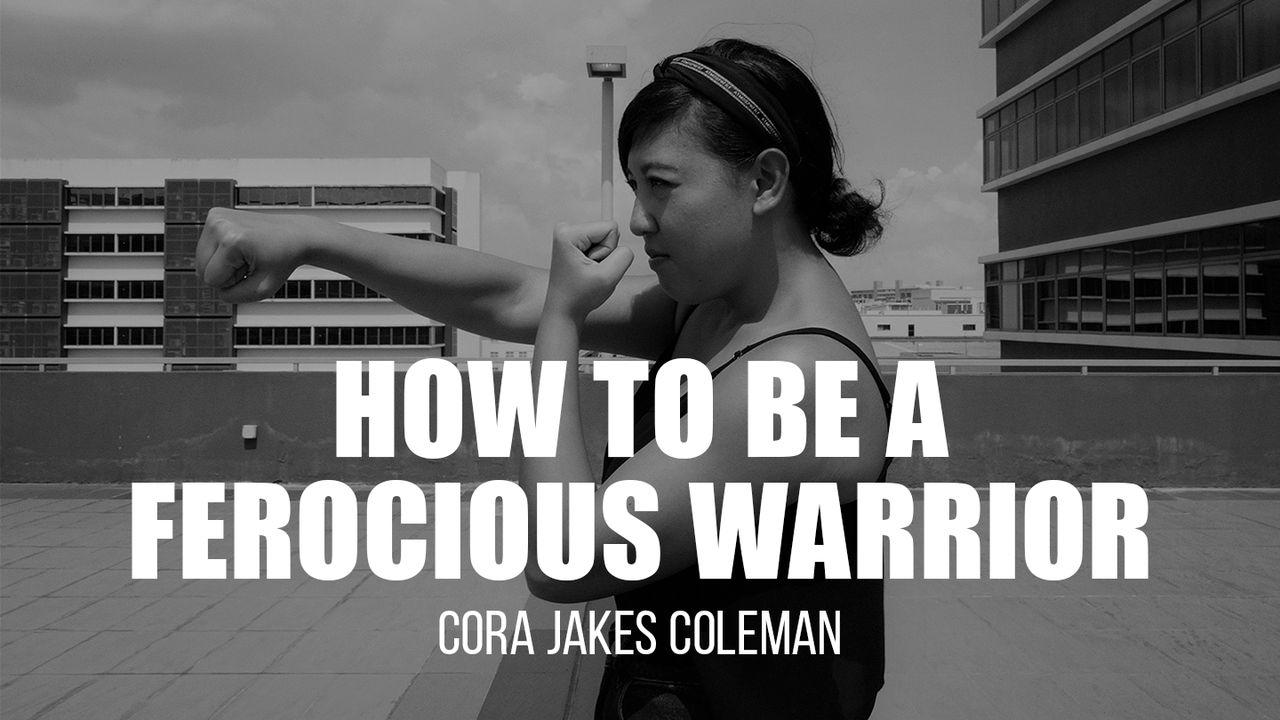 Day Five – I is for Innovation
To be a ferocious warrior, you need to be able to think differently. You need to be able to look at things that would have frightened you and instead see hope. You need to be able to look at a crisis and see an opportunity for God to reveal Himself in a brand-new way.
Being open to divine innovation is what separates the victorious from the victims because it causes you to see beyond what is to what could be.
Innovation is "the introduction of something new; a new idea, method, or device." But it can also refer to changes made to something already established. Raise your expectations and believe God for something greater in your life.
Let God give you a vision for the future He has planned for you. Open your mind to new possibilities. And when God shows you how your life or situation can be, take steps forward to make it a reality. Your choices will determine your outcomes. You have the power to shape your future, for good or bad.
Just because something seems established does not mean you don't have the power to change it. One of my old mentors used to say the things you see are subject to change. You can change where you are if you are willing to believe God, who has given you the power to change it.
About this Plan
In this seven-day devotional, Cora Jakes Coleman shows you how to become a ferocious warrior and fight the good fight of faith. Be the winner in every spiritual battle!
About The Publisher