How To Be A Ferocious W-A-R-R-I-O-R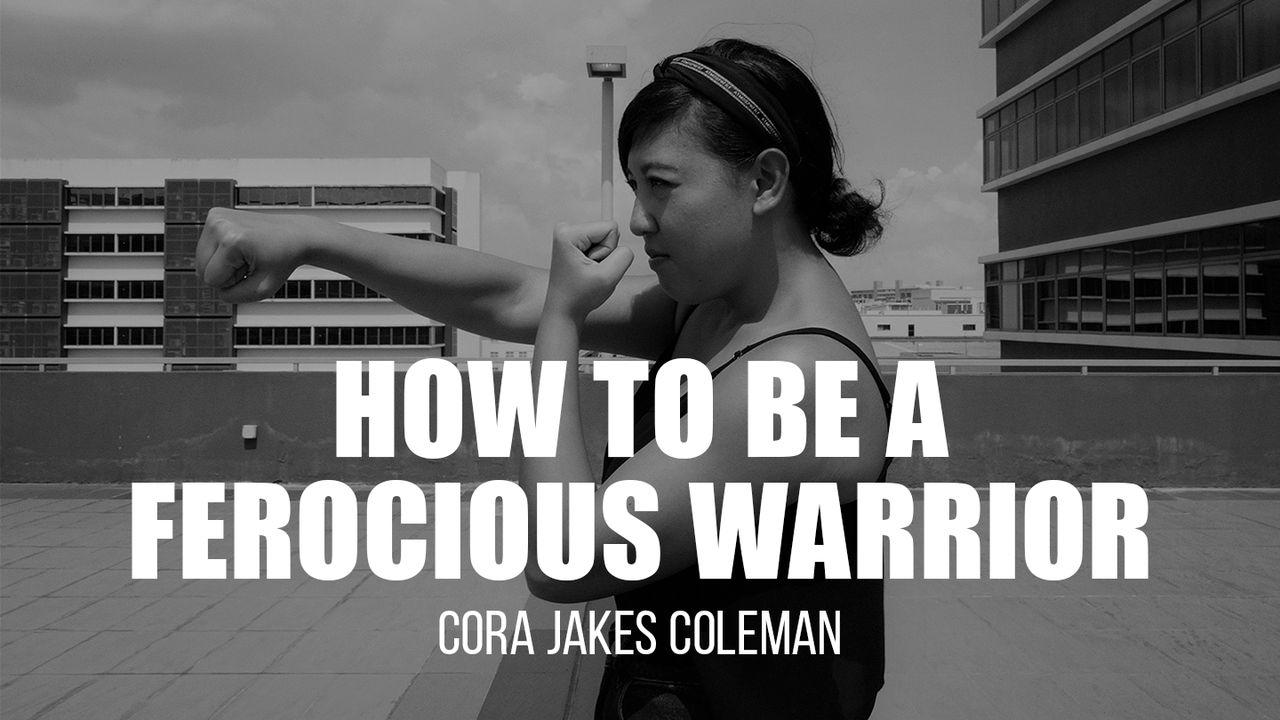 Day Four – R is for Rest
So many of us get so worried and concerned about what is going on in our lives that we don't take time to rest.
In this Bible reading, Jesus showed us what we are to do when we are going through a storm, and that is rest. God does not want us to respond to situations with fear and worry. He wants us to cast our cares and burdens on Him.
We rest in God by trusting Him instead of trying harder. We rest by standing firm in faith and resisting doubts and distractions. We rest by taking a few days away in order to fast, pray, and worship. We rest by choosing to sleep peacefully as we trust God to work things out.
Thinking like a warrior is understanding when it is time to rest and when it is time to train. Even the best warriors don't fight 24/7. Everyone needs rest mentally, physically, and spiritually.
Part of being ferocious and a real threat to the enemy is knowing that you can rest in God and in the truth of His Word. God has it all under control, and the sooner you realize that, the happier you will be in life.
What are you resting in? Are you resting in your strength, your wisdom, your ability to respond to the enemy's attacks? Or are you resting in God?
About this Plan
In this seven-day devotional, Cora Jakes Coleman shows you how to become a ferocious warrior and fight the good fight of faith. Be the winner in every spiritual battle!
About The Publisher