Plan Info
New Believer's Devotional
Sample

Get the app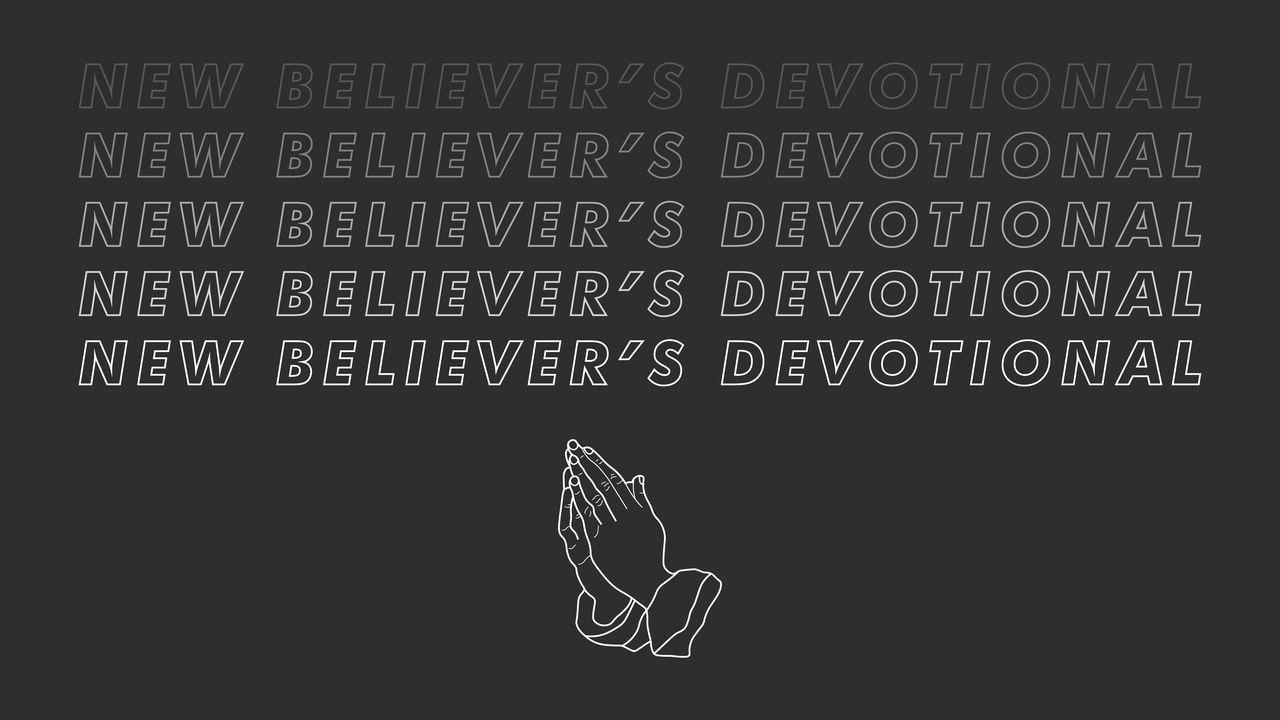 Intro
Growing up, I spent the first 10 years of my young life wanting a girlfriend. Every time I heard a love song, watched a tv show, or saw a movie about love, my heart was filled with desire for a girlfriend. Finally, my time had come.
I was messaging a girl online and she was hinting that she liked me. I finally worked up the nerve to make a bold move… "Will… you… be… my… girlfriend?" SEND!
After a few painful moments of waiting, as my heart was beating out of my chest, she finally replied. "YES!"
My life was now complete.
However, I was left with this thought: "What do I do now?!?"
As silly as this story may sound, this is very similar to how you may feel when following Jesus. You have made a giant decision to turn from your old self and give yourself completely to Christ, but just like me with my first girlfriend, you may have some questions about what to do next.
Placing your faith in Jesus is not the finish line; it is just the beginning. God wants you to know that your relationship with Him is eternal, not a small decision that you get excited about and then run away from once the newness wears off.
Now that you've given your life to Jesus, my hope for this devotional is that it would help you connect with the One who matters more than anything or anyone else, Jesus!
About this Plan
This resource is aimed at walking new believers (regardless of age) through their first few steps in Christ over the course of 9 days.