Plan Info
Who Is The Holy Spirit?
Sample

Get the app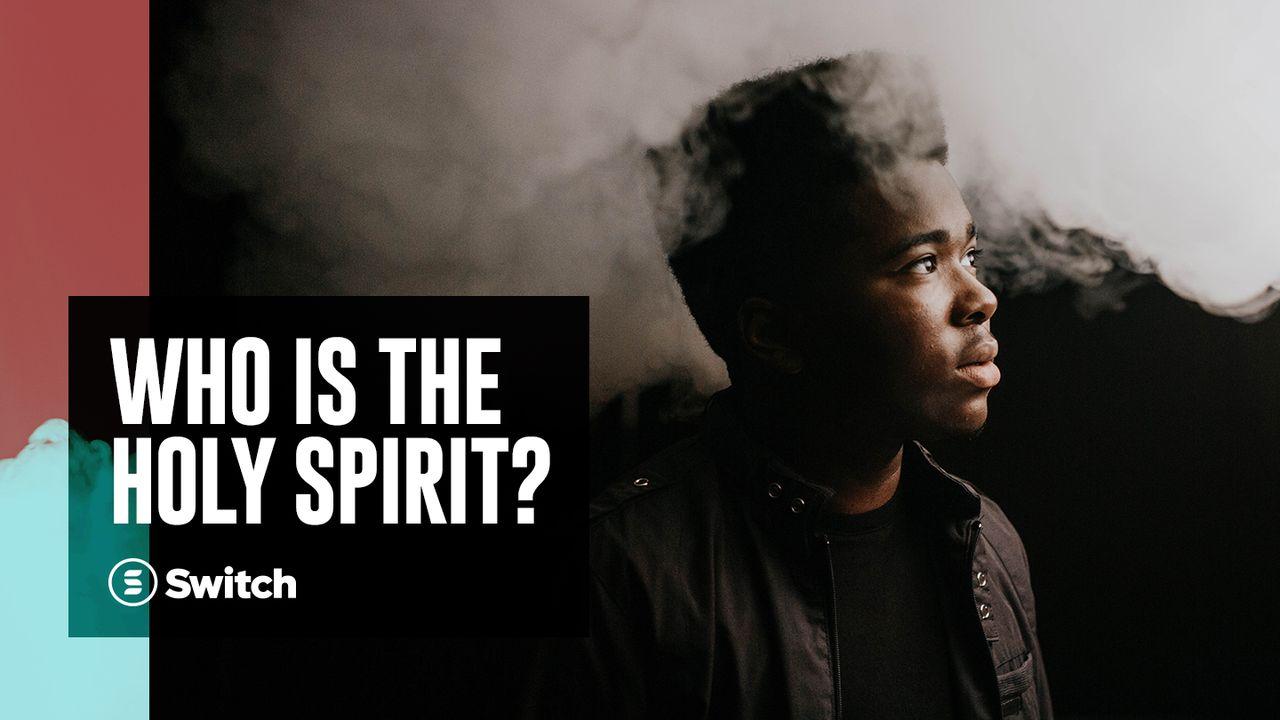 Who is the Holy Spirit?
Picture this: You're on a road trip, and you're mindlessly scrolling through Instagram with music blaring through your headphones. Suddenly, you pass through the middle of nowhere and you lose your cell signal. Sure enough, Spotify cuts out, the music stops, your feed is frozen, and you're left to your own thoughts. No music. No more texting. In the midst of your technological desolation, you remember the car has a radio. With the tap of a button, music fills your car.
Radios feel like magic. In desolate places where smartphones are useless, a reliable, old radio can tap into the invisible signals all around us and fill our silence with music. At the turn of a knob, you can shuffle from Ariana to Drake. Maybe even mix in a little Luke Bryan—maybe not. No buffering. No dead batteries. Just voices pulled from thin air.
The Holy Spirit feels sort of magical too, maybe even a little spooky. He's everywhere. He's watching you read this right now. Weird, right? The air around you is filled with the invisible noise of God's voice, and like a radio, you were built to hear it and relay His thoughts to people through your own words and actions.
Most people miss this, but God wants to speak to you. Did you catch that? He wants to speak to you, and He built you to hear His voice. He doesn't usually speak out loud, but His voice comes from inside of you. It takes practice to learn how to separate your own thoughts from His voice, and different people hear Him in different ways.
Sometimes, the Holy Spirit sounds like thoughts in your head. Sometimes, He drops in a mental picture. Other times, He gives you a dream that just feels different. Most often, He speaks by illuminating parts the Bible—reminding you of a verse you've read and helping you understand it in a new way.
When Jesus promised He would never leave us alone, the Holy Spirit was the fulfillment of that promise. When you become a Christ follower, the Holy Spirit moves in. We become His house. So, when He speaks, His voice comes from inside you. What if all this time you've been hearing His voice without recognizing it?
So, when you're driving through life and your journey leads to you to a dark place where you feel alone and abandoned, know that you're never really alone. Even when nothing else seems to work, the Holy Spirit is right there with you. With only a thought, He can speak life, hope, strength, joy, and encouragement to you and over you. Even better, if you learn to listen intently, He can help you avoid some of those dark places.
Over the next several days, we'll learn who the Holy Spirit is and why it's impossible to live a godly life without Him.
About this Plan
The Holy Spirit is God living inside of you, speaking into your thoughts and leading you closer to Him. He's always encouraging you to not only do the right thing but also the God thing. He's there to help you make choic...
More
We would like to thank Switch, a ministry of Life.Church, for providing this plan. For more information, please visit: www.life.church.