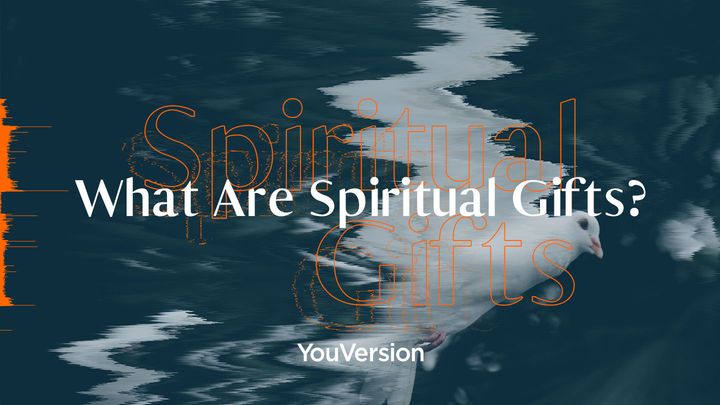 What Are Spiritual Gifts?
4 Days
You hear people talk about their gifts, and you see certain people doing things that seem so natural to them. But what about you? You may ask, "What are my spiritual gifts?" In this 4-day Plan, you'll learn about different spiritual gifts, how to discover yours and the ultimate motivation that must propel you when to use them.
Publisher
This original Bible Plan was created and provided by YouVersion.
About The Publisher