Who Is The Holy Spirit?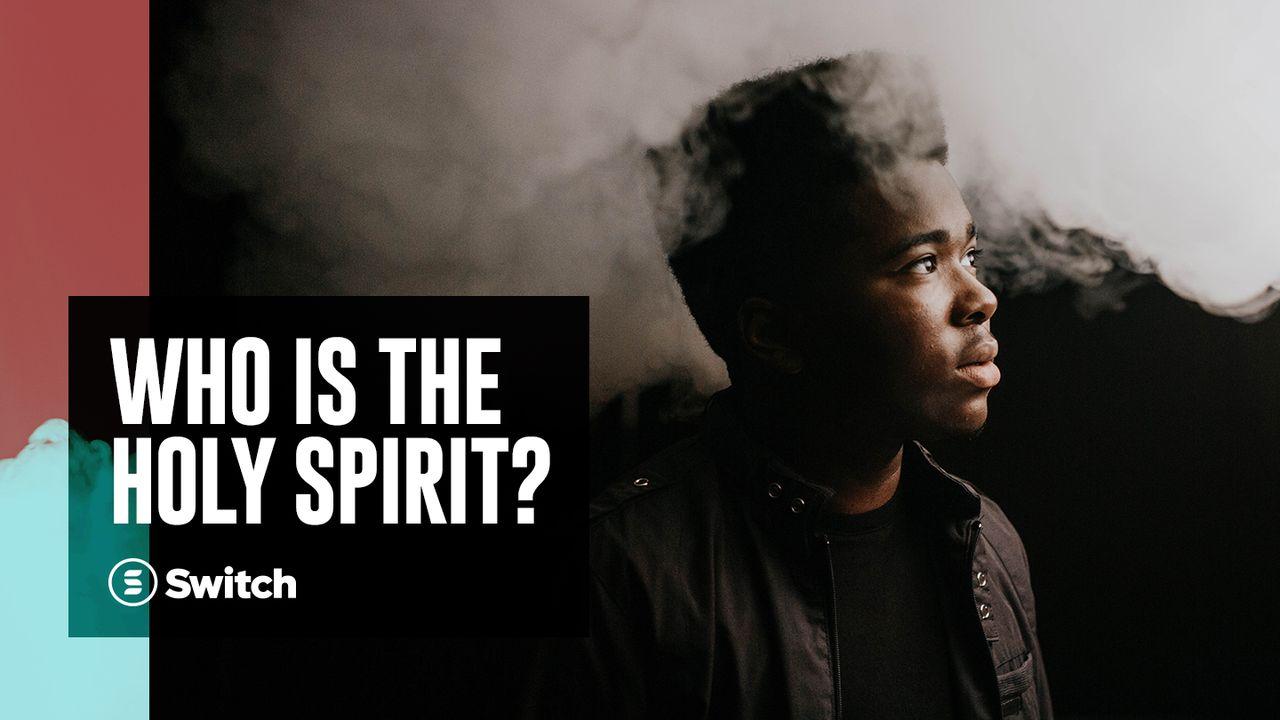 The Holy Spirit is God living inside of you, speaking into your thoughts and leading you closer to Him. He's always encouraging you to not only do the right thing but also the God thing. He's there to help you make choices and take actions that will change your life. Dive into this practical, 6-day journey to understand who He is and why you can't live a godly life without Him.
We would like to thank Switch, a ministry of Life.Church, for providing this plan. For more information, please visit: www.life.church.
About The Publisher