Kids Bible Experience | Prepping for Easter!
Sample
Jesus came to this world to save you! If you want to learn the story of Easter, and how you can prepare your heart for this season, start HERE. This 4-Day Bible Plan with videos will help you prepare for Easter!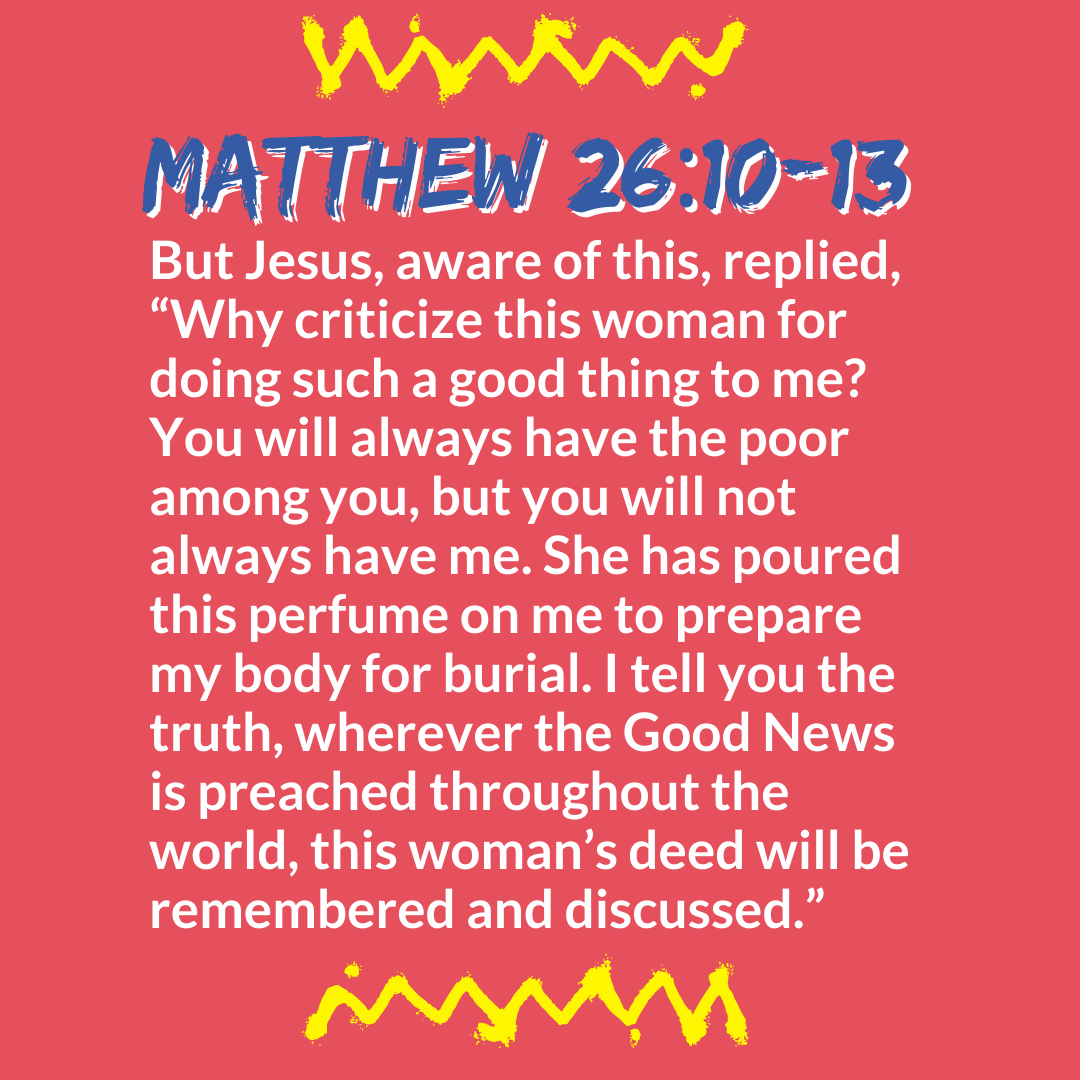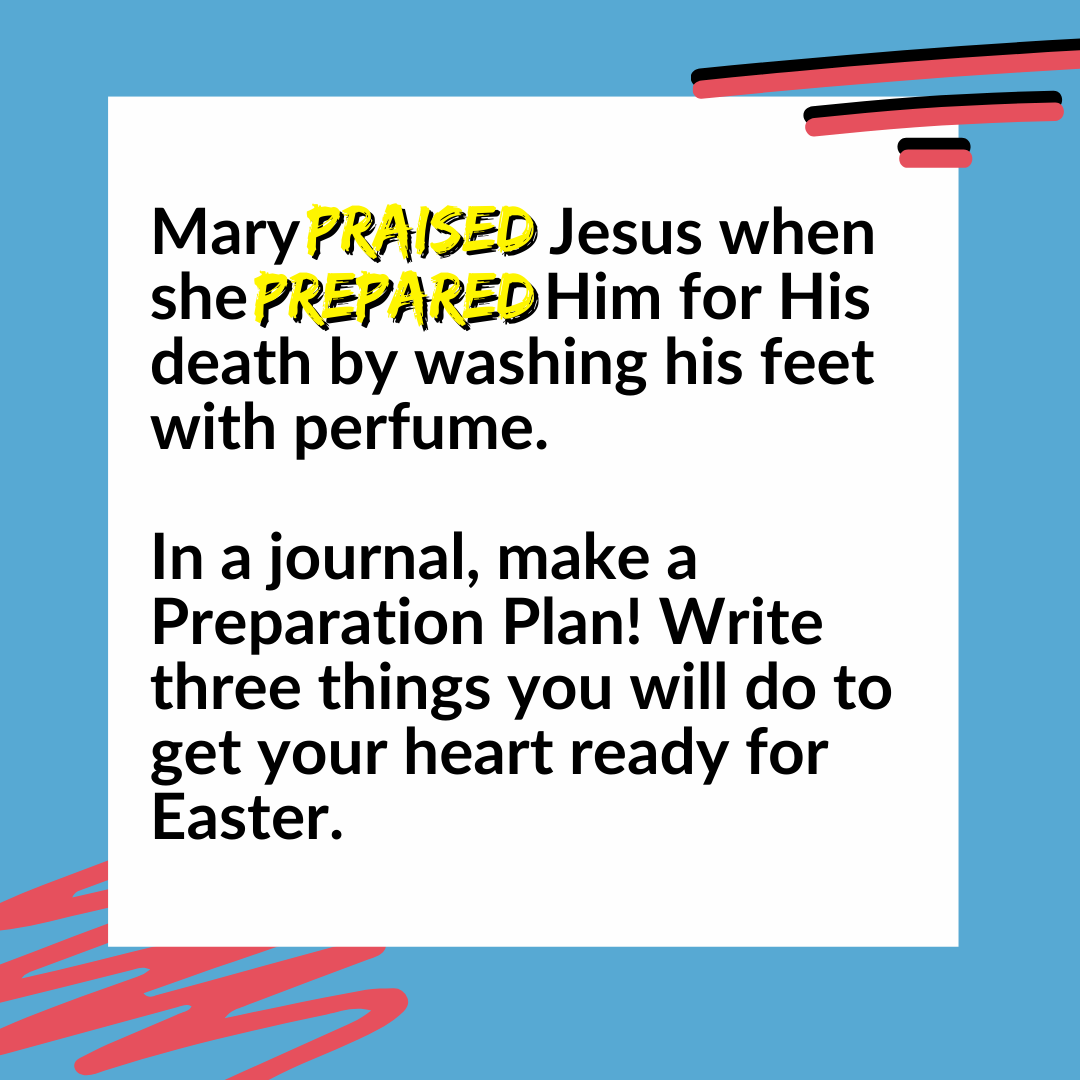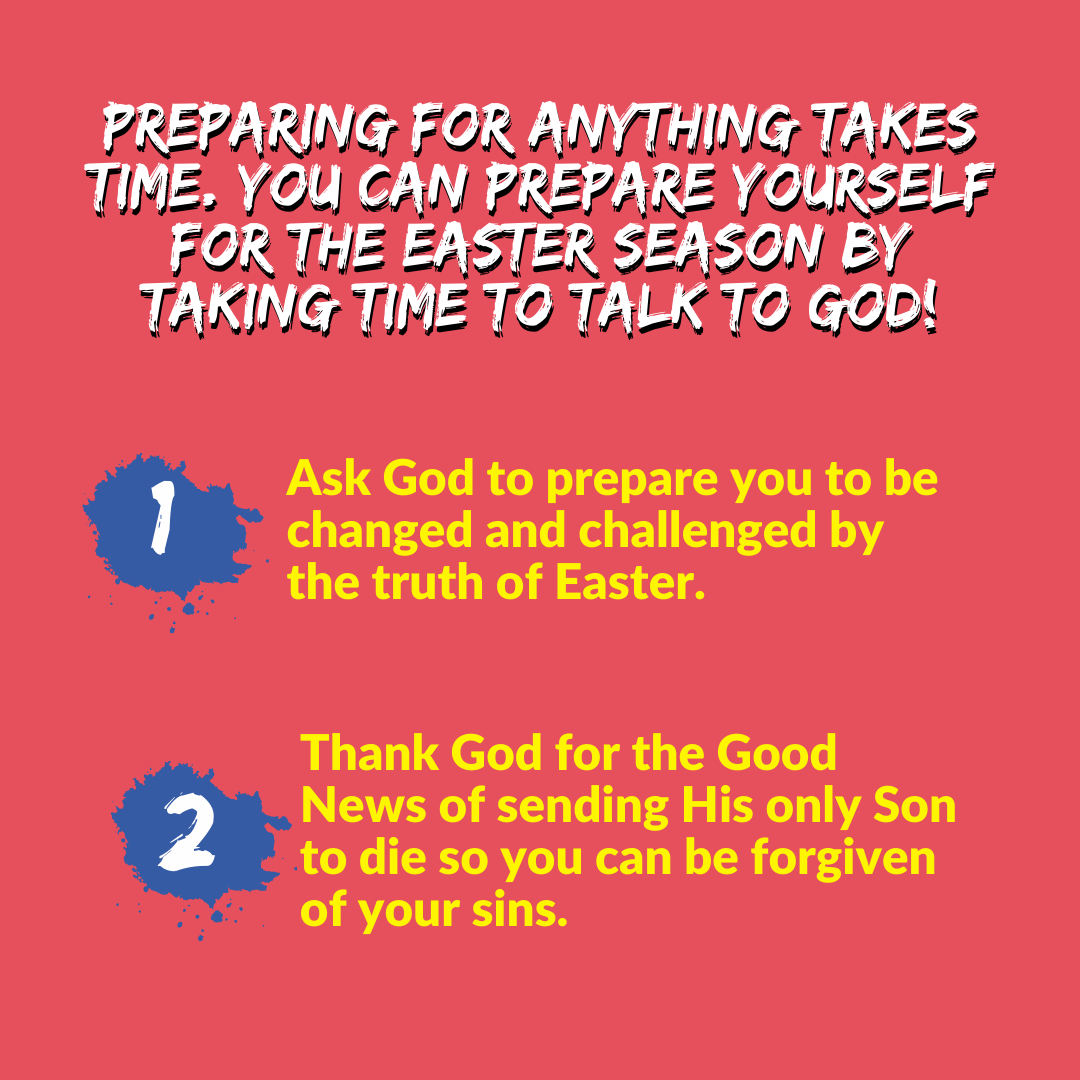 About this Plan
Chocolate bunnies…puffy marshmallow chicks…pastel-colored clothes you only wear once a year…it must be Easter season! Join us...
We would like to thank Kids Bible Experience partnered with Church of the Highlands and OneHope to create this plan. For more information, please visit: https://onehope.net