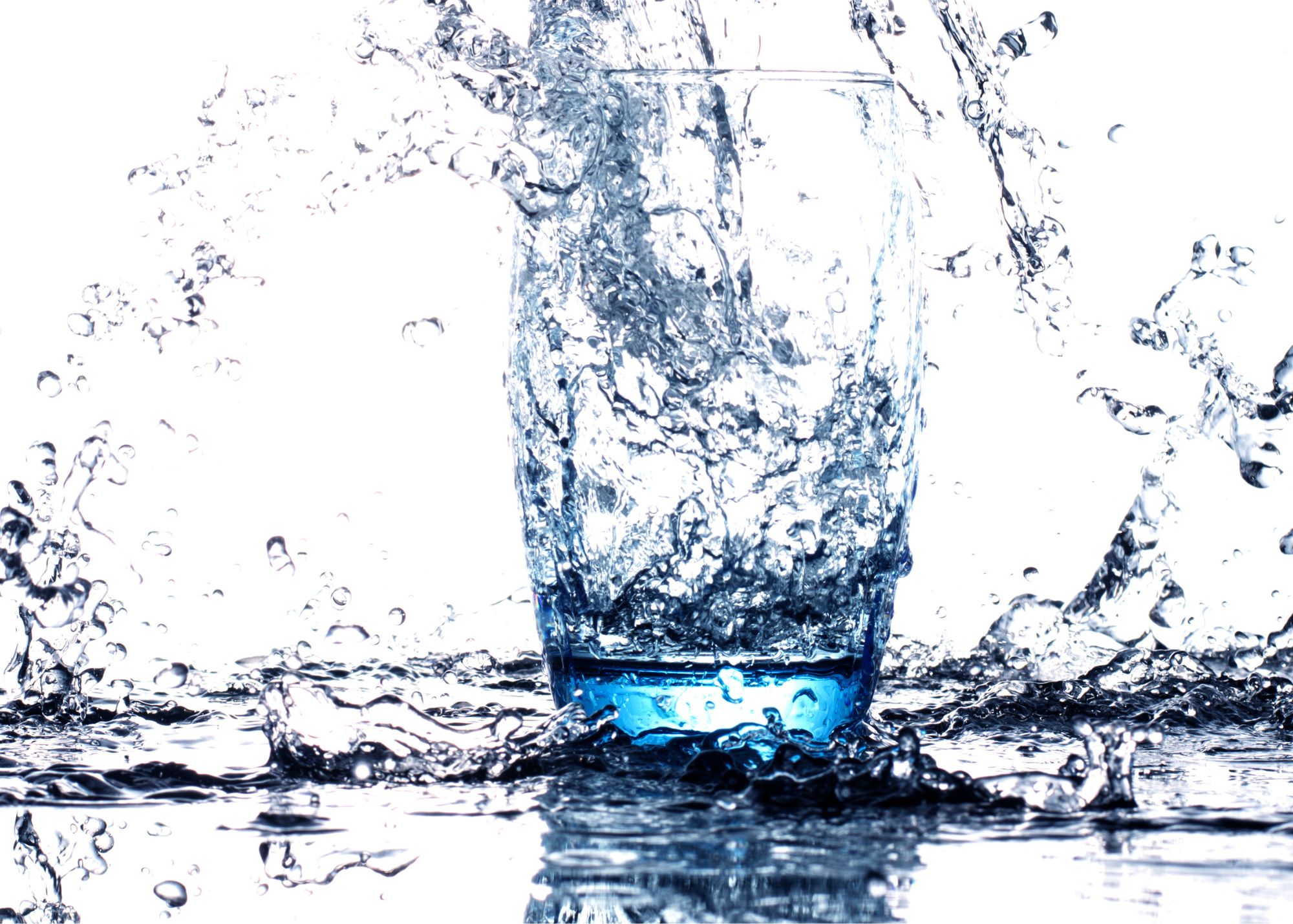 Assurance 1: God Is Love
Scriptural Foundation.
1 John 4:16, AMP: "We have come to know [by personal observation and experience], and have believed [with deep, consistent faith] the love which God has for us. God is love, and the one who abides in love abides in God, and God abides continually in him."
Isaiah 54:10, TLV: "Though the mountains depart and the hills be shaken, My love will not depart from you, nor will my covenant of peace be shaken, says ADONAI who has compassion on you."
Reflection.
Water is composed of only two elements, hydrogen and oxygen, in a specific and unchanging combination known as H2O. Any other combination is not water.
God is love and James 1:17, MSG shares, "There is nothing deceitful in God, nothing two-faced, nothing fickle."
God is love and love overflows His Being, like the water overflowing the glass in the photo.
God is love and His love for you is pure, unconditional, unlimited, and steadfast.
About this Plan
Though change is common in life, there's One you can depend on Who doesn't change. In troubling circumstances, God implores y...