The Message of the Manger: Christmas Reflections
A Cluttered Heart
Things to do. Errands to run. Doctor appointments to make. Sports schedules to coordinate. These notes are what clutter my kitchen countertop on any given day. In fact, the more hectic life is, the more cluttered my counter is!
One evening, I took off my wedding ring and placed it on the counter. The next day I could not find it; my most valued possession was gone! It was not where I thought I had left it, and no one had seen it. My heart pounded faster and faster as I frantically searched. Suddenly I caught a glimpse of it - hidden beneath the clutter of my lists and notes. Yes, the possession I value more than anything else because the significance of what it stands for was hidden and buried beneath comparatively meaningless clutter.
What a picture that can be of my heart and perhaps of yours.
There may not be a busier time than the Christmas season, yet it is quite possible that we, too, find the One whom we value above all suddenly "buried" beneath the busyness and "covered" by the clutter of our hearts.
Despite the demands of the season and all that may be left on our lists to accomplish, I invite you to join me in seeking opportunities to quiet ourselves as we focus on the greatest gift ever given: Jesus Himself. Would you ask Him to declutter your heart as I ask Him to declutter mine, that He would truly be the center of this season as we celebrate the love of God made known through Christ?
About this Plan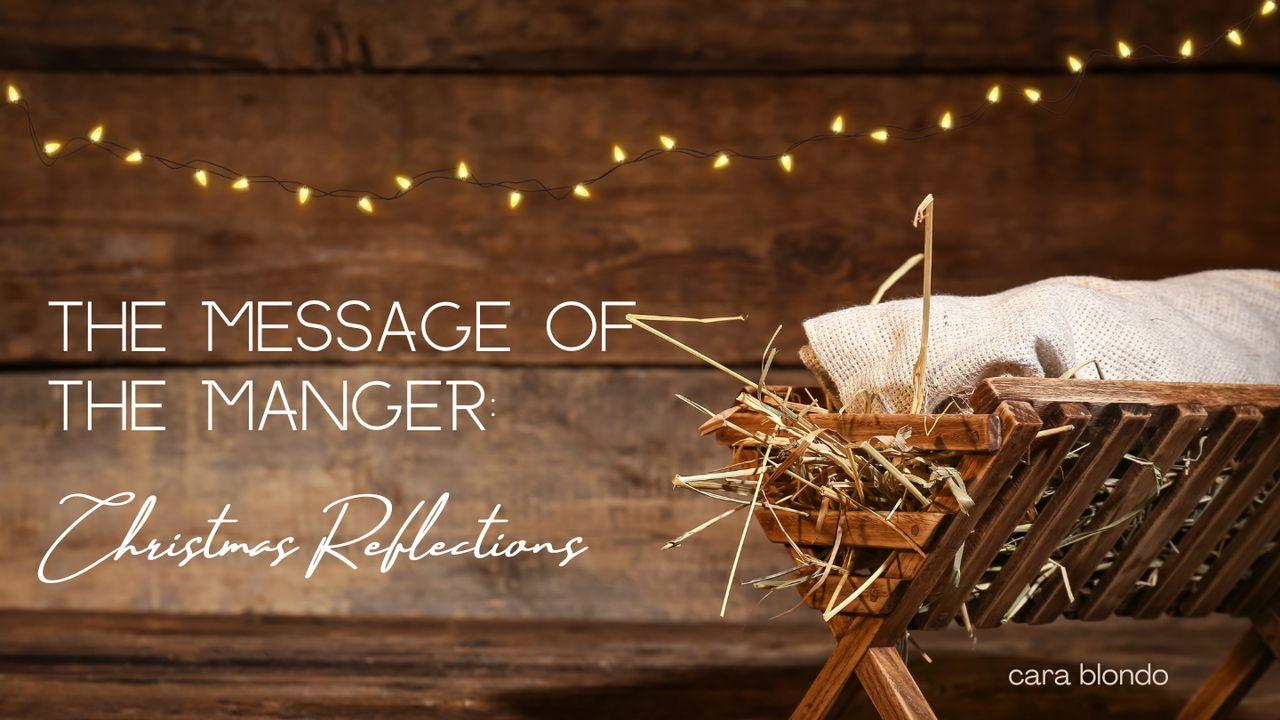 In this 7-day plan, you are invited to reflect upon the everyday joys and challenges of the Christmas season in order to quiet your heart in celebration of the message of the manger.
About The Publisher