A New Heart: A Study in Ezekiel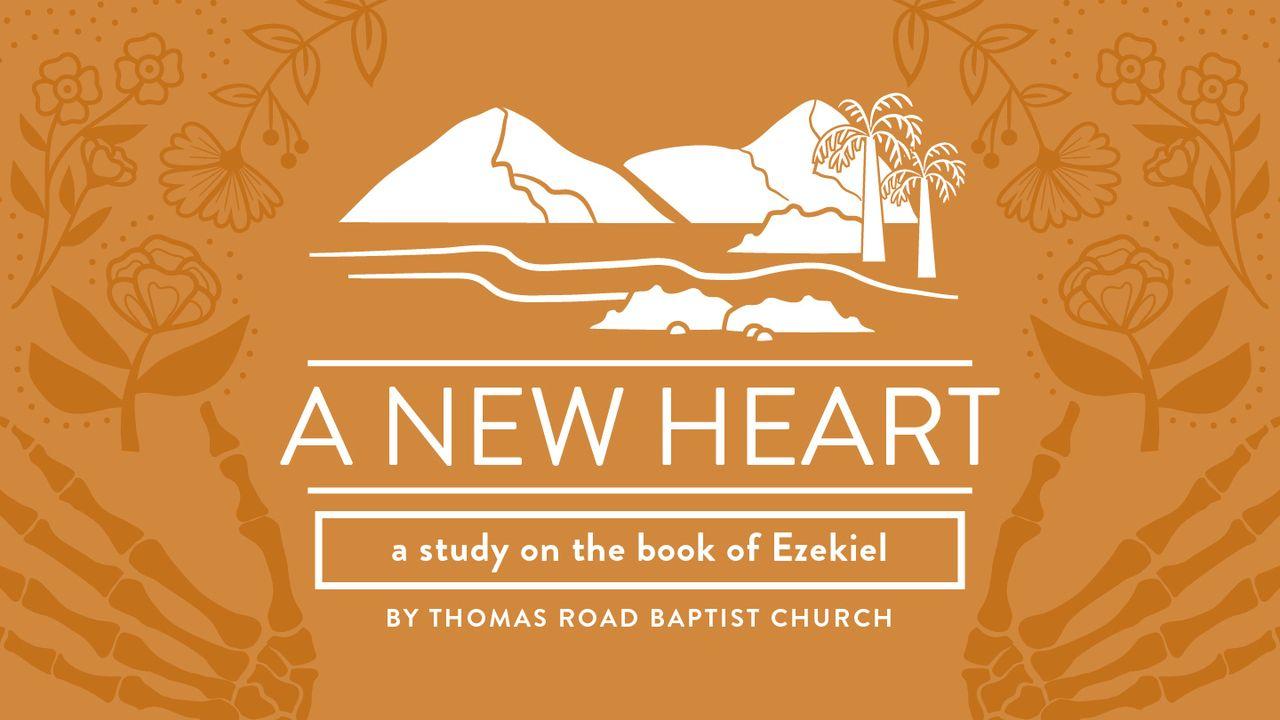 What does it say?
While in Babylonian exile, Ezekiel saw visions of four creatures and the glory of God.
What does it mean?
Ezekiel lived with the first group of exiles in Babylon before the fall of Jerusalem. He had spent his life preparing to serve as a priest; however, God had a different plan for him. In preparation for Ezekiel's ministry as a prophet, God displayed His glorious presence and awesome power through visions revealing that He is everywhere and always in complete control. It was necessary for Ezekiel to gain this deeper understanding of Who God is so that his heart would be in sync with the Almighty. Ezekiel's life-changing glimpse of God's glory overwhelmed him with awe, caused spontaneous worship, and prepared him to hear the Lord speak.
How should I respond?
Genuine worship begins with comprehending what God has made known about Himself in Scripture. The Bible reveals glimpses of His character and glory, allowing us to worship Him in spirit and in truth (John 4:24). Only then will your heart be ready to submit to His will and desires. As you read the Word of God, He speaks to you and directs your willing heart and mind to align with His purpose. What revelations from God's Word have given you an overwhelming sense of awe and caused you to wholeheartedly offer worship? How will you prepare today to hear the Lord speak?
About this Plan
An exile himself, Ezekiel prophesied to a people whose blindness and hard-heartedness had caused their own destruction. As the Lord's glory leaves the temple (Ezekiel 10:1-3), we are reminded of the tragic consequences o...
We would like to thank Thomas Road Baptist Church for providing this plan. For more information, please visit: http://www.trbc.org
About The Publisher