Engaging Heaven Today for Women
Lasting Influence
Think about all the people who have ever lived. God has never duplicated anybody. Every fingerprint is different, and every strand of hair on your head He counts. So why are we so desperate to be like other people? Comparison is a trap. Everybody is known for different things, but because we live in this fishbowl world, we all look at other people's lives and want what they have, even though God has called us to something completely different. There's more to life than social media likes. Real influence is not entertainment influence or being popular. Is your life impacting others for good? Entertainers will die and be forgotten. Those who leave a true and lasting impact on other people's lives will be remembered. If we spent less time being jealous of the influence people have and more time contemplating the way God has wired us individually, we would most definitely leave a lasting and positive influence on this world for God.
What influence do you have?
Who has eternally influenced you?
About this Plan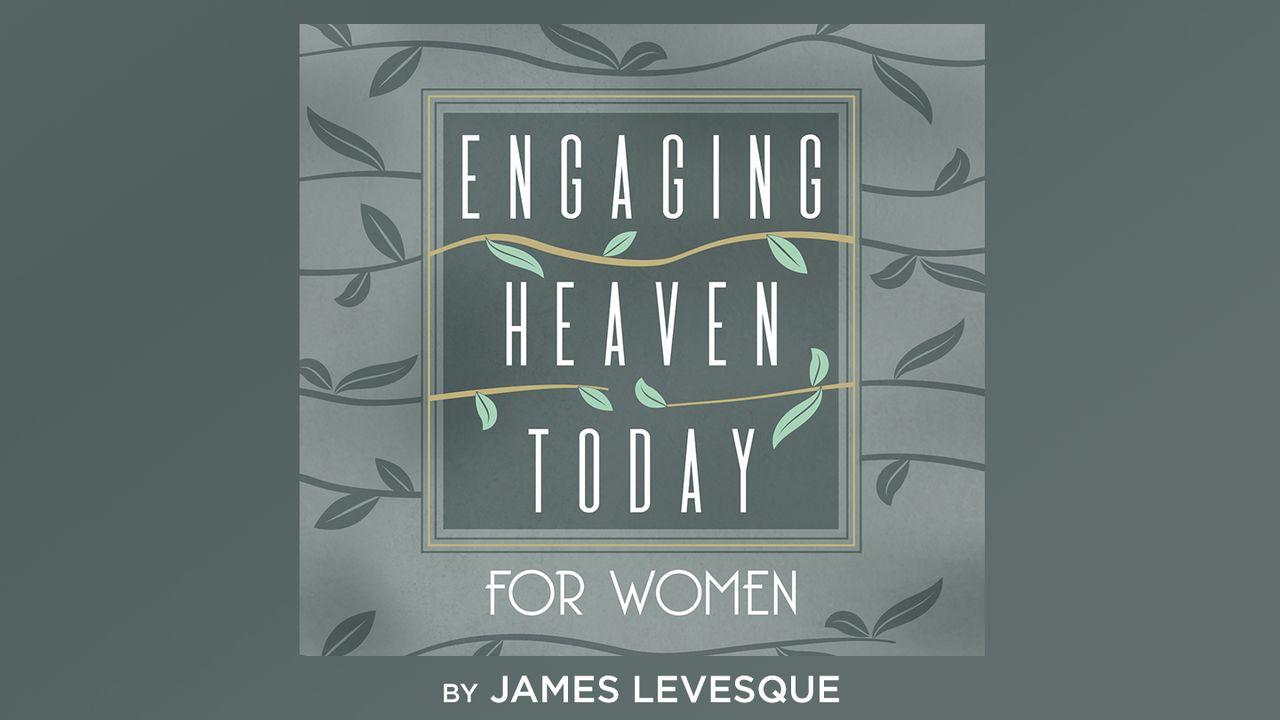 Culture has plenty to say about a woman's value and what she should be doing with her life, but women were made for more than this world. These seven devotions urge you to pursue biblical truth and world-changing action ...
About The Publisher