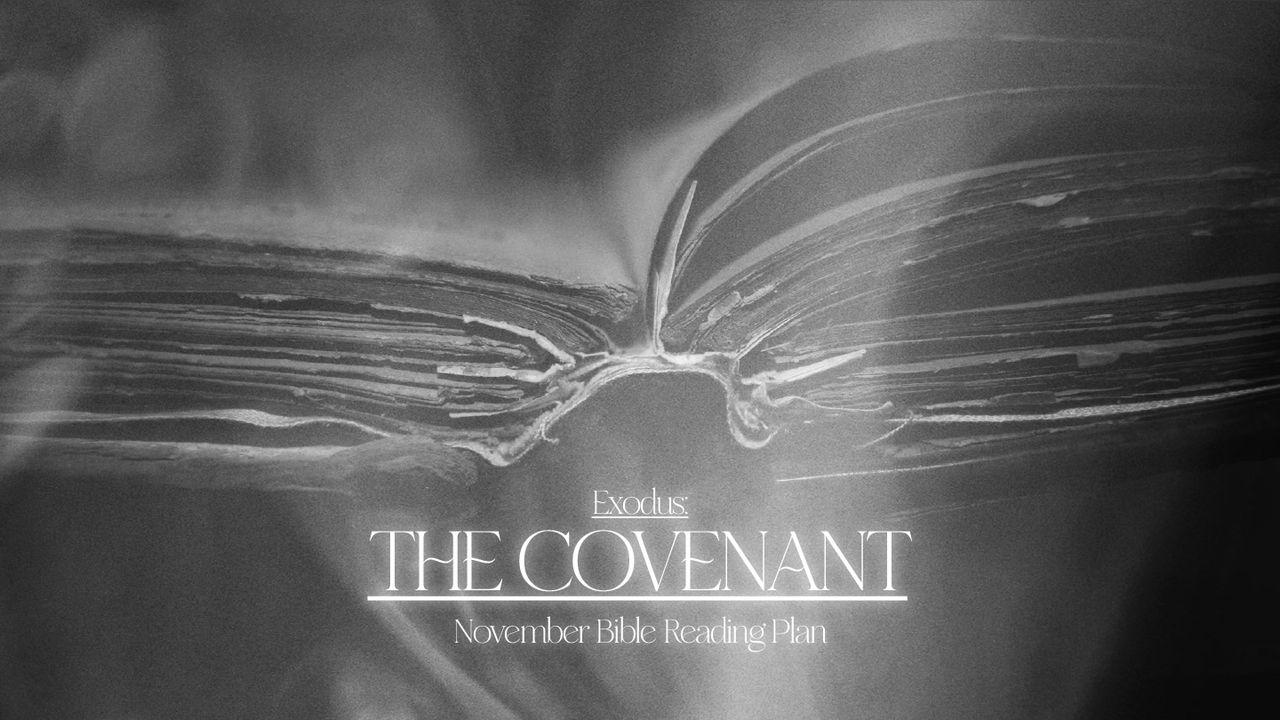 Exodus is the second book of the Pentateuch (the five books of Moses), and it's where we find the stories of the Ten Plagues, the first Passover, the parting of the Red Sea, and the Ten Commandments.
The book of Exodus mainly concerns the period from the birth of Moses (1526 BC) through to the dedication of the tabernacle (1445 BC), a period of 81 years. Its initial audience were the Israelites who had grown up in the wilderness and were on the verge of entering the promised land of Canaan. It was their families, parents and grandparents, who experienced life in Egypt and the redemption grace of our Father.
Exodus can be divided into three sections, Exodus 1-12:30 Israel in Egypt, Exodus 12:30-18 Israel in the wilderness, which both depict the Lord's deliverance and provision showing God's faithfulness to His promises of protection and purpose, and then Exodus 19-40, Israel at Sinai, whereby God reveals His law for a continuing relationship with His people showing them a standard for how He expected His people to live.
Exodus is the book of the bible where we really start to see our Lord's heart. Through Genesis we see God make promises to Abraham: that his descendants would be mighty people, possess the land of Canaan, and through them the world would be blessed and touched by God. It is in Genesis that we see God working through a family, where as in Exodus, the second book of the Bible, we see God working with an entire nation.
Exodus is about making Israel His own, we see God rescuing Abraham, Issac, and Jacob's descendants from their bondage to their Egyptians masters and leads them into a deep relationship with Him. Therefore, we can say the main theme of Exodus is redemption. God rescues His people from bondage to sin in order to establish a personal and unique relationship with them. He delivered Israel from Egypt, provided for them in the wilderness, forgave them, and granted them a covenant relationship in which they became a distinct nation with Him as their God.
Exodus describes a season of stepping out in faith. Exodus has a series of God's calls and the responses of His people. We see Moses stepping out to return to Egypt to lead God's people out of slavery. Is there an area in your life that God is calling you to step out into? Let the journey of Moses and the miracles he and the Israelites encounter stir your heart. Let your faith and confidence be built as we journey through Exodus and read about God's guidance and redemption grace.
Why not grab a few friends or your Life Group and journey through this plan together?
To learn the context of Exodus 1-18 watch this short video by the Bible Project below. It will help to give you a deeper understanding of what is happening in this book of the Bible.
About this Plan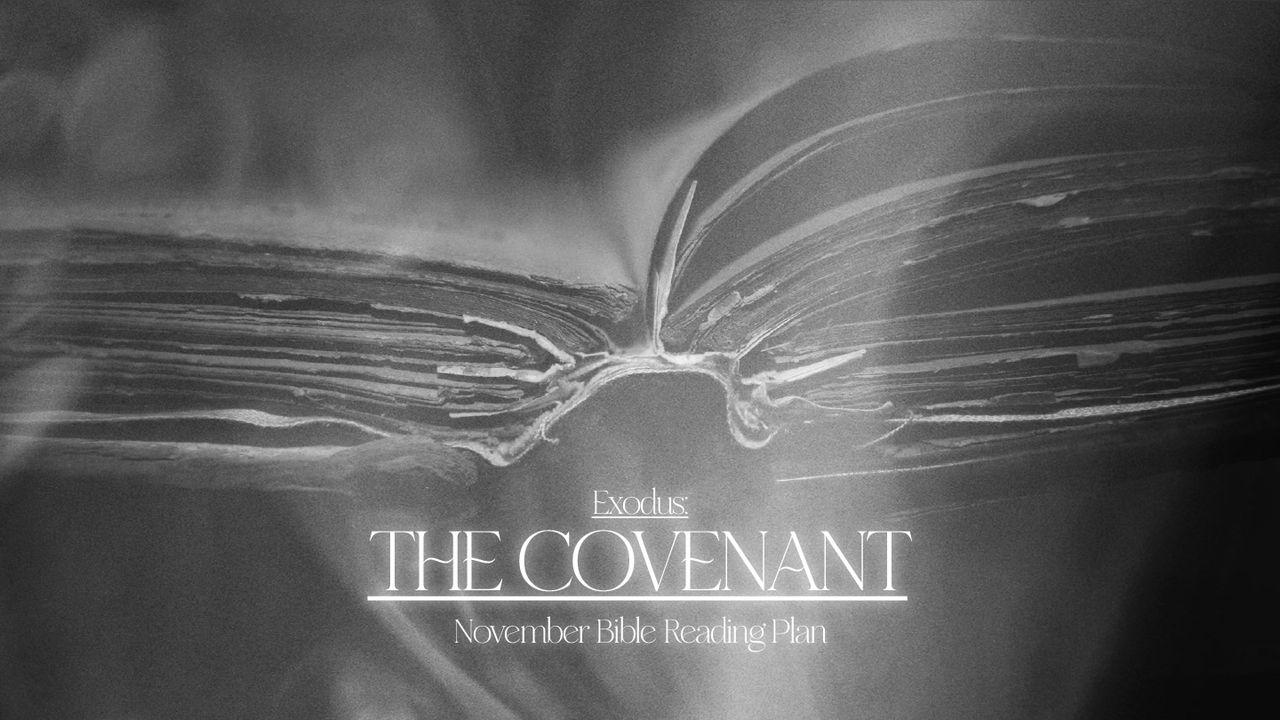 Exodus shows us the Lord is deserving of our trust and obedience as we watch Him deliver Israel from Egypt, provide for them, forgive them, and develop a relationship with them. Read with us as we journey through the boo...
We would like to thank Horizon Church for providing this plan. For more information, please visit: https://hz.church
About The Publisher