Thrive: A Journey Through the Psalms
Thanksgiving Psalms
This week we will be taking a look at Thanksgiving Psalms. Thanksgiving Psalms are Psalms that draw us to acknowledge the work of God not only during times of blessing but also during turbulent times in our lives. They focus us on the greatness of God and how He protects, saves, and heals. Each thanksgiving Psalm is unique, but they all call us to express a thankful heart to God.
Today's Psalm was written specifically for the dedication of the temple. The whole nation of Israel would have been looking forward to this day for many years. If you can think for a moment about the most joyful, memorable event you have ever been to, you will begin to understand what the people of Israel were feeling on this important day. This Psalm acknowledges that we serve a personal God that looks after and cares for us in challenging times. In times of testing, sickness, and trial, God shows himself to be faithful.
Daily Challenge:
Perhaps today, you are facing tremendous challenges in your personal life. Let the words of this Psalm speak to you and help refocus you on God's goodness.
About this Plan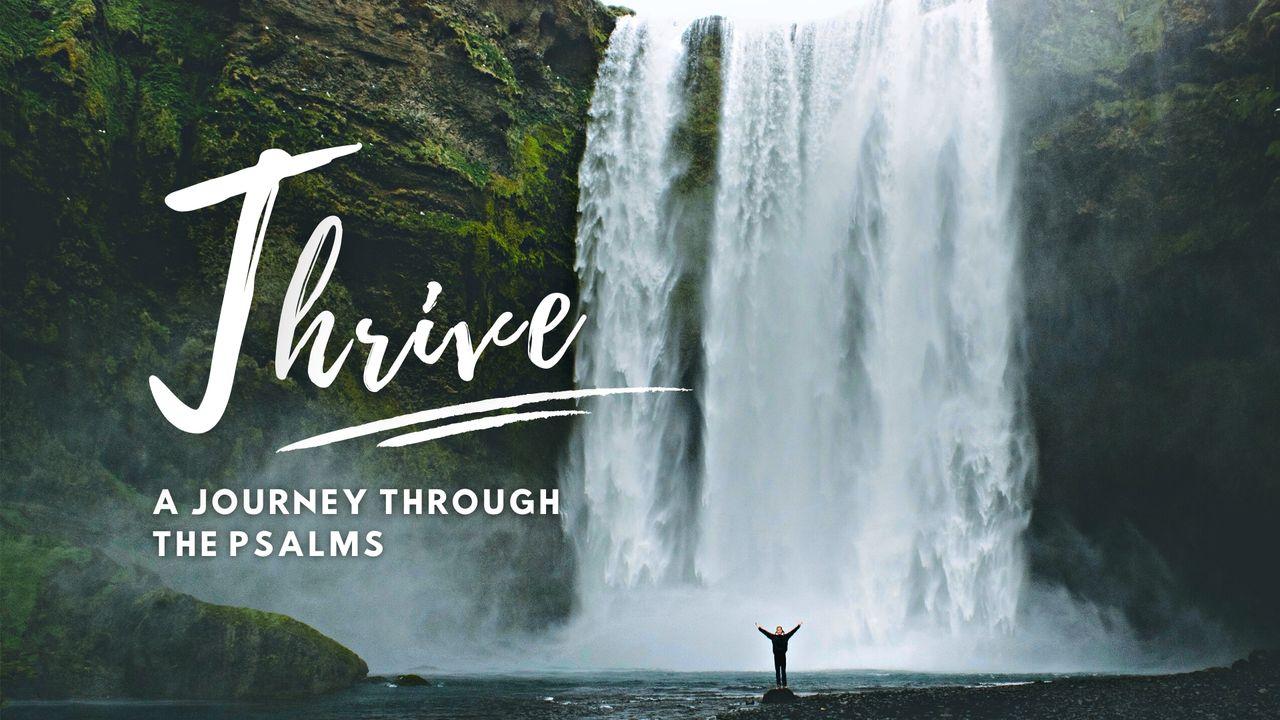 This four-week study gives an overview of four types of Psalms. (Thanksgiving, Lament, Praise, and Wisdom) Each week you will explore how to draw closer to God while learning to express your praise and faith through read...
We would like to thank C365 for providing this plan. For more information, please visit: https://church365.ca/
About The Publisher