Read, Ask, Go! Interactive Advent Devotional for the Whole Family
The Messiah Is Coming!
READ: Luke 1:5-17
Zechariah and Elizabeth had prayed for many years for a child. And finally, Elizabeth was expecting, and they were overjoyed! But as we read today, the calling on John's life was bigger than they could have ever known. John (the Baptist) was known as the "forerunner" to Jesus. His task was to make the people ready for the coming Messiah. In Matthew 3:4 we see that John's calling put him in some extreme circumstances. Have you ever envisioned what John might look like out in the desert wearing animal skins and eating wild locusts? That's quite a picture, isn't it? Yet John wasn't at all concerned with what he wore or ate, his only concern was preaching the Good News, "The Messiah is coming! Repent!"
ASK:
What are some of the purposes you think God has for your life? Parents, what did you want to be as a child? How about you kids? A firefighter, nurse, doctor, teacher? Spend time discussing your hopes and dreams as a family. John the Baptist had a distinct purpose. You do, too!
GO:
HIP, HIP, HOORAY!
Cheering each other on as a family is something pretty special. Spend time today praying for each family member, asking God to reveal to them His purpose in their lives.
About this Plan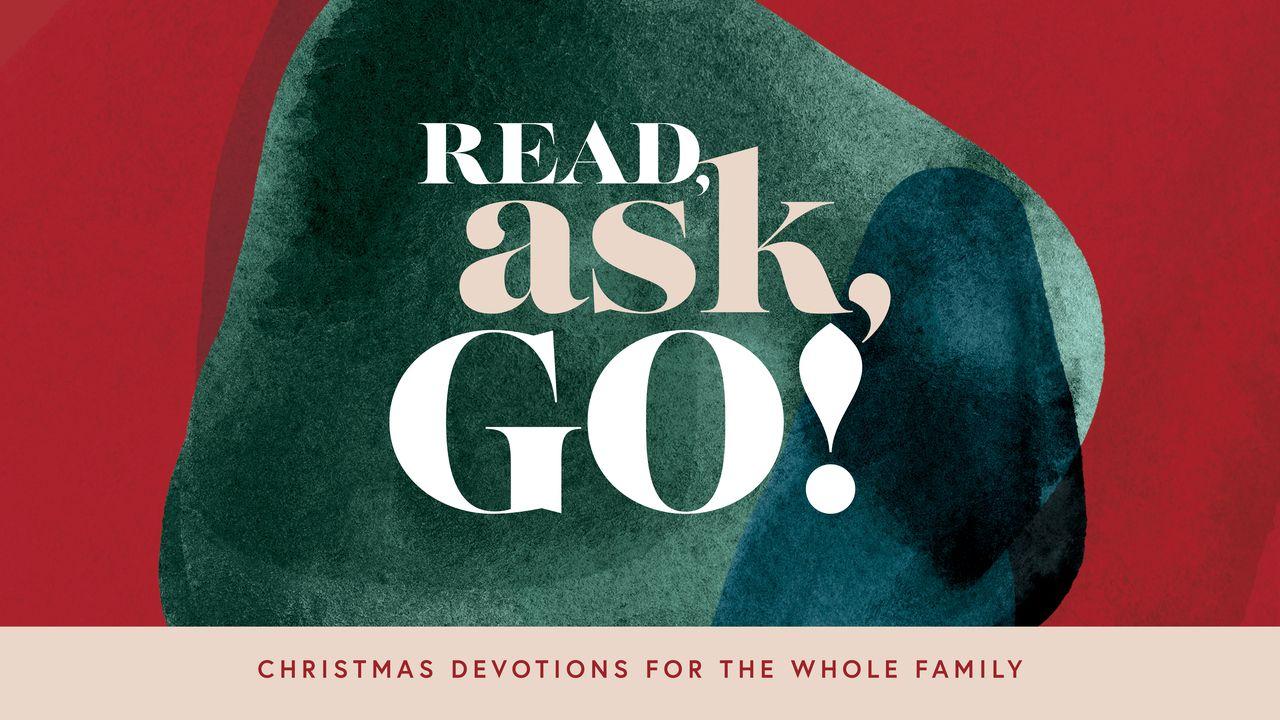 As we anticipate the birth and celebration of Jesus Christ, let's help our families slow down and take time to really think about our Savior's coming. This devotional experience is meant to do just that! Give you and you...
About The Publisher