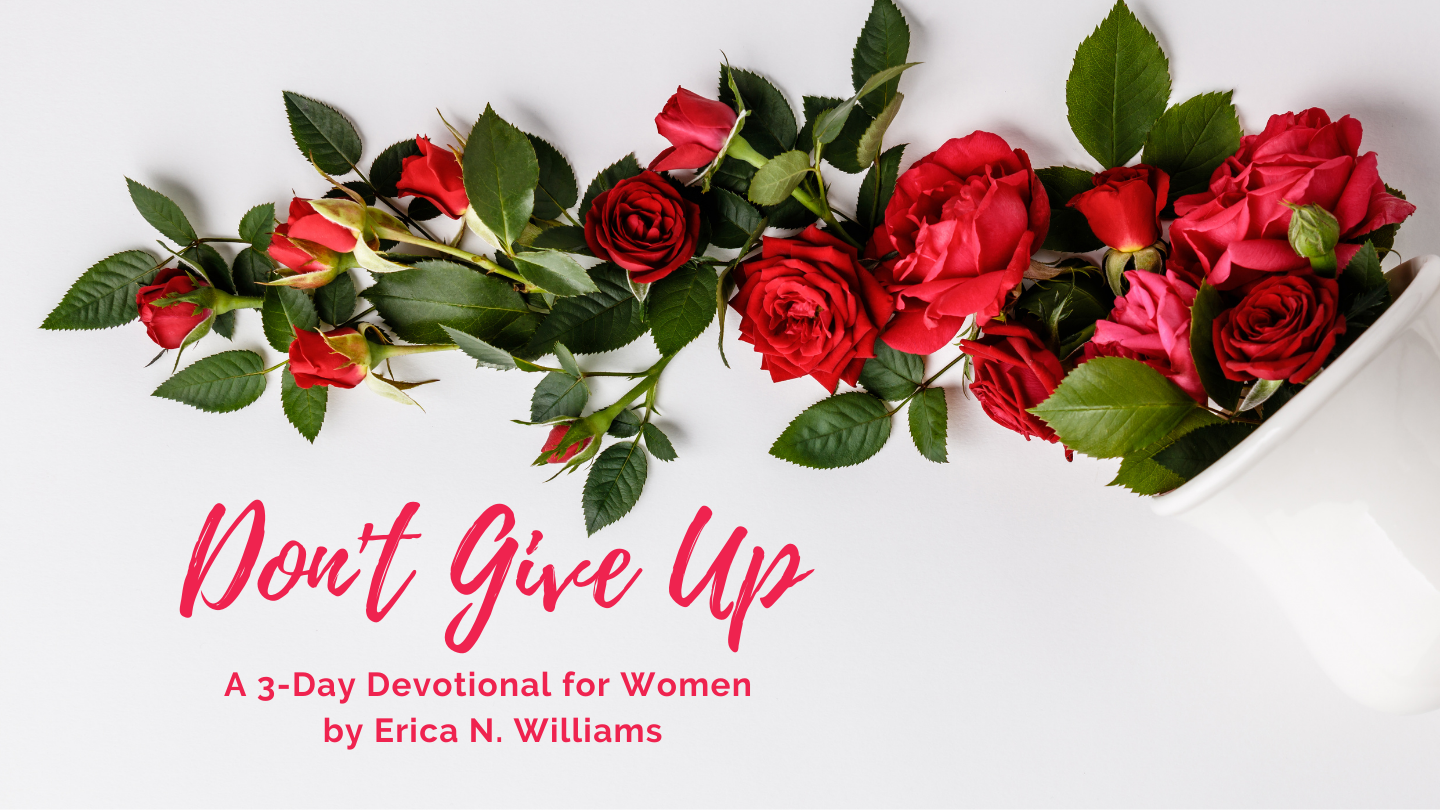 The year 2017 was the time when life threw more than a few curve balls my way. Seemingly, whenever I received good news—and had just cause to celebrate—shortly thereafter, I received bad news that left me at a loss for words. I'm sure you've been there before, right? One day you're sitting on top of the world, and the next day you're hit with a major problem that you can't solve.
This journey called life is filled with many turns and unexpected moments. Things don't always work out as planned. You must be patient, humble, and focus as you take up your cross and follow Christ. No matter how difficult life's journey is, you must continue to remain hopeful and believe that God is working everything out for your good.
The Bible is filled with perfect examples of women who overcame the odds and pushed past their comfort levels to do what they were called to do. Many of them made incredible sacrifices. Esther, Abigail, Huldah, Lydia, Puah, and Shiphrah are reminders that the odds will not always be in your favor, but you can overcome them. Success in life comes to those who face their difficult circumstances head-on and refuse to give up. It will require you to decide that you want God's will for your life—no matter what. Yes, the unknown is scary, but know that God understands your fears, weaknesses, insecurities, disappointments, and temptations. He may give you more than you can bear by yourself, but He'll always be there to help you come through (1 Corinthians 10:13).
Prayer:
Father, You are my strength and shield. You have not given me a spirit of fear, but of power, love, and a sound mind. Because of Your Son Jesus, there is not a challenge that I cannot overcome. I choose to take up my cross and follow You. Amen.
Reflection:
Do you know that, as a Believer, God has given you the Holy Spirit to lead and guide you on your life journey? Are you sensitive to His Spirit? How can you commit to listening to the Spirit's direction today?