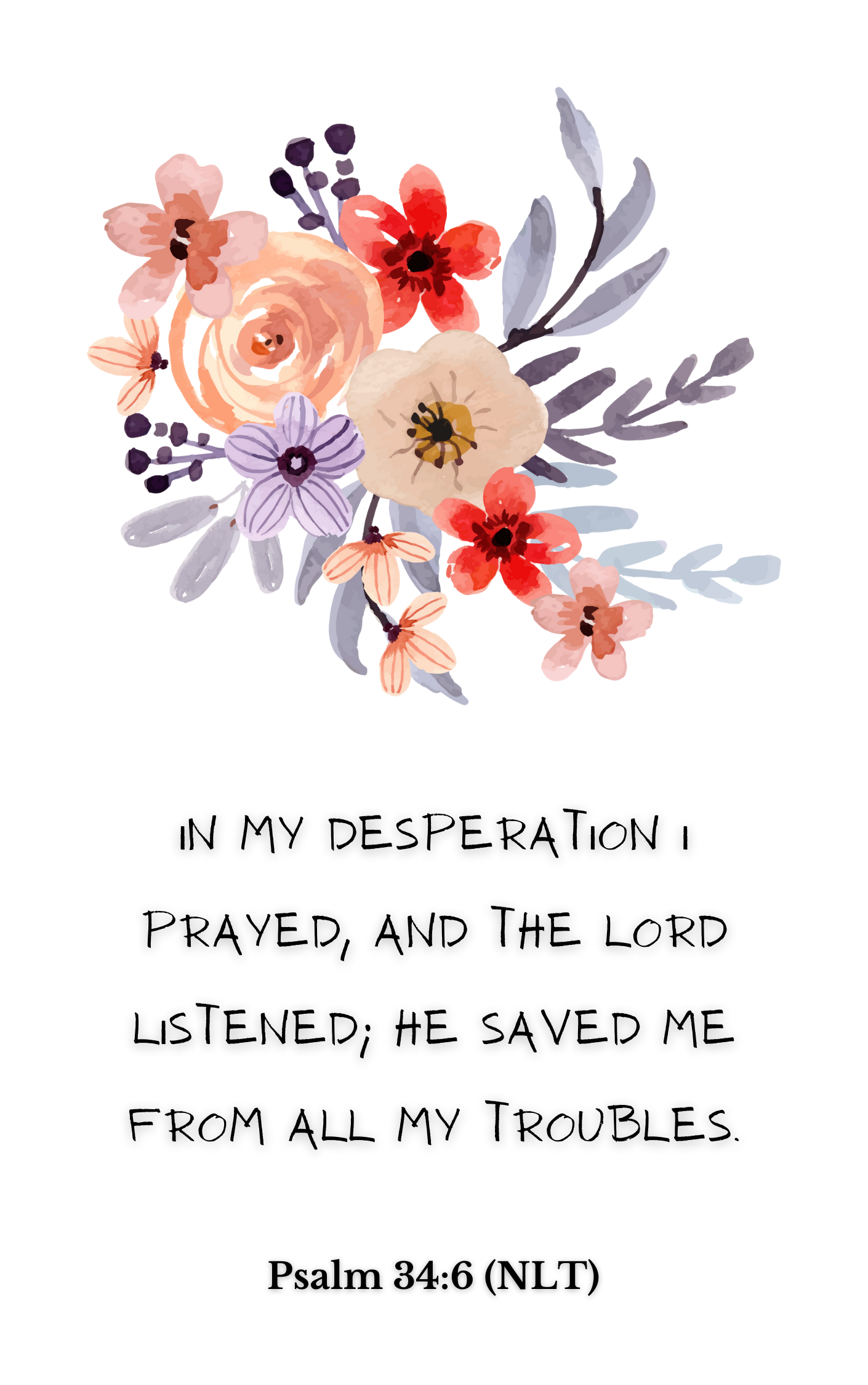 Before 1996, I was career-driven and had accomplished many of my life's goals. The path to parenthood was the next goal as a twenty-thirty something, right??
Then I felt the train of success screeching to a halt. Hold everything. I watched a fellow ER nurse go through infertility and multiple treatments unsuccessfully. I felt sorry for her. Little did I know I would go down the same path! Thankfully a friend and fellow ER nurse was a strong Christian. She reminded me that God could handle anything I wanted to say to Him. There would be no pity party for me.
Psalm 34: 6: I cried out to the Lord in my suffering, and he heard me. He set me free of all my fears. (Especially the fear of failure, body failure.)
After going through infertility treatments, I had a life-transforming near-death experience on a river. I felt as though I were resting in my Fathers arms. I did not need to fear. The last treatment was not successful, but now I knew God was with me anyway.
What are you afraid of, or what are your fears? Name them and surrender them to the God who hears (Isaiah 59:11)