Facing the Giant of Money
Sample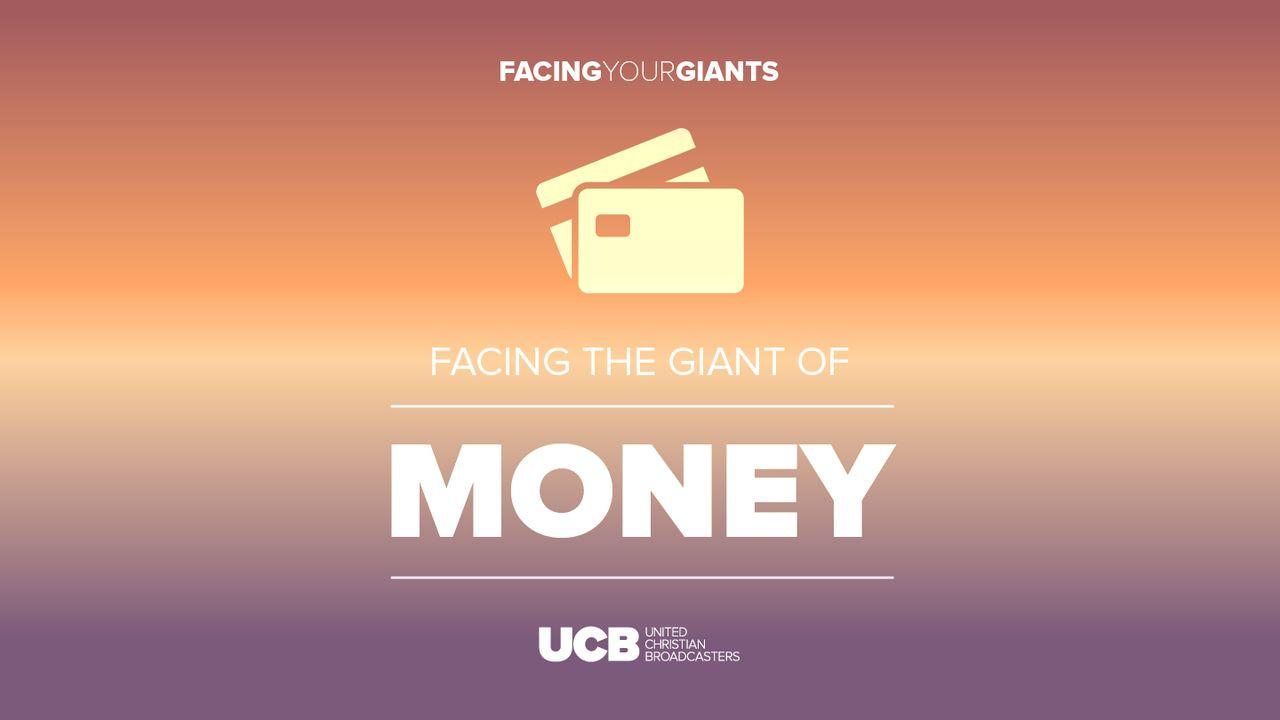 Whatever your financial situation today, understand this: your bank balance is not a reflection of your worth, and your 'life is not measured by how much you own' (Luke 12:15 NLT). Whether your finances are flourishing or you feel crippled by creditors, God's opinion of you remains unchanged (see Romans 8:37), and today He offers you new hope and wisdom for managing your money.
Being in debt is not a sin, and neither is being wealthy. But there are wise and foolish ways to handle money. Thankfully, the Bible is full of guidance on how we can honour God by handling money well, with wisdom on a range of financial issues from giving (e.g. Deuteronomy 14:22-27) to borrowing (e.g. Proverbs 22:7) and more. Through His Word, He can lead us into financial freedom.
What better financial advisor could we ask for than this: a God who has promised that He will provide (see Deuteronomy 28:12), who is 'in command of the world and in debt to no one' (Job 41:11 CEV)? We can be sure that as we walk with Him, God will help us to get real about our money and point us towards those best placed to support us in practical ways. And it is never too late to start the journey.
The Facing Your Giants series is designed to help people like you find God's help in dealing with the challenges that face us all.
Contained in these little booklets are big truths from God's Word, guidance on how to pray, and practical suggestions for change. There are 29 readings from Bob Gass, author of the UCB Word For Today, to help you practise new thought patterns and habits day by day for a month. As the Bible says, 'he who is in you is greater than he who is in the world' (1 John 4:4 ESV). With the help of our great God, you can face any giant in front of you.
Every Blessing,
David L'Herroux - Chief Executive, United Christian Broadcasters
About this Plan
Whatever our financial situation, we can all struggle with how best to use our money. But thankfully, God offers us wisdom in...