Book of 1 Thessalonians
Sample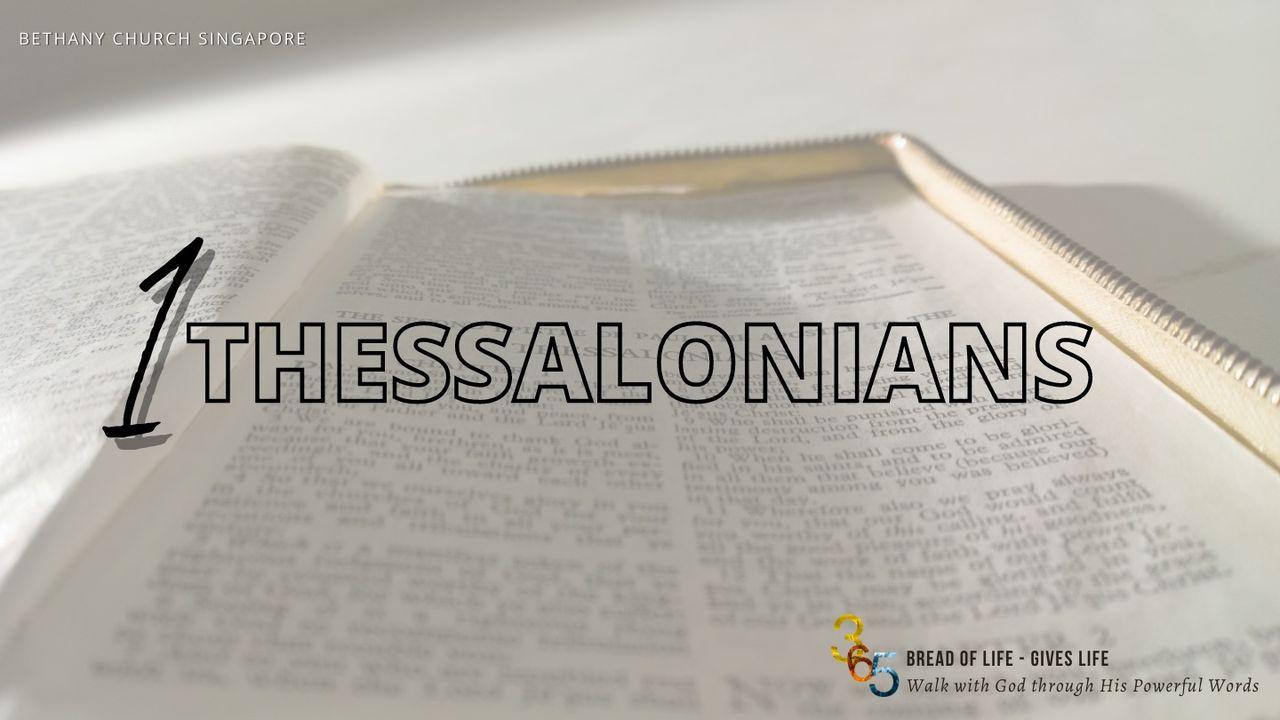 PLEASING THE HEART OF GOD
On the contrary, we speak as those approved by God to be entrusted with the gospel. We are not trying to please people but God, who tests our hearts. (1 Thessalonians 2:4)
The Apostle Paul and other apostles loved God's people. The proof of their love was shown in their letters to their friends. The apostles experienced various sufferings, but none of them dampened their love for God's people. They also actively and courageously preached the good news of Jesus Christ to anyone.
Today is our opportunity to continue with this message to others. This is an easy thing to do if we live our lives for Jesus.
Many Christians feel that going to church every week, attending church activities, and praying at home are enough is living our Christian life. But the good news is shared when we love others, display kindness and gentleness, and are bold about our faith.
Preaching the news of salvation pleases God's heart. Therefore, pray for everyone in your circle of influence that God will have mercy on them. Pray that God will touch their hearts and give us words to tell them.
The Lord delights with His angels when a soul receive salvation.
About this Plan
This devotion taken from the book of 1 Thessalonians will equip you with biblical truths and guide you to practice it daily a...
We would like to thank Bethany Church (Singapore) for providing this plan. For more information, please visit: http://www.bcs.org.sg