"Our Father in heaven, hallowed be your name."
Worship in prayer recenters us on God. It reminds us of who he is. In life, we are often too quick to center on ourselves, to focus on our own problems, to think that we are in control. Yet worship breaks us of these habits by pointing us back to the Father and grounding us in the truth of who he is. So as to not fall prey to the delusion that we are what matters most, we turn to the Lord in worship, and we see how beautiful He is.
Think about how it would change your day if you remembered that God is all-powerful. Or how would it change your ministry if you truly knew that God is slow to anger and abounding in mercy? Or might it change your current frustration if you really understood that God sees you and loves you? It would be as if a huge weight were taken off your shoulders, and for an instant, everything was put in its rightful place.
We see examples of worship in all types of circumstances, but the Lord is the same through it all. We worship because the Lord is worthy, and we worship because it changes us as it reminds us of who our God is.
Looking to our Bible passages for the day, what are some of the attributes of God you see in these prayers of worship? How does remembering these attributes change your day?
About this Plan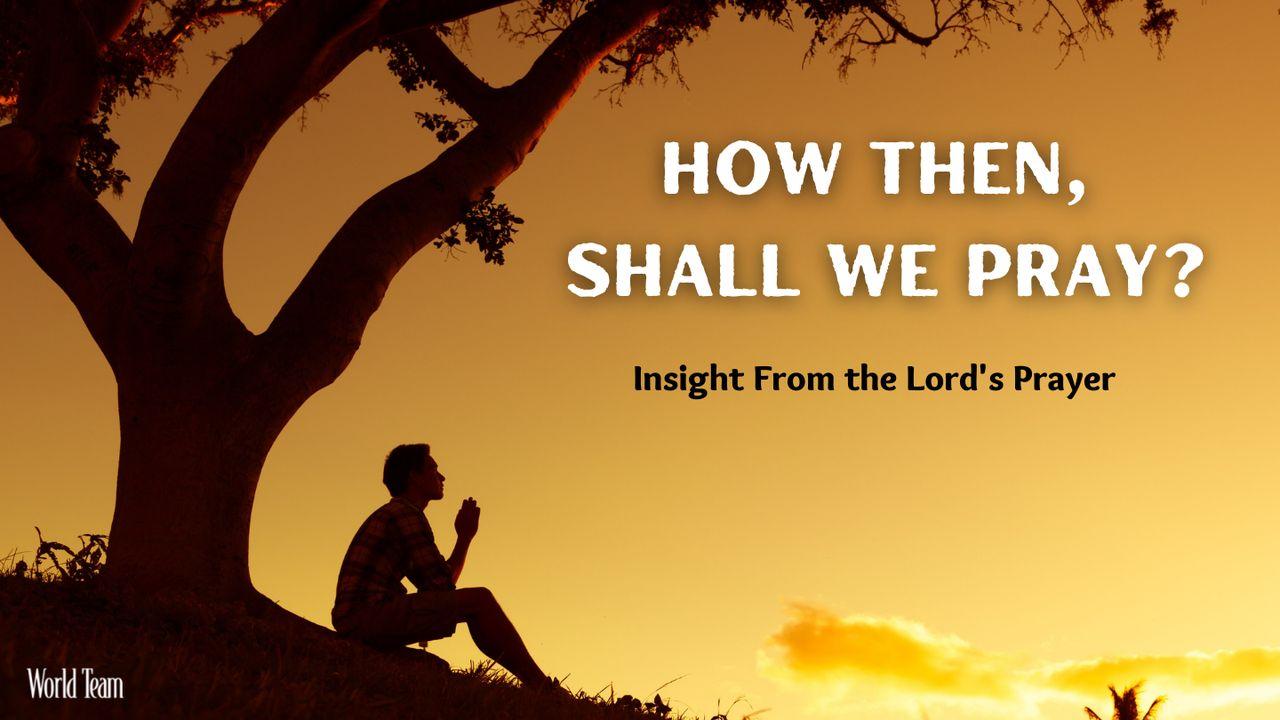 Prayer is a mystery. How do we pray? What do we pray for? If God already knows everything, why do we pray? We know prayer is a crucial aspect of the life of a Christian, but it is often a challenge. Going through the exa...
About The Publisher