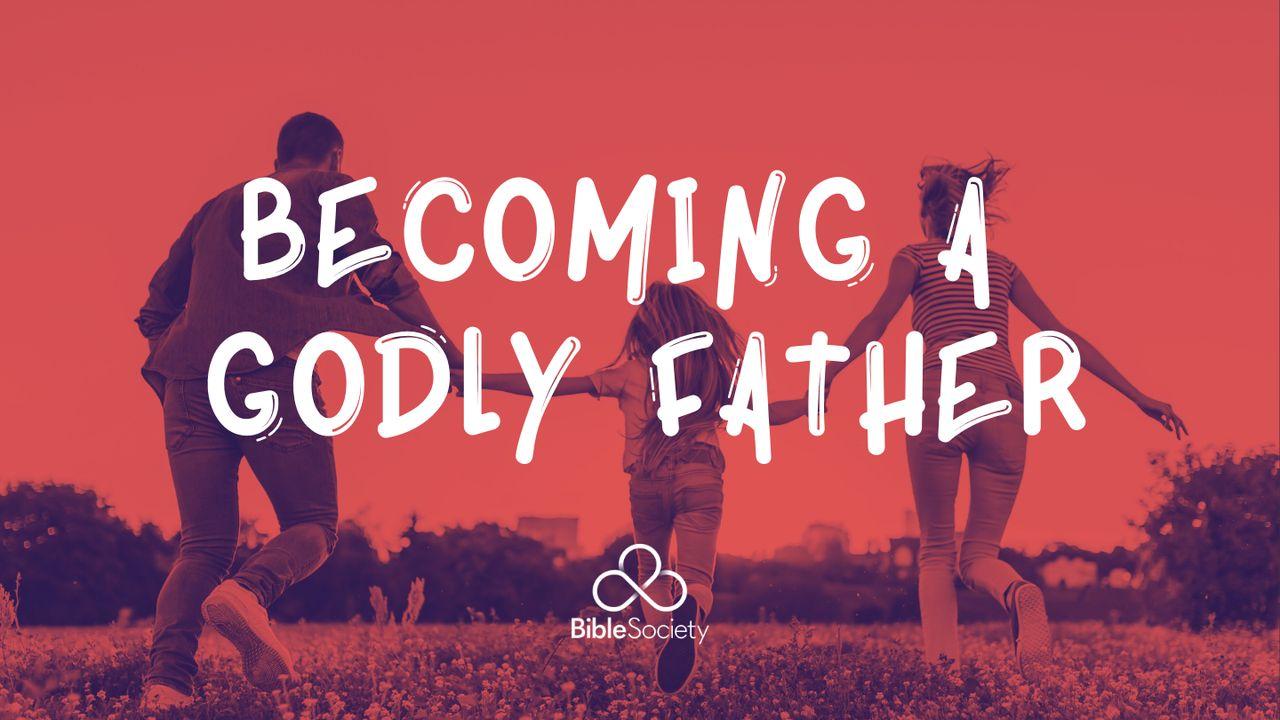 Discipline Equals Love
Reflection:
This is a hard lesson to learn that we don't ever graduate from, but since becoming a father, it has become clear to me that discipline equals love.
I may still throw 'spiritual tantrums' every once in a while, but I've become increasingly appreciative of God's discipline in my life. I understand in a new way how it is for my own good. That it is because he loves me and he wants to protect me from what I can't see or understand, since I don't have the perspective my Father in heaven does.
I wish my daughter understood this, but all I can do is love.
Question:
Do we associate God's discipline in our lives with God loving us? Or do we reject it and get upset by it?
Prayer:
Gracious God help me recognise your love for us when it comes in the form of discipline. I thank you for your love and correction even when I can't understand it. Amen
About this Plan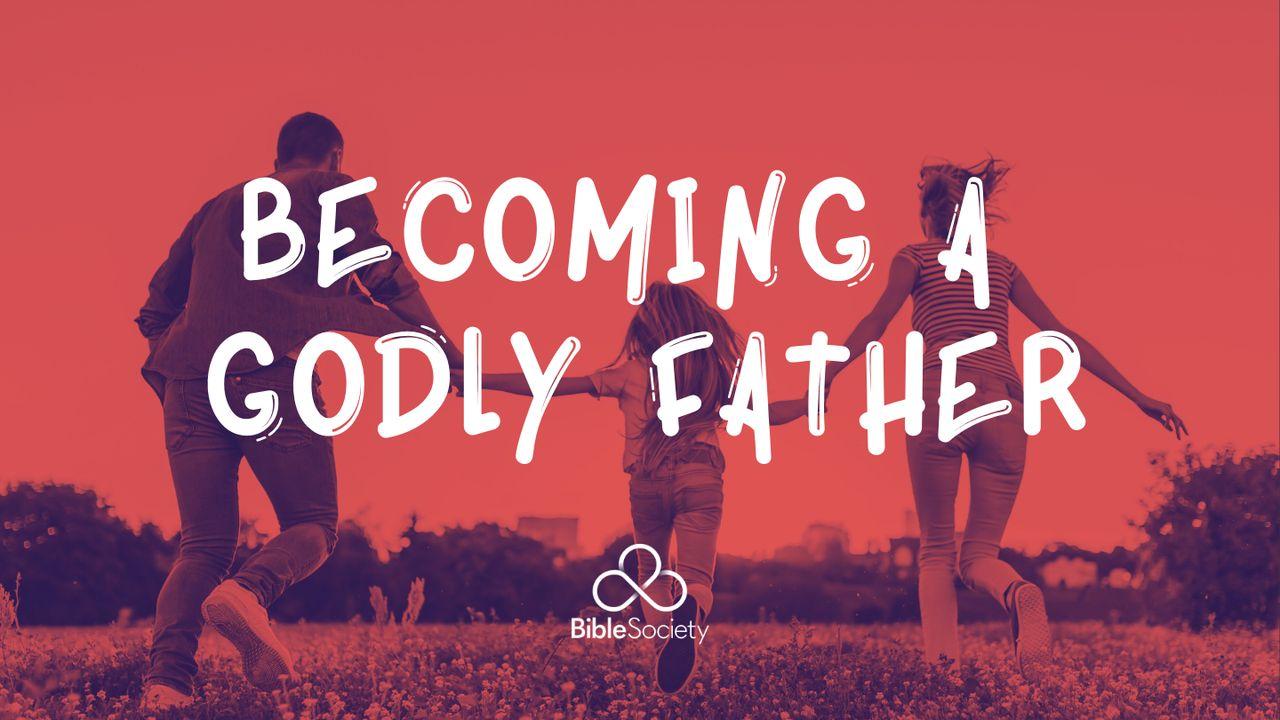 Some reflections about my journey, and rediscovery of the love of our Heavenly Father, since becoming a dad to my now 4 year old daughter, Amelie Snow. I pray it blesses you.
Bible Society of Australia
About The Publisher