12 Ways God Loves You: Practices That Form Strong Attachments To God And God's People
Sample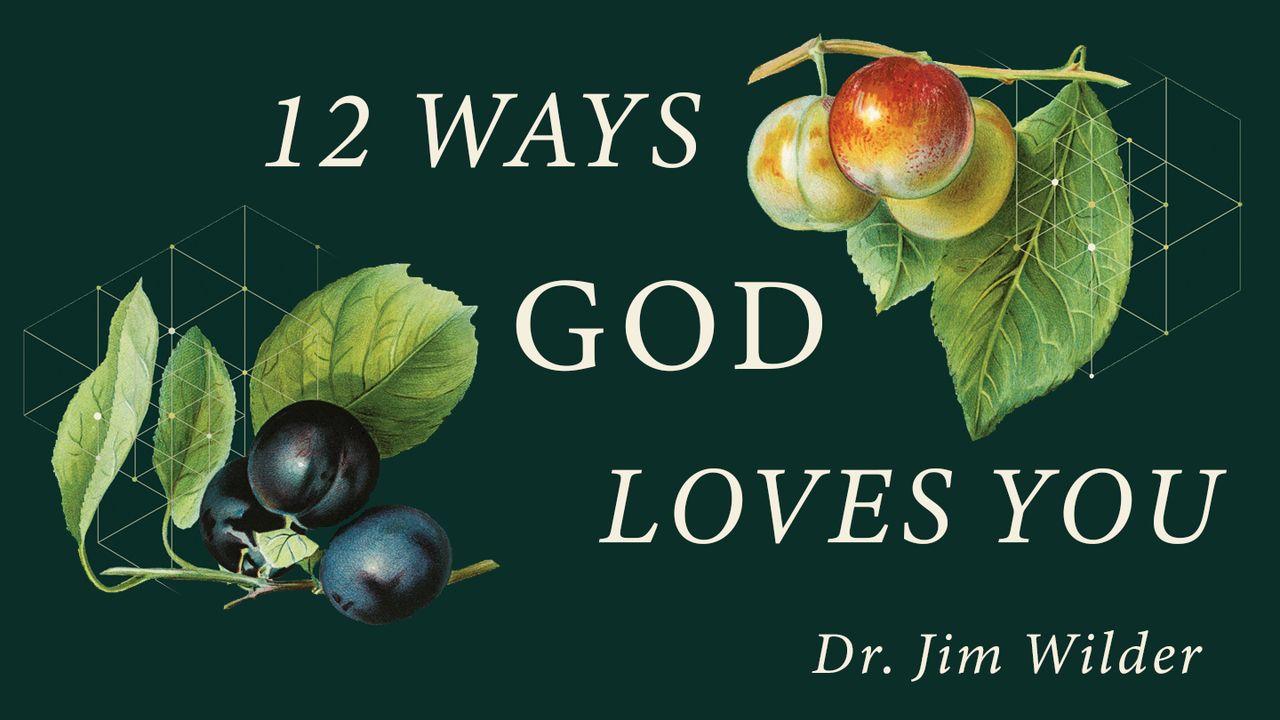 Many of us wonder if God loves us when it seems God has left the building, when life is difficult, when we have very unpleasant feelings, and when we are stretched more than we like. Both Scripture and brain science point to ways that difficulties (as well as joys) can create stronger love bonds. Brain science shows us 12 ways to strengthen healthy bonds:
1. Connect us to the source of life (i.e., food and drink);
2. Form unique attachments with no substitutions—one mother or baby (loved one) cannot be exchanged for another;
3. See the other as special and mine (grace);
4. Build through joy with someone who is delighted to be with us;
5. Provide both joy and rest (peace);
6. Develop a mutual mind (we know and understand one another in real-time);
7. Grow stronger by both moving closer and farther apart;
8. Grow stronger by sharing both positive and negative emotions;
9. Help all parties feel stable and act like themselves;
10. Provide both freedom and connection;
11. Stretch limits and capacities slightly to promote growth; and
12. Create an enduring people (i.e., families, tribes, and nations).
Let us see how Scripture treats these 12 practices that build attachment love. Are these attachment practices how we build Godly character in our lives? We will consider one each day.
1. Source of life. Jesus says that our first birth was to a human mother and our second birth brings new life. We are to attach to this new life as children who Peter later calls "babies." God (Jesus) says that He is the Source of Life, our food and our drink. We are fed by milk, bread, wine, and every word that comes from God. Do we crave more life from God?
About this Plan
The Bible tells us to love the Lord our God with all our heart, soul, mind and strength. Brain science tells us of twelve way...
We would like to thank NavPress for providing this plan. For more information, please visit: https://bit.ly/3a9Y3cc