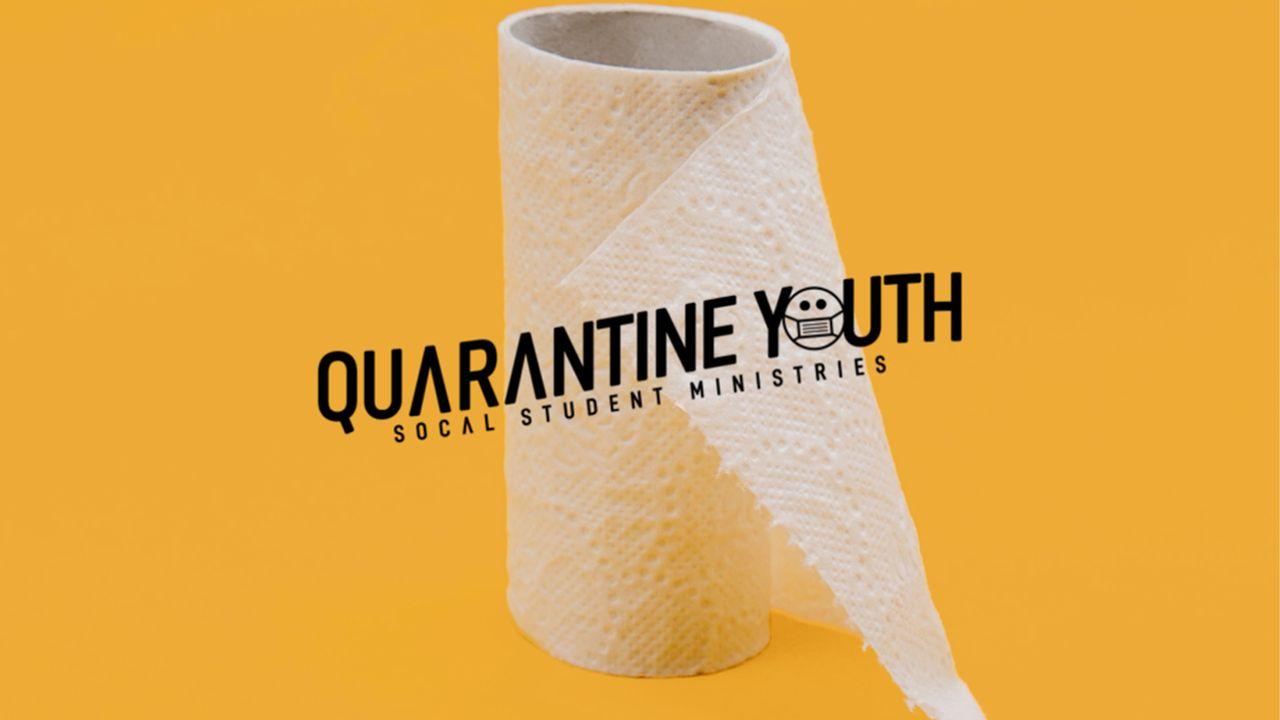 Uprooted
When I was in High School, my family went into business for ourselves. We opened a small furniture store called, The Futon Dude. Business was good, and The Futon Dude grew up and became, The Furniture Dude. We went from one, very small store, to 4 very large stores.And then, when I was 22, we lost it all. I went from being a successful, young business-man to homeless. I'm thankful for friends that let me crash with them when I had nowhere else to go.
I felt like a plant that had been uprooted. I was perfectly happy, planted in my patch of earth, my routine was set, and everything was going fine. Then, without warning, I was plucked from the ground I knew, and planted into a life story I never wanted. It was really, really painful.
I had been exiled.
Daniel, chapter one, tells us about exile: the Jewish people were captured, taken away to be the slaves of a foreign king, and the temple of God in Jerusalem was robbed of its most sacred items. It couldn't get worse. They were uprooted, and so were you. This quarantine we're all in because of the pandemic has completely disrupted our lives. You might not get to finish this school year on campus, and doing simple things like going to Starbucks with your friends have been taken away by a tiny, invisible-to-the-eye virus.
What do you do when your life has been uprooted? How do you make it through exile?
You will need to remember that if you have been uprooted, you can be replanted. We replant to allow for more growth and health. You can look at being uprooted as the end, or you can see it as a beginning; and we serve a God that is all about new beginnings.
When my life was uprooted, it felt like the end, but it wasn't. God used my uprooting to help me grow in ways I never could have otherwise. And I believe this time of uprooting can do the same for you.
Let's learn from the exile-the uprooting-that Daniel went through; let's leverage our exile into growth.
About this Plan
Having your life uprooted by a quarantine can be disorienting. In the Bible, we learn the story of Daniel, and a few of his friends. They were uprooted, and exiled to Babylon. We can learn a lot about what to do when we ...
About The Publisher