First Daily Examen Prayer
DAY ONE: This prayer of examen from St. Ignatius is a short reflection back over the day. The purpose is to become more aware of the ways in which God has been present to you and the Holy Spirit was drawing you towards life.
Find peace, purpose and strength with Jesus in prayer. Hear daily prayers, choose prayer topics and customize your prayer time. Download Abide for free on iTunes and Google Play.
About this Plan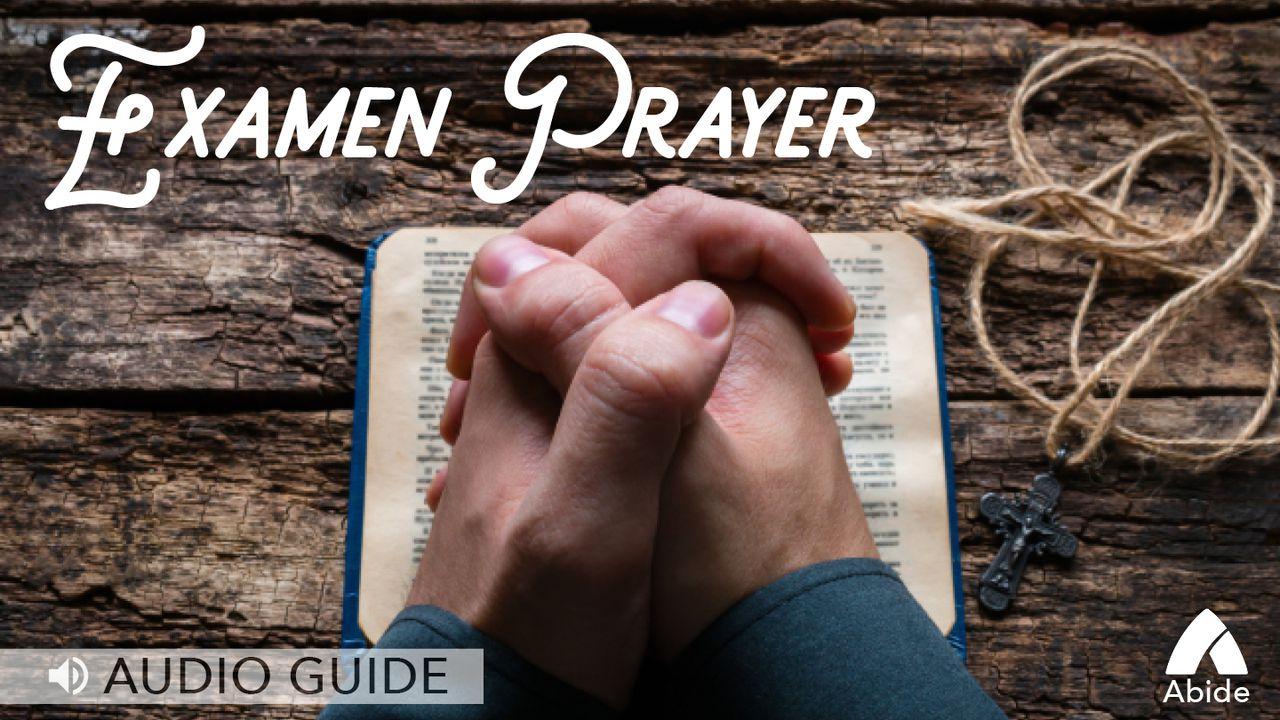 The daily prayers within this reading plan from St. Ignatius and the Jesuits of Great Britain are short reflections back over the day, recalling events and taking note of your feelings. The purpose of this reading plan i...
We would like to thank Jesuits of Great Britain and the Abide team for providing this plan. For more information, please visit: www.abide.is
About The Publisher