Peace on Earth: A 5-Day Advent Devotional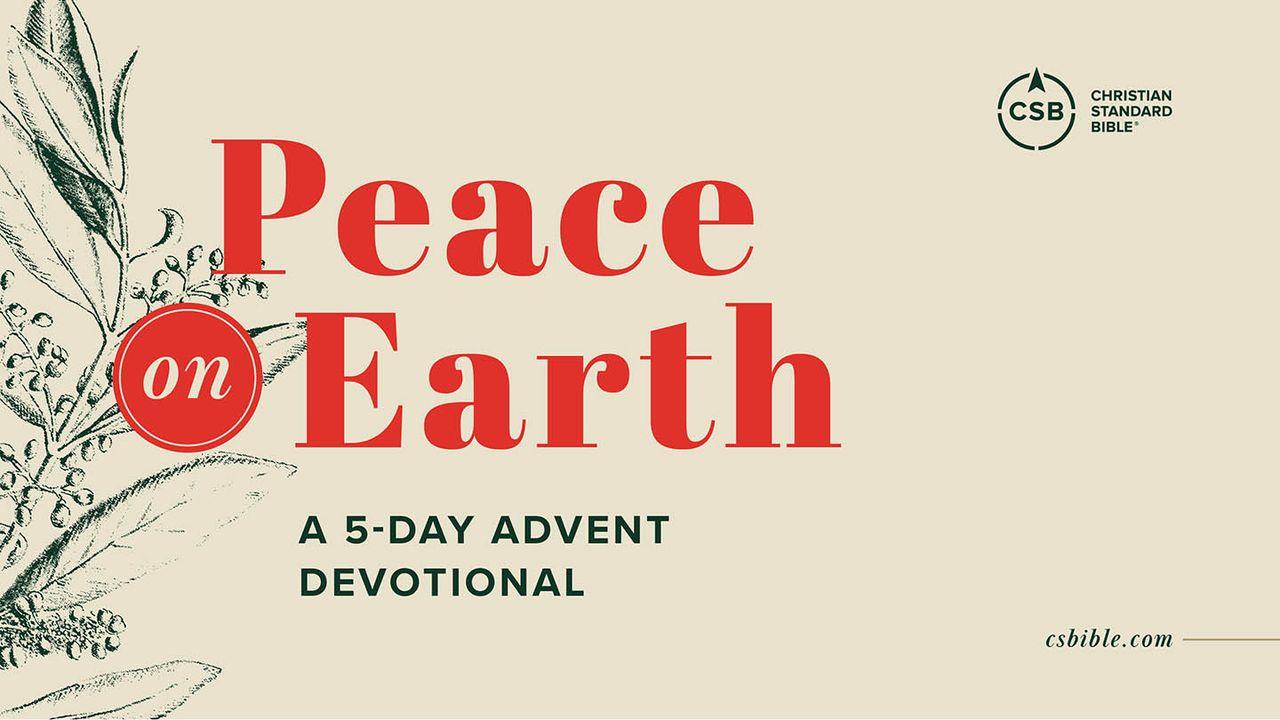 Today, we're reading Isaiah 26:1-13. It might seem like a weird passage for an Advent series, but it shows us something essential about Jesus, something that explains why He came to earth.
This Advent series talks about Jesus bringing peace. But while on earth, Jesus said, "Don't assume that I came to bring peace on the earth. I did not come to bring peace, but a sword." (Matthew 10:34)
What does that mean?
It means that Jesus isn't here just to make us feel nice. He transforms our lives and rules over our hearts. In a 1956 sermon on Matthew 10:34, Martin Luther King Jr. explained, "Peace is not merely the absence of tension, but the presence of justice."
In Genesis 1, God brings order out of chaos. He creates all things, including people—the pinnacle of His creation. And then He rests. Why? Because everything was right and peaceful—it was shalom. And now through Jesus, God is making all things new and returning creation back to shalom (Rev. 21-22).
Jesus did not bring a shoddy or half-way peace. His peace isn't like when a bully tells the bullied not to complain or make trouble. His peace includes justice. It makes things right. It sets captives free. It offers forgiveness for our sins through the punishment—endured by Jesus—for our sins.
The baby in the manger looks gentle, and He is. But He is also our righteous Defender, our holy Judge, and our sinless Sacrifice.
When none of us are perfect, how can we take comfort from a passage that talks about God's judgment? Not by our own work, but by God's work for us. Look again at verses 3 and 12. As we depend on God, He establishes peace for us.
About this Plan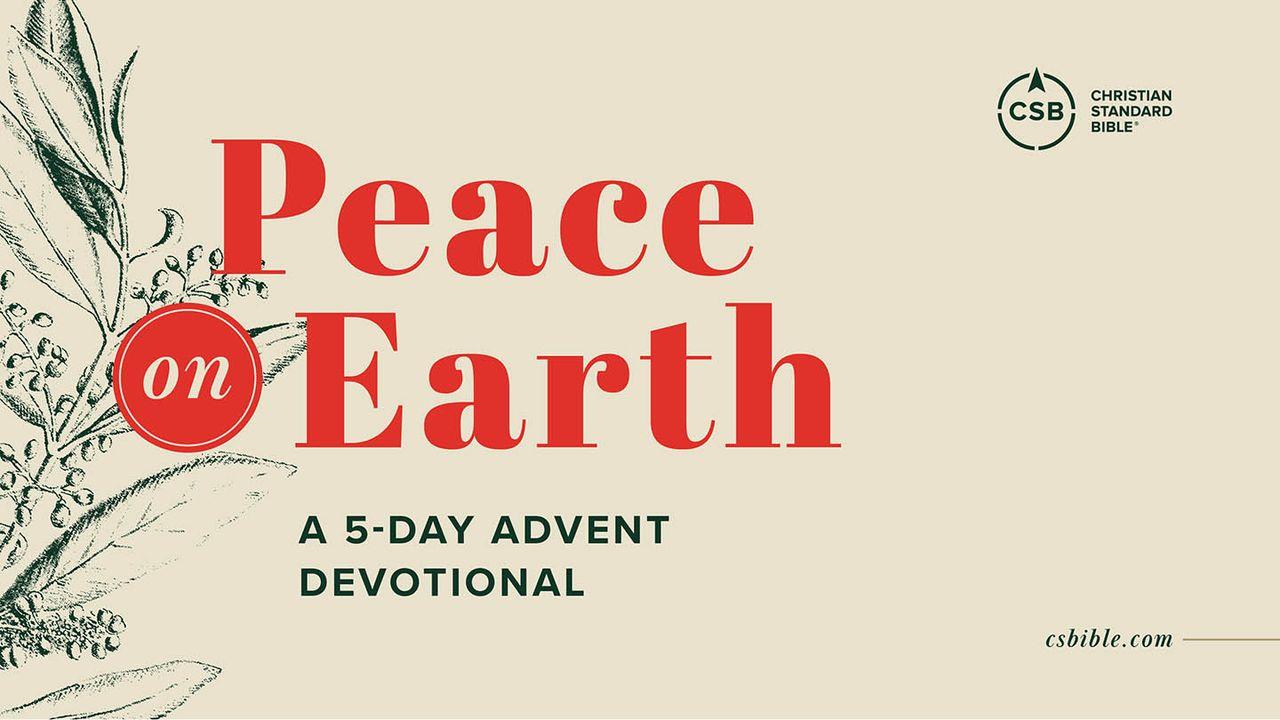 For some, Christmas time can be full of grief, tragedy, hurt, and division. Yet Christmas celebrates that God became a human and stepped right into the middle of our hurting, angry, chaotic world to bring us peace—peace ...
We would like to thank LifeWay Christian Resources (Holman Bibles) for providing this plan. For more information, please visit: http://csbible.com
About The Publisher