Reasons For Your Hope: Five Days To Discover The Power Of Your Story.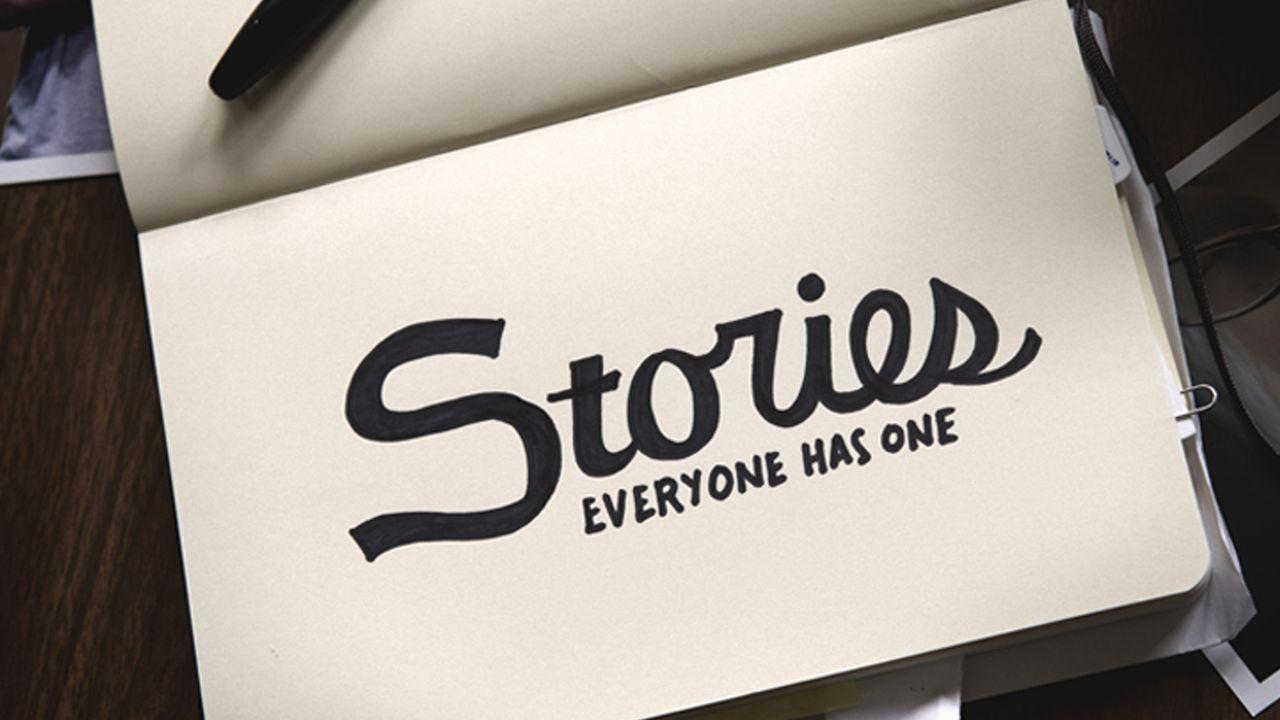 Healing of the man born blind was not what you may call a straightforward "win." The miracle was undeniably good (John 9:1-34).
By design, the Sabbath Day healing was meant to cause a stir. The supernatural marvel aroused scrutiny from villagers, created trouble for the man's devoutly religious family, and eventually brought questions and hostility from the authorities.
The man's simple testimony — "I was blind and now I see" — seems aimed mostly at deflecting the question about how the healing happened. Caught up in this whirlwind of publicity, who can blame him for balking on naming Jesus as Messiah directly?
But as opposition intensifies, an interesting thing happens: the blind man grows more bold and confident in his testimony.
The first time, he speaks of the miracle worker as "the man they call Jesus" (John 9:11). The second time, the man refers to him as a "prophet" (John 9:17). Then, the man asserts that Jesus was "from God" in a greater way than Moses (John 9:33). Finally, when Jesus finds him and reveals his identity, the formerly blind man worships Jesus as the Son of God. (John 9:38).
What can this Bible story teach us as we grapple with sharing our story?
Sharing what Jesus has done for us may make life more complicated and uncomfortable, at least for a season. Your life change is likely to challenge assumptions about life and the world for those around you.
Your radical awakening or surrender to God can often disturb even those who do believe.
This is especially real for those family and friends who do not believe in Jesus. But your radical awakening or surrender to God can often disturb even those who do believe.
As with the blind man's parents, your transparency about the brokenness Jesus rescued you from will invariably cast a shadow over people who have shared life with you. Your story may expose others' idols, such as reputation, status, possessions, or immorality.
Disentangling your sin from the sin of the world and the sin done to you can be difficult.
For you, sharing your story is an act of boldness, courage, and freedom from shame. For others, it may produce questions, surprise, hurt, or embarrassment.
This reality should not prevent us from witnessing to what Jesus has done. Instead, it should lead us to pray about whether we should discuss our intent to share our stories with those closely connected to it.
God may want to give you a unique opportunity to share or re-share the Gospel and help people understand at a deep level how grace has set you free. This could be one of your greatest opportunities to use your story.
Where relationships are strained or even broken, making time and space for conversations may open a path toward empathy, mutual understanding, forgiveness, and reconciliation.
Every step you take in preparation is an opportunity for Jesus to confirm your calling to share.
When your honest testimony can't avoid casting others in a negative light, you may want to seek agreement about how to express some sensitive details without reducing your story's emotional truth. If nothing else, the people closest to your story won't feel blindsided.
Ultimately, every step you take in preparation is an opportunity for Jesus to confirm your calling to share and to fill you with a settled peace moving forward.
It's unrealistic to expect everyone to be excited about your decision to share. Remember, your story is yours to tell, and your testimony cannot be held hostage to other people's feelings or the fear of offending someone with the Gospel.
Like the blind man, you may feel some initial hesitation or reluctance about openly sharing what Jesus has done in your life. But the blind man's story is an encouraging example of the supernatural assurance that comes when you stand on the truth of your experience.
Jesus will give you the courage and strength you need to bear opposition for the sake of Jesus and His name. Even the words to express what has happened in your life will be given to you by the Holy Spirit (Luke 12:12).
In the process, you can also look forward to Jesus revealing more of Himself to you and giving you new reasons to worship Him, just as He did with the man born blind.
Reflect:
Is there anything about your story that will cause a stir in your family or community? Why?
Action Step:
Ask God whether there are certain people you need to talk to before sharing your story.
About this Plan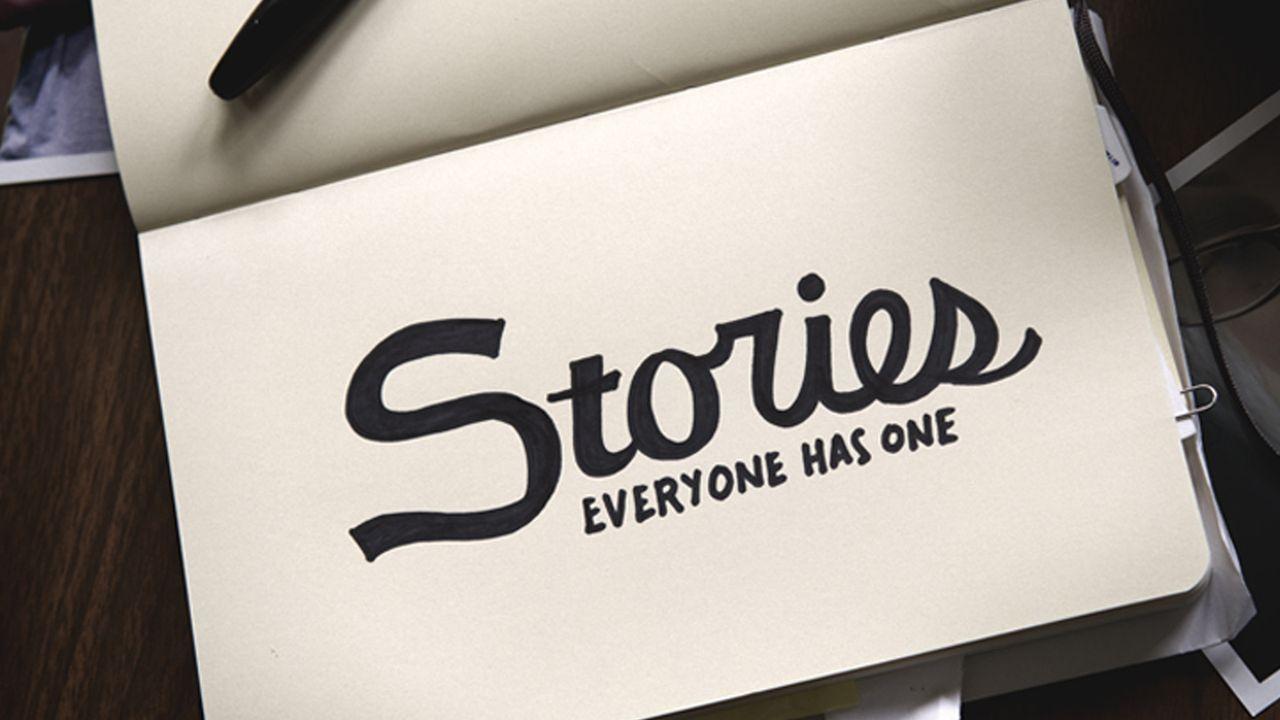 Take this journey to discover your personal story. When you finish, you'll feel more equipped, confident, and ready to share your story with others — and to let God speak through you. Each day focuses on one aspect of sh...
We would like to thank NewSpring Church for providing this plan. For more information, please visit: http://newspring.cc
About The Publisher