Reasons For Your Hope: Five Days To Discover The Power Of Your Story.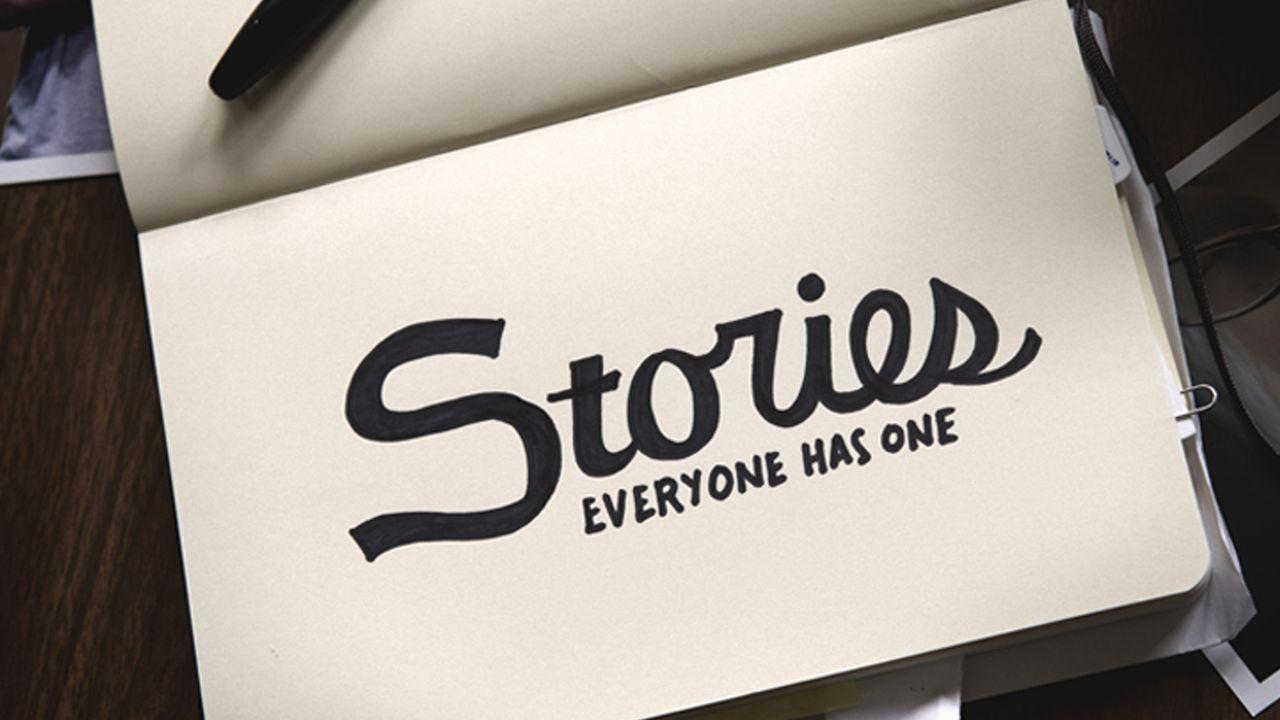 The young woman came running into the marketplace holding her skirt, breathless, sweat on her brow. In her eyes, you could see the wonder and the confusion.
She could only come up with a single line that made sense of what just happened: "Come see the one who told me everything I ever did. Could this be the Messiah?" (John 4:29).
Clearly, Jesus didn't recount every event of her life in a short conversation while she was drawing water from a well.
Surely, you can't explain her response merely on the fact that Jesus knew about her five marriages and her live-in lover.
No. The unnamed Samaritan woman understood the overarching point of sharing her story: Jesus made sense of her heart.
The woman's deepest, broken motivations were laid bare by Jesus. Suddenly, her life story became part of God's story — the promise and the fulfillment of the coming Messiah who would set everything that was wrong right, beginning with her!
As believers, it's easy to treat our story like a list of biographical details or experiences. Perhaps Jesus is mentioned, but is it in the context of a past decision or a present-day reality? Is identifying as a Christian merely shorthand for saying you've chosen to be a "good person"?
Everything in your life becomes an opportunity to worship, honor, and glorify God.
Let's not forget: The life-changing power of our stories is not in dramatic experiences nor in the good life we may be living, but in the Gospel, the good news of Jesus.
The grand story of God, recorded in the Old and New Testaments, is the story of Jesus (1 John 5:11).
Our first father, Adam, and our first mother, Eve, chose life without God, and the curse of their sin led to every evil, every struggle, every destructive desire, every relational breakdown, from then on.
But God, from the very beginning, made a way through Jesus to forgive us for trying to do life on our own. He gave the Holy Spirit to dwell with us giving us the freedom and power to live according to God's original design for our lives.
That's why the heart and soul of every good Gospel-centered testimony springs from three essential realities:
Recognizing what's wrong in us.
Turning away from self toward God.
Experiencing Jesus as our all-sufficiency.
Salvation is the first turning toward God, but it is certainly not the last. Every turning point, season of struggle, or change of heart contains this basic story structure.
One of the easiest ways to discover your story is to examine the key experiences of your life and pinpoint when, where, why, and how, you see this pattern unfold.
Seen in this way, everything in your life becomes an opportunity to worship, honor and glorify God for His blessing (Ephesians 1:3), His unearned grace (Ephesians 2:8), and His undeserving mercy (1 Peter 1:3-4).
God clearly commands you to give praise to Him by declaring, publicly, what Jesus has done for you.
If you have walked with Jesus for many years, your story likely contains many instances where the truth of the Gospel has worked itself out in your life.
The point of your story is not your great faith, your wisdom, your strength, or your victory. The point is only to boast in Christ, your great Savior, who is your faith, your wisdom, your strength, and your victory (Galatians 6:14).
Many well-meaning Christians worry about drawing attention to themselves in sharing a testimony.
Satan is a cunning enemy, and he will almost certainly tempt you to enjoy too much the affirmation and the applause you receive for being brave or articulate or faithful.
But disobedience is not an answer to a pride trap. God clearly commands you to give praise to Him by declaring, publicly, what Jesus has done for you (Psalms 145:6).
The best and only response to the enemy is to fill your mind, your heart, and your mouth with gratitude to Jesus, then deflect all the attention and glory to the Gospel and to God.
How do we know the woman at the well is successful at this? Because the Samaritans who hear her testimony believed in Jesus. And they were not satisfied until they had encountered Jesus for themselves. They sought Jesus out, and they were so eager to learn from Him that they were reluctant to let Him leave!
Reflection:
Does your story clearly reveal how you recognized your wrong, how you turned to God, and how you experienced him as sufficient?
Action Step:
Take a look at the key parts of your story from Day 1. What events, emotions, or experiences do you need to add to or explain further?
About this Plan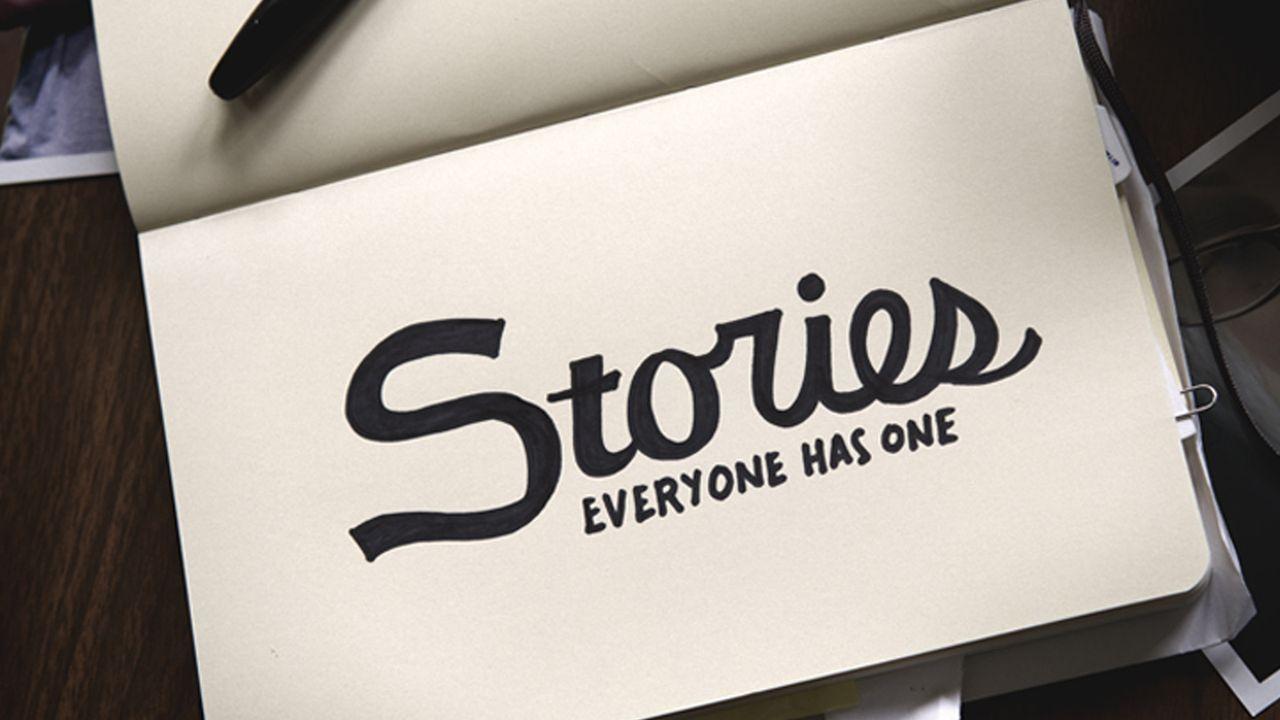 Take this journey to discover your personal story. When you finish, you'll feel more equipped, confident, and ready to share your story with others — and to let God speak through you. Each day focuses on one aspect of sh...
We would like to thank NewSpring Church for providing this plan. For more information, please visit: http://newspring.cc
About The Publisher