The SYMBIS Assessment Plan
Marriage Momentum
Congratulations!
It says so much about you and your commitment to each other – right at the start of your preparation for marriage – that you are taking it seriously. You wouldn't be reading this if you weren't.
After all, you've presumably taken the SYMBIS Assessment and you're now walking through the results with your SYMBIS Facilitator.
Because you're using this reading plan, we also know that you're invested in finding God's best as you launch lifelong love. This plan will add value to your SYMBIS Assessment by pointing you to a relevant Bible passage with each page of your SYMBIS Report. Read them in tandem with the pages you're covering.
We begin with your "Marriage Momentum" – the aspects of your relationship that are working in your favor. Whether you scored high or low on this measure, or somewhere in-between, you need to know that the true momentum for marriage is found in knowing that marriage was God's idea (see Genesis 2:24). He also made it clear that marriage was designed to be permanent (see Matthew 19:6).
And crucial to increasing your marriage momentum is knowing that God views marriage as a covenant, not a contract (see Malachi 2:14; Proverbs 2:16-17).
The difference? At least three:
A covenant is based on trust between parties while a contract is based on distrust.
A covenant is based on unlimited responsibility while a contract is based on limited liability.
A covenant cannot be broken if new circumstances occur while a contract can be voided by mutual consent.
So as you begin your marriage preparation – and perhaps prepare for your wedding ceremony – what can you do in practical terms to ensure that your marriage is built on a covenant and not just a contract? How does this Bible passage speak into that?
If you haven't taken the SYMBIS Assessment, we hope you will. It's truly one of the single most effective ways you can prepare for lifelong love together. Visit SYMBIS.com
About this Plan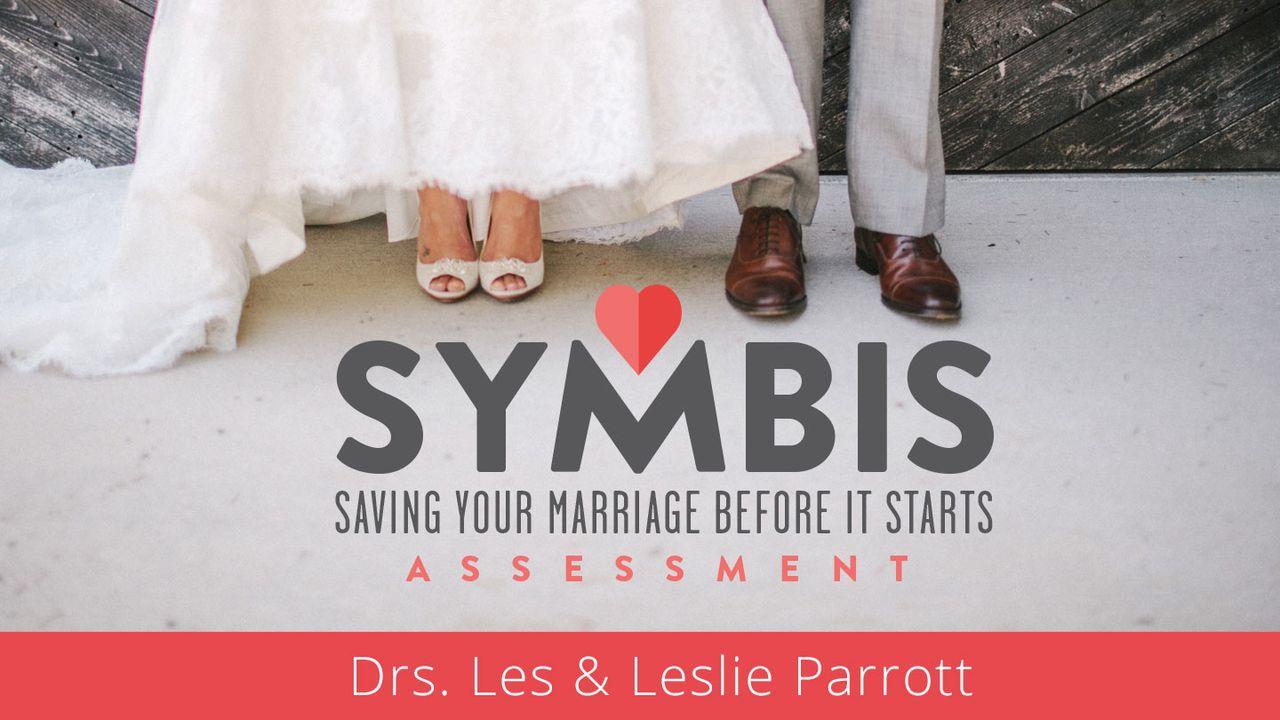 Designed especially for engaged and newlywed couples who are going through their personal SYMBIS Assessment (based on the book by Drs. Les & Leslie Parrott, Saving Your Marriage Before It Starts). Enjoy a reading plan th...
Drs. Les & Leslie Parrott are #1 New York Times best-sellers of Saving Your Marriage Before It Starts and founders of the acclaimed pre-marriage SYMBIS Assessment. For more information, please visit: http://www.symbis.com/
About The Publisher