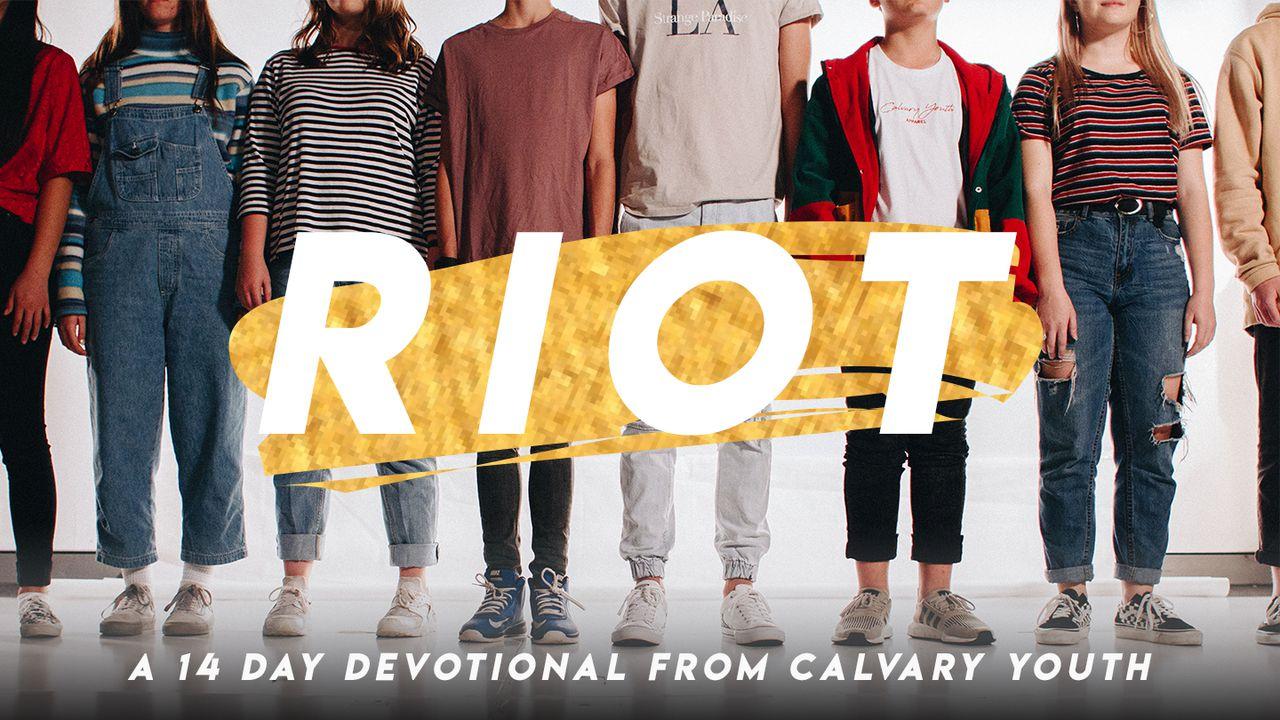 Abraham's Promise
In Genesis chapter 17, we encounter a moment where God speaks to Abram, promising him that he will be the father of many nations. What's crazy is that this promise, this word from God didn't make sense to Abram. At this time, he was 100 years old and his wife, Sarah, was 90 and had been unable to have children, she was barren. But, we know that if there is one thing that God is very good at, it's making some wild promises that sound crazy to us, yet God shows time and time again that He keeps His promises, no matter how crazy they may seem. God later changed Abram's name to Abraham, which means "father of many nations". Abraham's name was a constant reminder that he had a promise from God. God is faithful, He always delivers and His word never returns void. Abraham and Sarah eventually had a son Isaac, who was the fulfillment of the promise they received from God.
Remember, God is faithful and consistent. He is the same yesterday, today and forever. That means He will be just as faithful to you as He was to Abraham and his wife Sarah. Be expectant because God will never leave you, nor forsake you. If there is something you are believing for, maybe a promise God has given you that hasn't happened yet and it seems crazy; remember, you serve a faithful God. Let expectation rise in your heart because God can be trusted to keep His promises. God is faithful - He always has been and always will be.
About this Plan
START A RIOT IN MY SOUL: The purpose of this devotional is to stir you to believe for more. The Bible is clear about God wan...