The Nature Of Hope: A 5-Day Devotional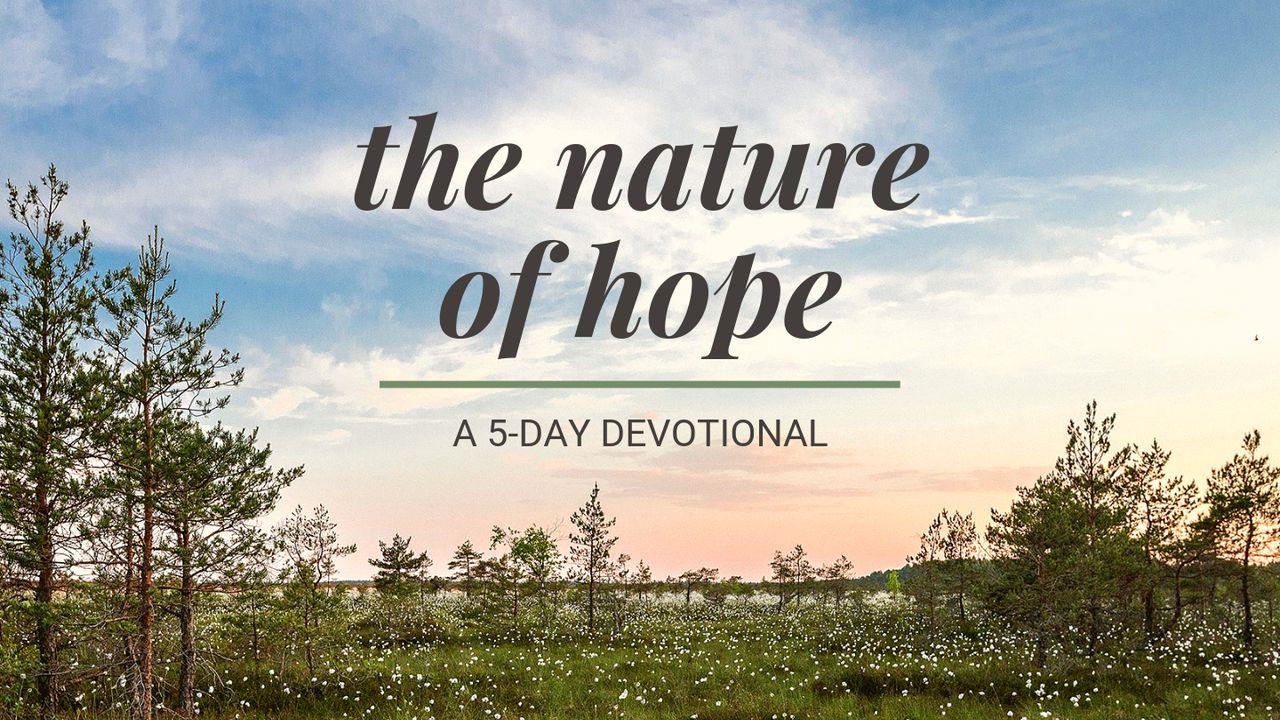 Sunset
Do you stop and enjoy sunsets?
I'm one of those who will pull over to enjoy a sunset. And I've noticed I'm not alone. No matter what your religion or values, I've noticed we all appreciate a blazing display of psychedelic hues streaking across the sky.
Sunsets are the communal table of nature.
Their splendor summons us to a collective experience of transcendence and awe. All are welcome. All have an equal seat.
I've stood next to complete strangers and shared sunsets across deserts, in the mountains, in Hawaii, Micronesia, Scandinavia, and Europe. The behavior of the awed viewers is the same. We stop, we talk in hushed tones, even to strangers, and we appreciate that something massive and magnificent, something beyond our control is happening before us. Shared beauty makes friends of strangers.
But oftentimes there is a more glorious show that most people miss. They leave right after the sun disappears, believing that it is "over."
It is most definitely not over.
Some of the most outrageous colors and cloud formations occur minutes and half hours after the sun has departed. The aftermath, the remains can be the most beautiful part of the show.
The same thing can happen with our lives. We can leave behind colors of influence that continue long after we are gone.
We still sing "Amazing Grace" more than 200 years after the writer, John Newton, left this earth. And for the enquiring mind, his background story of slave-trading, whoring, and living to the lowest depths of depravity are instructive. For in this song, long after his sunset, millions learn about how it doesn't matter if you've been a "wretch." That the love of God can transform any life, no matter how dark and hellish.
That we all can experience "how wide and long and high and deep is the love of Christ, and to know this love that surpasses knowledge—that you may be filled to the measure of all the fullness of God" (Ephesians 3:18-19).
What remains long after Newton's colorful life is a glorious testimony of rescue and deliverance.
Contrary to what social media lead us to believe, the notable people who are universally admired don't chase happiness, or fame, or money. They don't concern themselves with what other people think about them. Instead of grasping, they give. Instead of bragging they bow to serve others. Instead of seeking a platform, they seek a purpose.
They pour themselves out for others.
This is not sexy or glamorous, but it is eternal. It is joyful. We can leave behind a glorious display of color, pleasing to others and our heavenly Father that will bless others.
Let's pick up our palettes.
- - - - - - - -
Want more? Download the bundle exclusively for "The Nature of Hope" readers , including a devotional on using the five senses, an audio book chapter on happiness, and prayer journal sheets to empower you on your journey towards enjoying the outside life.
About this Plan
If you feel stressed, disconnected from God, and disenchanted with life, these refreshing devotions will help you find solace for your scattered soul. Laurie Kehler offers you a trail guide to finding God in the heart of...
About The Publisher