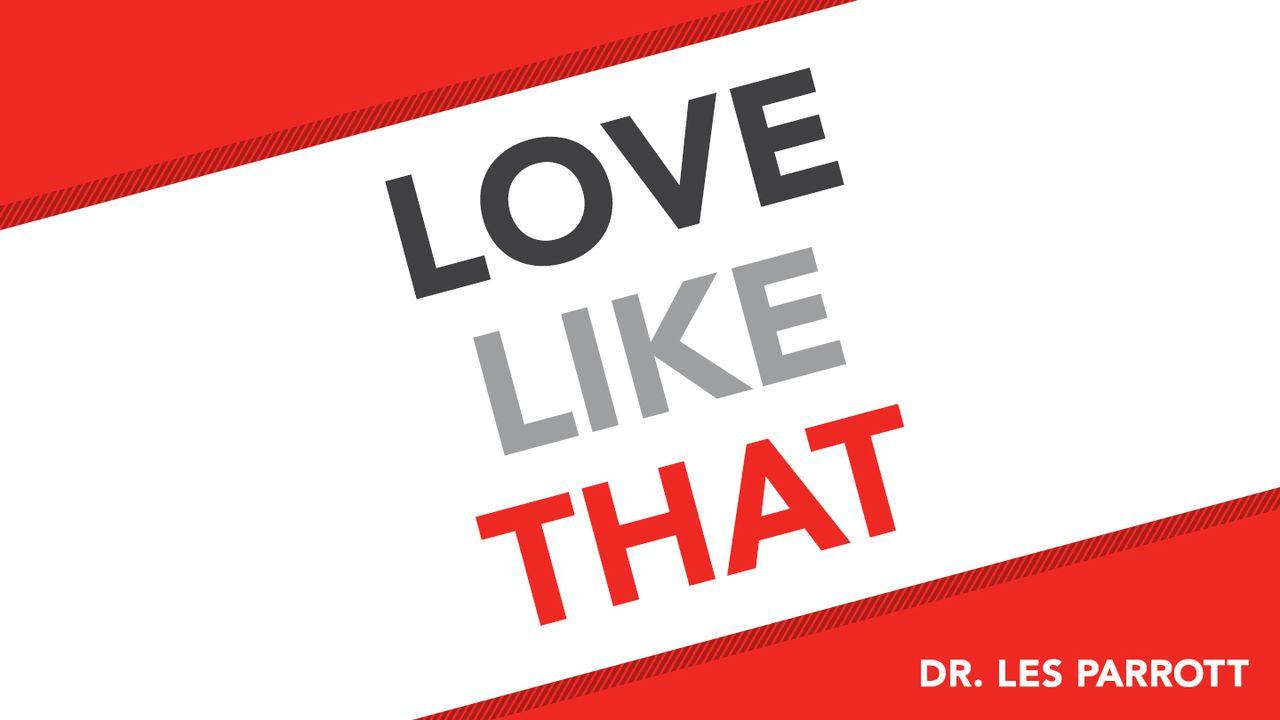 Love Like That: Mindful
If you're not attuned to God or mindful of his presence, you miss out on the sacred gift. John, the author of several biblical writings, puts it bluntly: "He who belongs to God hears what God says. The reason you do not hear is that you do not belong to God." It's echoed many times throughout the pages of the Bible: "Whoever is united with the Lord is one with him in spirit." . . .
How can we calm the chaos and complexity in our hurried heads and self-consuming agendas? The answer is actually quite simple. It's found in this short sentence: "Be still, and know that I am God."
I can almost hear you asking: "How in the world can I be still when life is so fast?" It's a fair question. God does not expect us to be contemplative monks in order to hear his voice and love like Jesus. He merely asks that we are attuned to his presence—even in the calamity and chaos of our lives. Being still does not necessarily mean retreating to a quiet place. It means quieting our mind, even in the midst of chaos, by not striving so hard. It means putting your mind at ease and letting God be God. It means seeing what others don't. . . .
Try this. While your mind is consumed with the clutter of your ever-changing agenda—ask God for
wisdom. Sounds too simple, I know. But I urge you to ask. In fact, ask boldly without a second thought. And make it a habit. The invitation is as clear as day: "If any of you lacks wisdom, you should ask God, who gives generously."
When you still your mind enough to sense God, you begin to see what others don't. You get wise to God's promptings. Did you know the English word wisdom is derived from an old Anglo-Saxon word meaning "to see"? And in Greek, it means "clear." Wisdom is what enables us to see the big picture clearly. It enables us to become proficient at hearing God's whispers. Wisdom enables us to take off our proverbial shoes as we cross holy ground and learn to love like Jesus.
About this Plan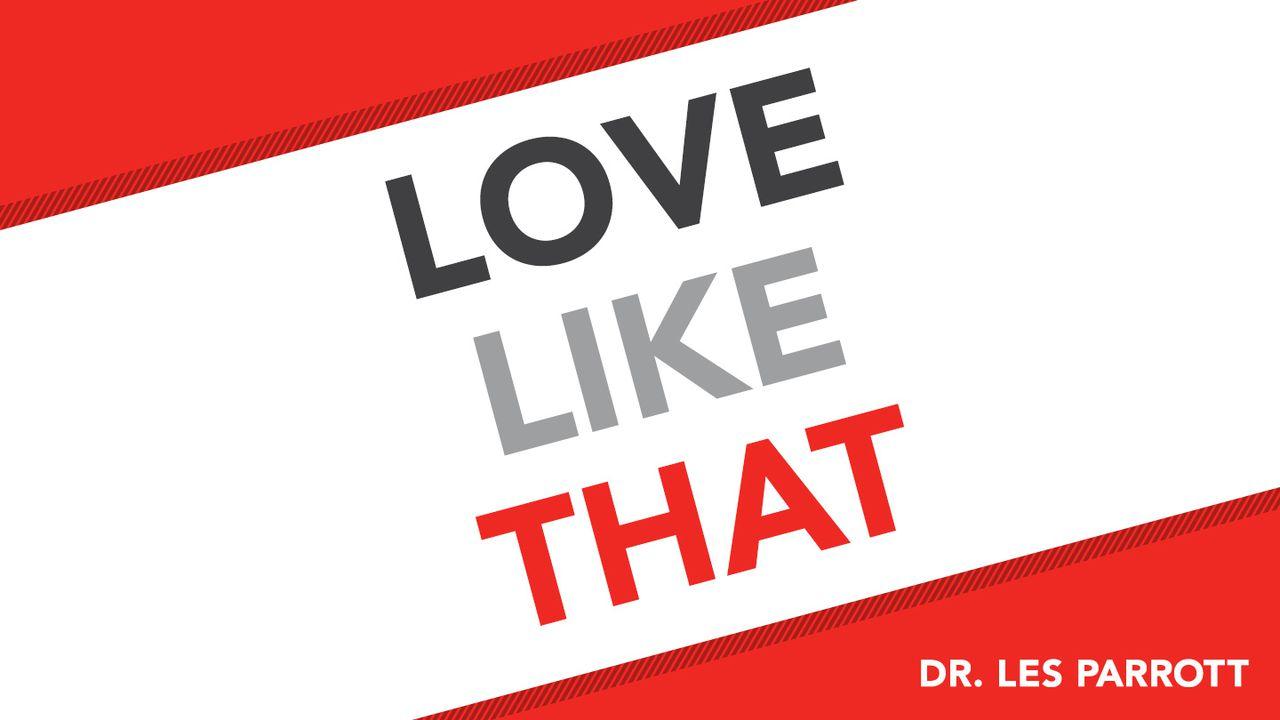 Psychologist and relationship expert Dr. Les Parrott provides a revolutionary path to success in the ultimate human challenge: truly loving other people. Let's be honest. How many times have you fallen short at being a g...
We would like to thank Les Parrott for providing this plan. For more information, please visit: http://www.SYMBIS.com
About The Publisher