Our Treatment of Others Affects How We Live
How we treat others will affect our own lives as well. Joseph had every reason to be bitter and angry with his brothers, but instead of anger, he chose forgiveness. To the extent that we surrender our tendencies to condemn others, and are able instead to forgive, we will experience the fullness of forgiveness from God.
God freely forgives us and gives us eternal life (see John 3:16). But he also expects us to extend that same mercy to others (see James 2:12–13), with strict warnings to us if we don't. A life of judgment, condemnation and unforgiveness is a prison. We find ourselves focusing not on the good we have—our spiritual lives or joyful relationships—but on the failings of another. It brings resentment and emptiness. When we let go of judgment and live in the grace that has also freed us, we move past the demand that everyone pay us back; as a result, our own quality of life increases.
About this Plan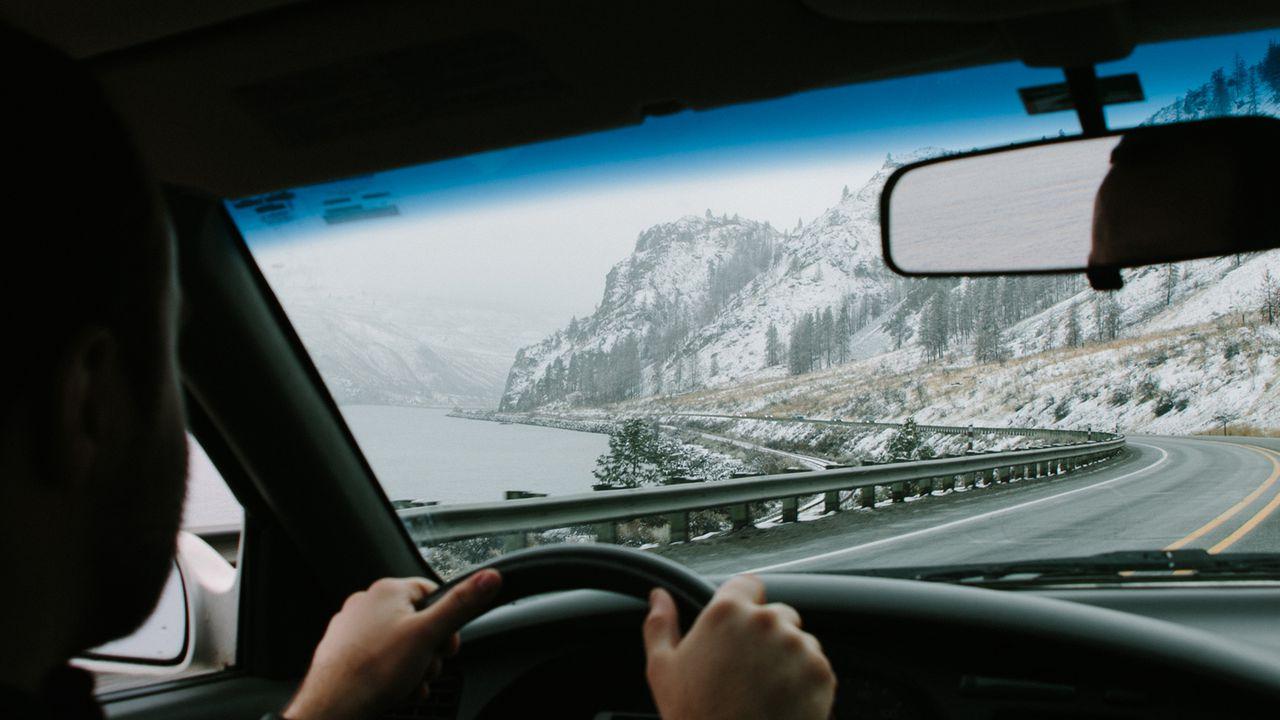 Dr. John Tonsend and Dr. Henry Cloud offer insights from a biblical perspective on the topic of forgiveness. Each day of this 7 day plan will help bring you closer to God and the emotional growth He desires for you.
About The Publisher