Forgiveness Doesn't Allow Abuse
Joseph's own brothers had attacked him, thrown him into a cistern and sold him into slavery (see Genesis 37:12–28)—causing him to be separated from his loving father for over 20 years. And though Joseph had much to forgive, he did not dwell on the offenses. He gained grace from God and let go of what others had done to him. His response is a healthy model for us when we've been hurt or sinned against: we need to let it go and then get what we need from God and people who can give. That is a better life. Unforgiveness destroys a good life. Forgiveness creates it.
Forgiveness is not denial. We need to name the sin against us to forgive it, as Joseph did (see Genesis 45:4–5; 50:20). He worked through it. He named it. He expressed his feelings about it. And then he let it go. We need to watch out for the resistance that will want us to stay in the past, trying to collect a debt that will never be paid.
About this Plan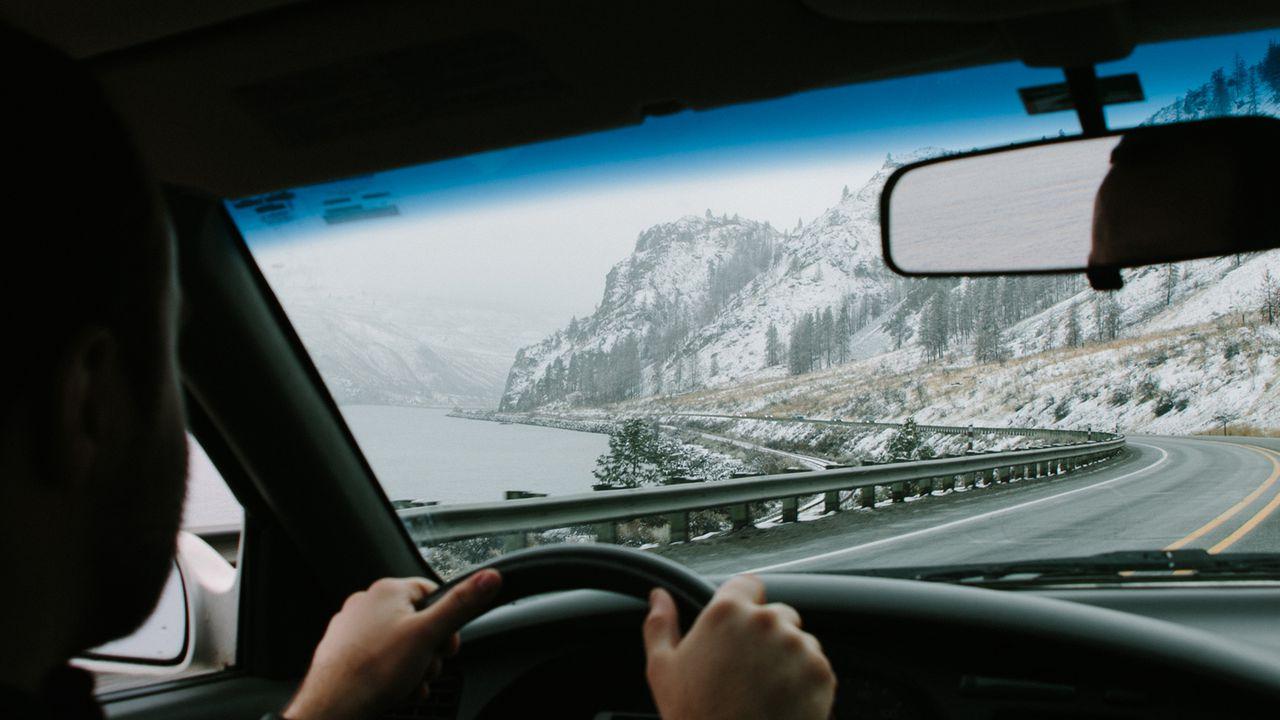 Dr. John Tonsend and Dr. Henry Cloud offer insights from a biblical perspective on the topic of forgiveness. Each day of this 7 day plan will help bring you closer to God and the emotional growth He desires for you.
About The Publisher