Untuk Sukacita di Hadapan-Nya: Sebuah Renungan Paskah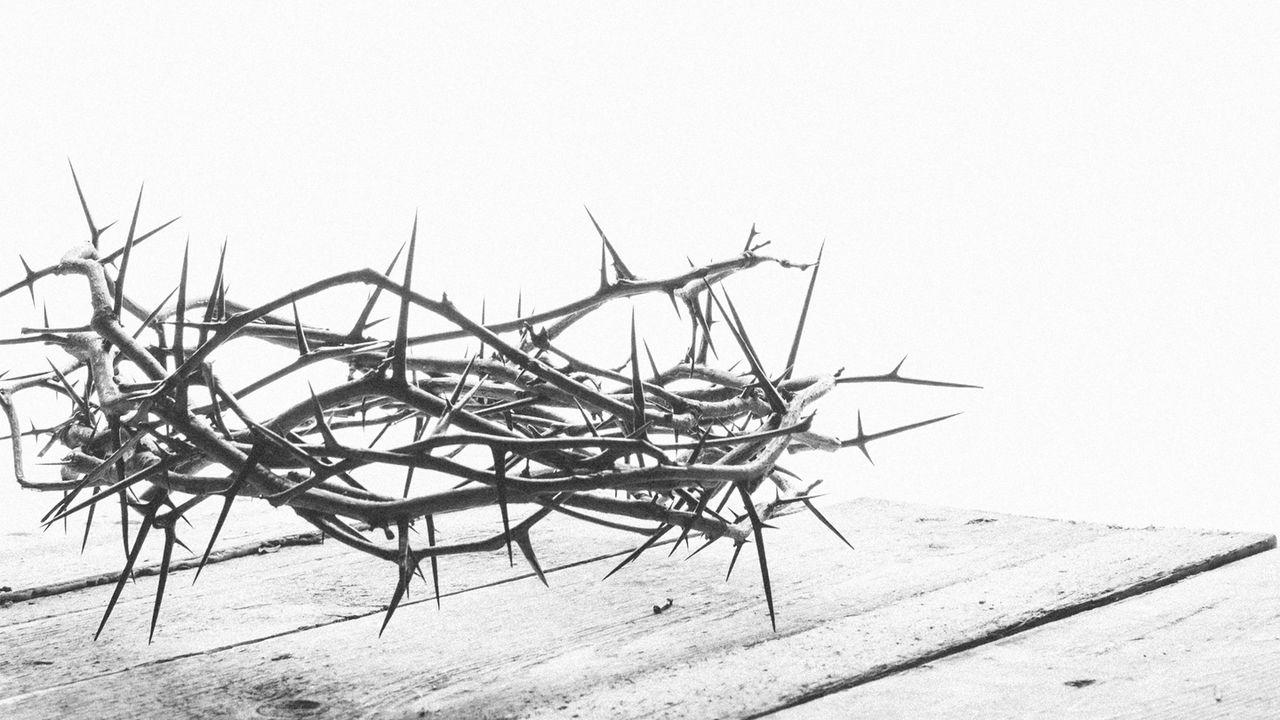 When the women arrived at the ancient cemetery on the dawn of the Sabbath, they were greeted not by a cold, sealed tomb but by an angel, relaxing in the morning sunshine on the stone that had been rolled away! And what were the words of this angel? "Do not be afraid!" Let's travel back in time about 33 years before this Resurrection morning when an angel was sent from heaven to announce the birth of Jesus. What did that angel say? "Do not be afraid!" When God arrives on the scene of our lives, He comes to take away all fear. Jesus lived and died to deal with your fear issues! If you are bound by fear, be set free today by the Savior Who could not be held by death! The sealed grave, this Easter morning, was not opened to let Jesus out but to let the adoring women in. As these women, who were the first commissioned to tell the Gospel story, ran in celebration away from the cemetery, they were experiencing both fear and great joy. Always allow your joy to be greater than your fear! Nothing in your life should be stronger than His joy. The joy those women experienced on that Sabbath morning caused them to fall on their faces in worship. Some of the disciples worshipped while others doubted. Disciples have the same decision to make today. Will you worship or will you doubt? Will you get on your face in worship or give into your fear? The power and authority that Easter heralds should compel us all to go and make disciples. Once you have been told ... you must go tell! God's will for your life, and for my life, is to make disciples in our personal worlds. The final truth of the Resurrection story is that He really is with you. He will be with you in all your tomorrows. We are sent out on the greatest task in all of History and are assured of the Greatest Presence that has ever lived on heaven or on earth. "Hosanna!" Copyright 2013 by Carol McLeod, all rights reserved. Carol McLeod is the founder of Just Joy Ministries, whose mission is to inspire women of all walks of life to engage in a deeper way with the Bible, and to grow in personal relationship with the Lord. More information available at www.JustJoyMinistries.com.
Tentang Rencana ini
The final week in the life of Jesus was no ordinary week. It was a time of bittersweet goodbyes, lavish giving, cruel betrayals and prayers that shook heaven. Experience this week, from Palm Sunday to the miraculous Res...
We would like to thank Carol Mcleod and Just Joy Ministries for providing this plan. For more information, please visit: www.carolmcleodministries.com
Tentang Penerbit