Untuk Sukacita di Hadapan-Nya: Sebuah Renungan Paskah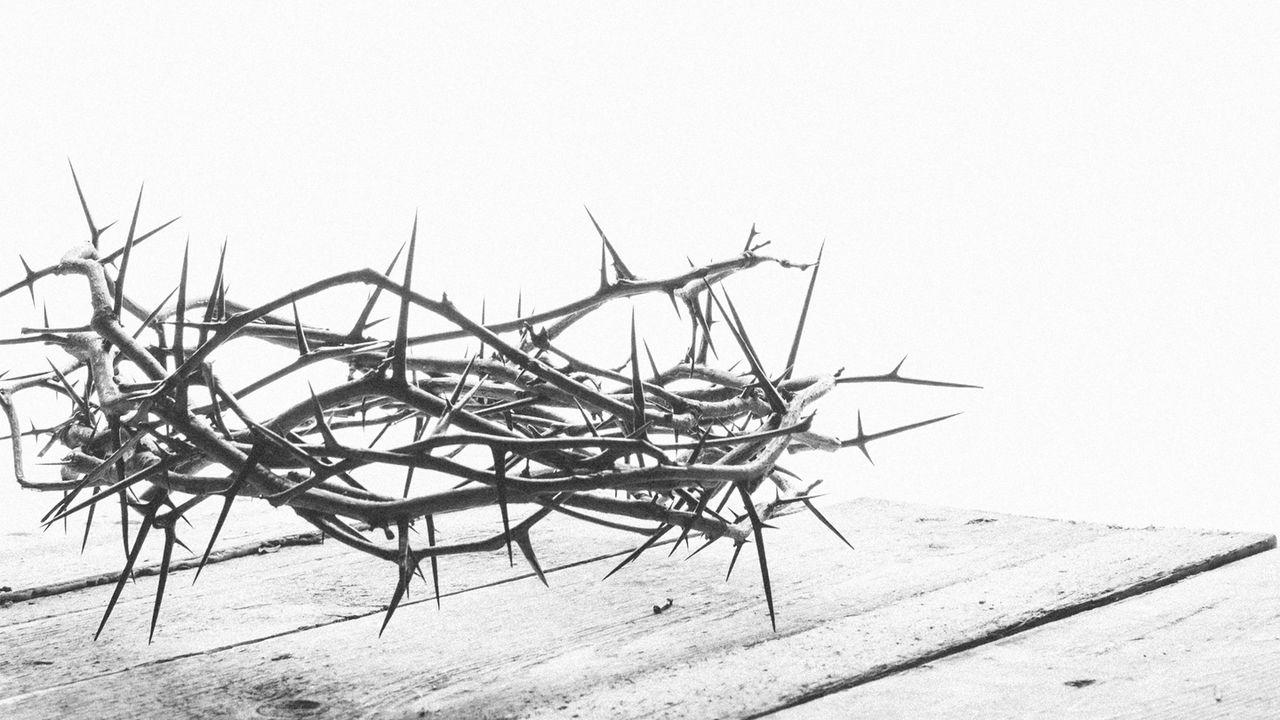 The unanswerable word "Why?!" echoes within my soul as I read the tragic account of the betrayal of Jesus by Judas. Why? Judas had spent three years with Jesus! He had seen Him heal bodies, touch broken lives and raise the dead. Judas had heard the Gospel of love. Why? Judas laughed and shared life with Jesus. Judas has seen the miraculous multiplication of loaves and fishes ... he has seen a once raging sea become calm ... and has seen demons flee at the voice of the One Who proclaimed, "Let there be light!" Why?! Does Judas even have a heart?! Judas went to the chief priests ... they did not come to him. He went to them. I have always wondered if Judas betrayed Jesus because of his own addiction. I wonder if Judas was compelled to sell Jesus to murderers because of a compulsion that he was never able to conquer. Judas was in charge of the money box and it was known among the disciples that Judas often pilfered from the treasury that was meant to be shared. We don't know if the disciples confronted Judas, or if Jesus confronted him. What we do know is that Judas had an addiction that had never been dealt with. Judas could have taken his weakness to Jesus! He could have confessed, asked for forgiveness and for power. Instead the insidious and lethal addiction stayed hidden and thus overpowered the ability of Judas to walk by faith and not by sight. You may not sell Jesus for 30 pieces of silver but your addictions and issues will cause you to make wrong choices. You will do things that will shame you and lead you down a pathway of remorse and guilt. Satan will take advantage of your weakness. He did it to Judas and he will do it to you. Maybe it is time for you to make a choice that Judas never made ... go to Jesus. Ask Him for forgiveness and power. You will be amazed at how it will change the end of your story!
Tentang Rencana ini
The final week in the life of Jesus was no ordinary week. It was a time of bittersweet goodbyes, lavish giving, cruel betrayals and prayers that shook heaven. Experience this week, from Palm Sunday to the miraculous Res...
We would like to thank Carol Mcleod and Just Joy Ministries for providing this plan. For more information, please visit: www.carolmcleodministries.com
Tentang Penerbit