Untuk Sukacita di Hadapan-Nya: Sebuah Renungan Paskah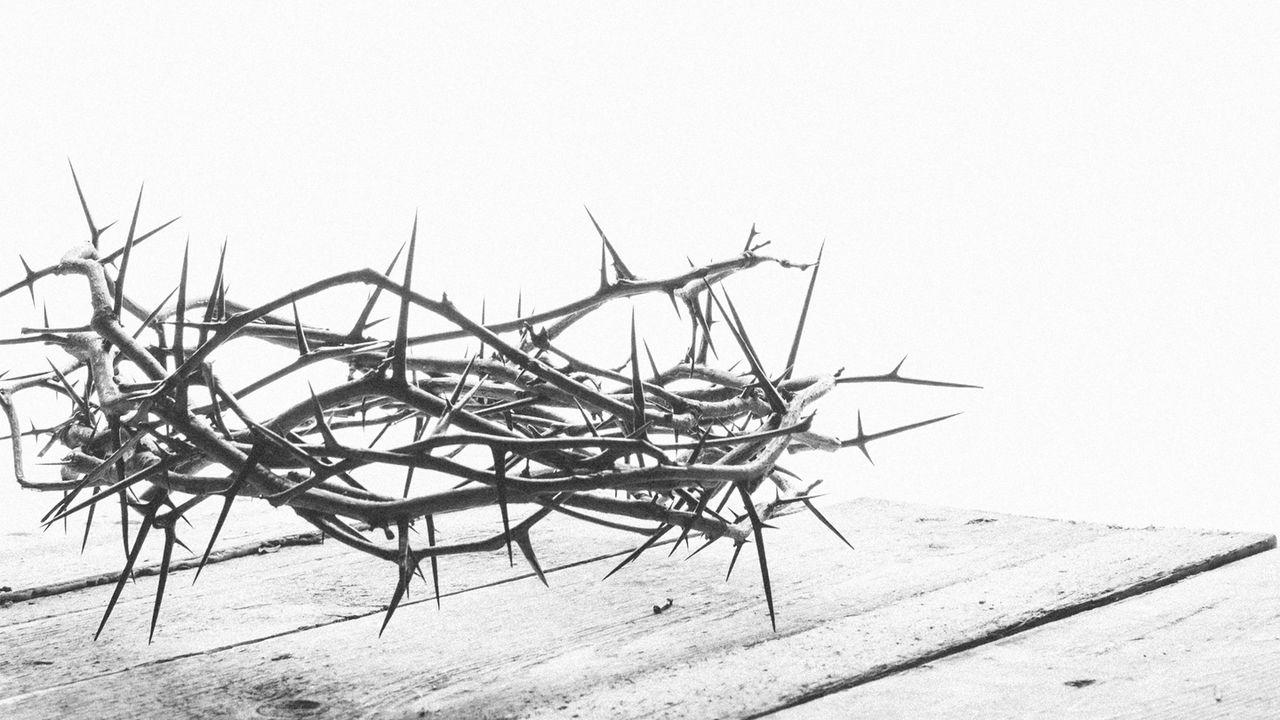 This was the third Passover meal Jesus had eaten with His disciples. The Passover meal was organized around drinking four cups of wine, each representing the four-part promise of redemption in Exodus. The first cup remembered the promise "I will bring you out". God, the Father, brought the Israelites out of Egypt as now, Jesus, His Son, would bring all His children out of sin. The second cup commemorated "I will rescue you from bondage." The children of Israel were set free from the bondage of slavery in Egypt; Jesus, the Great Emancipator, has set us free from the bondage of satan. "I will redeem you" was the promise of the third cup. God redeemed the Israelites to the Promised Land and now, we, the beneficiaries of the death of Jesus, have been redeemed to a new and abundant life! The fourth cup symbolizes the promise, "I will take you as my people and I will be your God." Jesus said that He would save the drinking of this fourth cup for when we all celebrate together in the Kingdom of God. Jesus was communicating to His earthly family that there would be a reunion dinner someday and that they would be there. If you have accepted Jesus Christ as your Lord and Savior, you will be there, too! Jesus will begin the celebration by welcoming you home at last. You will see Peter and James ... the woman with the alabaster box. ... and Lazarus! You will be there! At that grand reunion, there will be no sin or suffering. There will be no cancer, bad backs or migraines. And you will be there! When everyone has gathered, Jesus will pick up the fourth cup ... the one that He didn't finish that night in Jerusalem. In the presence of the Father, He will hold up that cup and a glorious cheer will fill the air! A resounding shout will echo from the rafters of heaven ... hands will be raised ... the sound of singing will fill the atmosphere of heaven! And you ... will be there!
Tentang Rencana ini
The final week in the life of Jesus was no ordinary week. It was a time of bittersweet goodbyes, lavish giving, cruel betrayals and prayers that shook heaven. Experience this week, from Palm Sunday to the miraculous Res...
We would like to thank Carol Mcleod and Just Joy Ministries for providing this plan. For more information, please visit: www.carolmcleodministries.com
Tentang Penerbit