Untuk Sukacita di Hadapan-Nya: Sebuah Renungan Paskah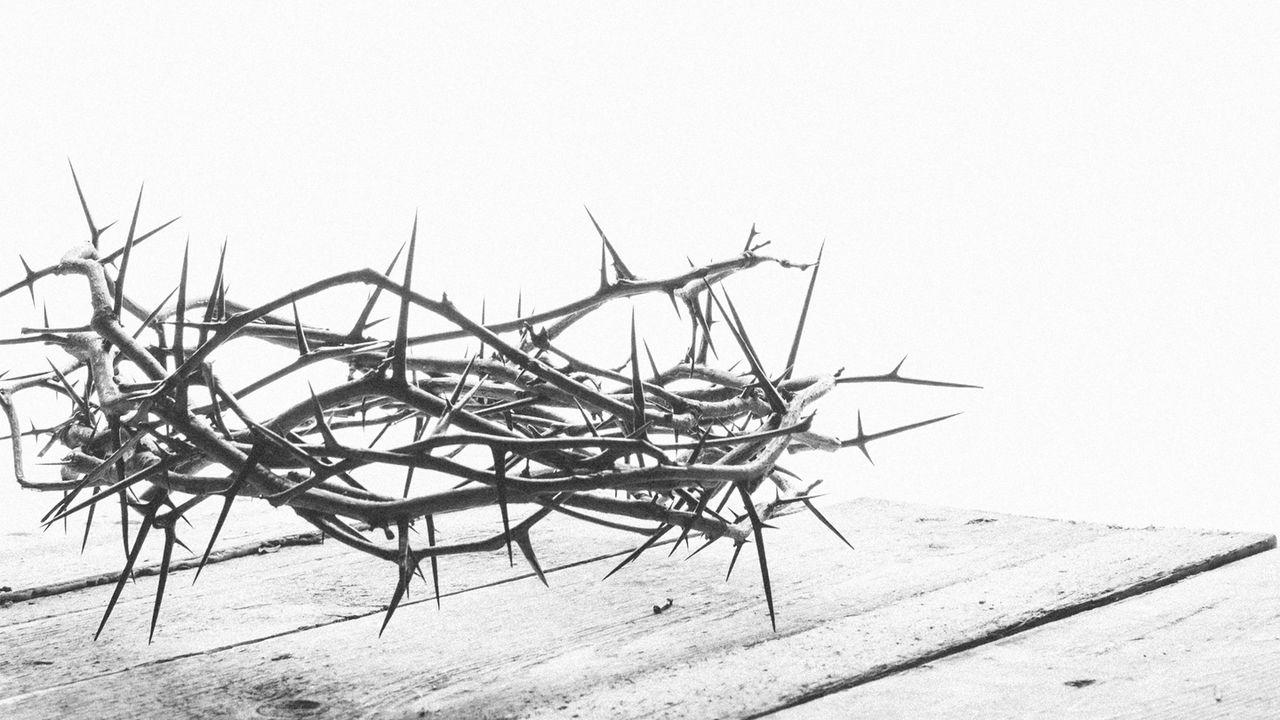 Jesus took three disciples with Him to the Garden of Gethsemane. Peter, James and John had been with Him on the Mount of Transfiguration, and Jesus needed them to stand with Him in prayer. But while Jesus prayed ... they slept. While Jesus sweat great drops of blood ... they snored. While Jesus cried in agony ... the three men He trusted were slumbering. Knowing that He was about to die the violent death of a criminal, they dozed and drooled. Three times Jesus came to the disciples ... and three times they were sleeping. We become outraged at the seemingly careless actions of Peter, James and John and yet how often have we been caught giving into the twilight of lackadaisical behavior when Jesus calls our name? We watch television when there are prayers to be prayed. We read novels when there are people to be loved. We snore while our culture crumbles. Just as the Savior needed Peter, James and John ... your Savior needs you. He has entrusted you with the power of prayer. He has entrusted you with the Great Commission. He has entrusted you with the Gospel. In this Garden, Jesus prayed, " Not as I will ... but as You will." Have you ever tried praying that prayer when your life was crumbling? Have you ever prayed, "Father, Your will be done", when faced with cruel circumstances? If we learn nothing else from this event in the life of Jesus, we should learn to pray while others sleep and to desire the will of the Father above all else. When Jesus finally roused the three from their slumber, they had a view in the moonlight of a mob coming up the western slope of Mt. Olive. After the mob, led by Judas, seized Jesus, Peter stayed in the courtyard of the high priest. It was there that Peter denied Jesus three times. I wonder if Peter would have denied Jesus if he had prayed rather than slept. I wonder how different my life would be if I would pray ... rather than sleep.
Tentang Rencana ini
The final week in the life of Jesus was no ordinary week. It was a time of bittersweet goodbyes, lavish giving, cruel betrayals and prayers that shook heaven. Experience this week, from Palm Sunday to the miraculous Res...
We would like to thank Carol Mcleod and Just Joy Ministries for providing this plan. For more information, please visit: www.carolmcleodministries.com
Tentang Penerbit