Untuk Sukacita di Hadapan-Nya: Sebuah Renungan Paskah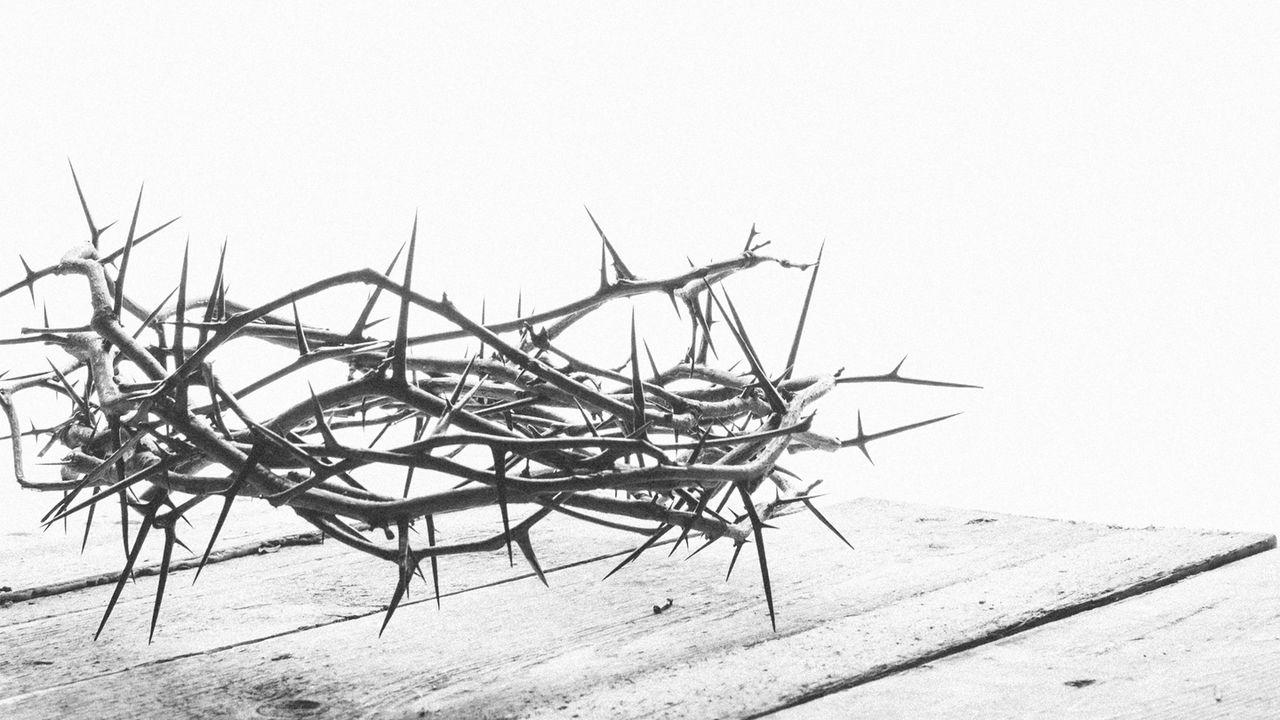 Jesus loved people. He loved the sick and the lame ... the prostitute and children. Jesus loved His band of brothers ... the 12 whose lives had become so intrinsically a part of His own. Jesus also loved a particular family who had celebrated with Him, had often taken care of Him while He was traveling and with whom Jesus had cried the day that He raised Lazarus, their brother, from the dead. Understandably, Jesus spent some of His last hours on earth with beloved friends who had become family to Him. These moments were unspeakably dear as he looked lovingly into the faces of those whose names would soon be written not only on His heart but also on His hands. As they were dining together one evening during this final week of Jesus life, Mary, the woman who had spent so much time at the feet of Jesus, came to Him with a family heirloom in her hands. Mary had spent time at Jesus' feet in wonder listening to His Word; she spent time at the feet of Jesus in her darkest hour believing that Jesus would perform a miracle; and now she is extravagantly giving at His beautiful feet that will soon be bloodied. Mary broke the alabaster vial and poured the fragrant and costly perfume over the head of Jesus. The amount in this vase was worth an entire year's wages and yet Mary lavishly poured it over the body of her Savior. Jesus will die as a criminal; only criminals' bodies were denied the societal anointing of spices and perfume after death. Mary's singular act of love saved Him from the disgrace of a criminal's death. This one quiet woman was so filled with devotion and love that she considered no sacrifice too great for Jesus. Will you spend heartfelt time with Jesus' this week? Will you allow your worship to spill over into lavish giving as you contemplate the price that He paid for your life?
Tentang Rencana ini
The final week in the life of Jesus was no ordinary week. It was a time of bittersweet goodbyes, lavish giving, cruel betrayals and prayers that shook heaven. Experience this week, from Palm Sunday to the miraculous Res...
We would like to thank Carol Mcleod and Just Joy Ministries for providing this plan. For more information, please visit: www.carolmcleodministries.com
Tentang Penerbit