Hidden Prophets Of The Bible
Amos
Amos shows us our lack of and need for justice and righteousness, both in our relationship with God and in our relationships with one another. He also lays bare for us our congenital inability to pull this off on our own. Jesus came to create a whole different kind of community—a community that is characterized by justice and righteousness and that therefore displays these attributes of God's character. And that is the heart of Amos's message. He does not promote social justice as some sort of vague end in itself. Rather, Amos promotes social justice as a means to intentionally communicate truth about God and the new humanity he is creating through faith in Jesus Christ!
In Jesus Christ, we see what a healthy, intimate relationship with the Father looks like. Jesus lived to do the Father's will, he spent time in prayer with him, and he communicated truth about the Father with his words, his actions, and even his emotions. And in Jesus, we also see how a human being should live in relationship with other human beings: compassionately, self-sacrificially, and honestly. These two relationships—with the Father and with one another—are intimately related. When our relationship with the Father is healthy, our relationships with one another will also be healthy.
But the good news is that Jesus doesn't just demonstrate these relational desiderata to us; he actually makes them possible for us! He lives his life in perfect unity with the Father so that all who unite with him by faith have that unity with the Father secured for them forever. And by faith in Jesus Christ, we are all welcomed into a new humanity. This new humanity is characterized by different goals and motivations than the old one. It is a humanity made possible by Jesus and achieved by the transforming work of the Spirit. We no longer have to live in the every-man-for-himself world of Amos's day characterized by disrespect for human dignity (Amos 2:6–8), unrest and oppression (3:9), emptiness and futility (4:6–11), slavery to unsatisfying indulgence (6:4–6), and evil times (5:13). We can choose instead the new humanity held out for us through faith in Jesus Christ. When we do, we'll know life as rich as it was intended to be, in fellowship with God and one another. That's the gospel of Amos.
About this Plan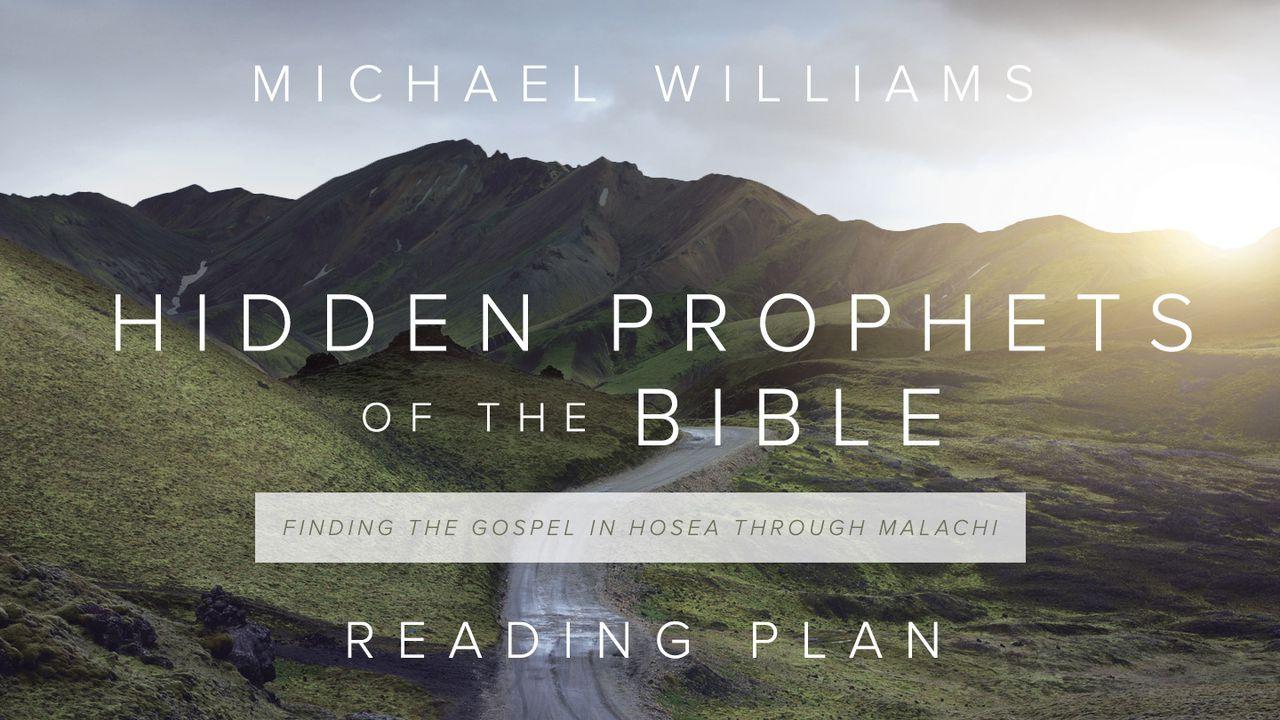 Though referred to as the Minor Prophets, the books from Hosea through Malachi are major contributions to our understanding of the gospel. Learn more from these obscure books in the Old Testament.
About The Publisher