What does it take for an athlete to have "made it?" Does this equate to recognition in a crowd of ten thousand? Perhaps their face on the cover of Sports Illustrated; has that person made it? Consider a Hall of Famer; could we agree this is an athlete that has made it? The Naismith Memorial Basketball Hall of Fame, fittingly located on 1000 Hall of Fame Avenue in Springfield, Missouri, holds the names of more than four hundred pro-athletes. These hundreds of athletes have spent thousands of hours working their way to the top – athletes that have certainly made it. Has it become the standard of achievement to have one's name on a wall?
Just as there is an NBA Hall of Fame, there is another Hall of Fame that perhaps deserves a different name: The Hall of Faith. This room is filled with men and women of the faith, those who have dedicated their lives for a purpose greater than what the eye can see. You will find them throughout Scripture, woven within stories of strength in the midst of storms and faith in the moments of doubt. We are able to encounter the power of the Lord through their testimonies and witness their deep-rooted faith evident in their lives throughout countless trials.
Before we can explore their personal testimonies of faith, it is important to understand what faith really is and the fullness of what it looks like in the life of a believer.
Hebrews 11:1 provides context, as it defines faith as "the substance of things hoped for, the evidence of things not seen." As believers, we will encounter moments in our lives where doubt feels suffocating. Faith may feel like false hope, yet it is the one thing that will keep us steady in moments of disruption. Fortunately, there are countless men and women who have walked before us, living exemplary examples of faith in the midst of complete and utter hopelessness. Their testimonies strengthen our faith, reminding us that God has been present in the lives of those who have passed and is still present in our lives today.
Throughout the next seven days, we will be encountering their stories and witnessing the powerful ways God moved because of their faith. Where have you needed more faith in your life?
About this Plan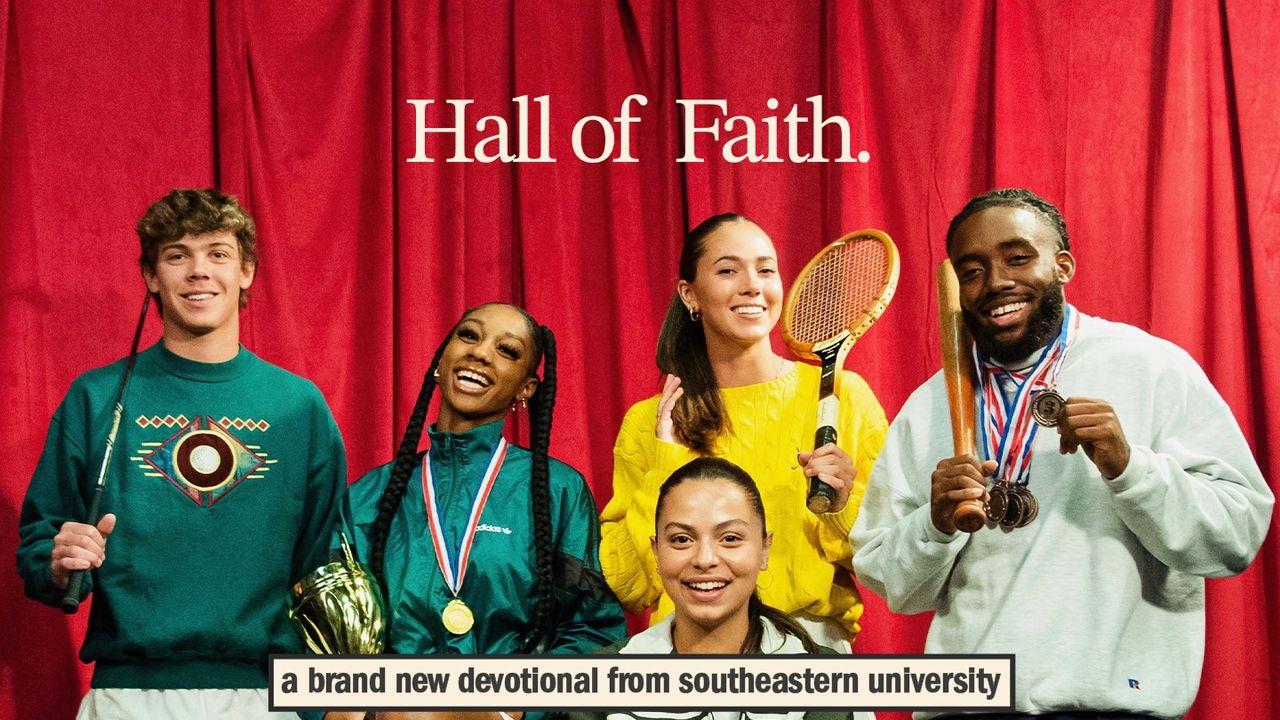 The Hall of Faith from Hebrews 11 is filled with men and women of faith who dedicated their lives to a purpose greater than w...
We would like to thank Southeastern University for providing this plan. For more information, please visit: https://www.seu.edu