Three Things to Learn From Two Men: David & Solomon Part II
Sample
Made for Worship
As we delve into the life of David and Solomon, we can learn many valuable lessons. The most important lesson is on the importance of worshiping God. In Psalm 145, David praises and glorifies God. He speaks of God's power, greatness, righteousness, compassion, and faithfulness. David reminds us that God is sovereign and that everything comes from Him. He also reminds us that God is good and loving, always ready to forgive and show mercy.
Worshiping God means more than just singing songs. It is about recognizing who God is and responding to what He has done. Worship is about giving God the glory and honor that He is due. It is about aligning our hearts and minds with His will and His ways. It is about acknowledging His sovereignty and submitting to His authority.
David calls on all to praise the Lord. By doing this, he reminds us that worship is not for a select few but for all people. Worship is not limited to the space within the four walls of a church. It should be a way of life. Every aspect of our lives should be an act of worship—including relationships, work, and other daily activities.
David also reminds us that worship is not only about what we do but also about what we say. In verse 21, David declares that his mouth will declare the Lord's praise and that every living thing should forever bless God's holy name. Our words have power, and when we speak of 'God's goodness and greatness, we offer Him worship.
This reminds us that we were created for worship, and that it is our primary purpose as human beings. We were not created to simply exist but to glorify God and enjoy Him forever.
Psalm 145 reminds us that worshiping God is not just an activity we do on Sundays but a way of life. Let us strive to live a worshipful life. It is a joy and delight to worship God. You don't have to think of it as burdensome but rather as the source of true life, eternal life.
About this Plan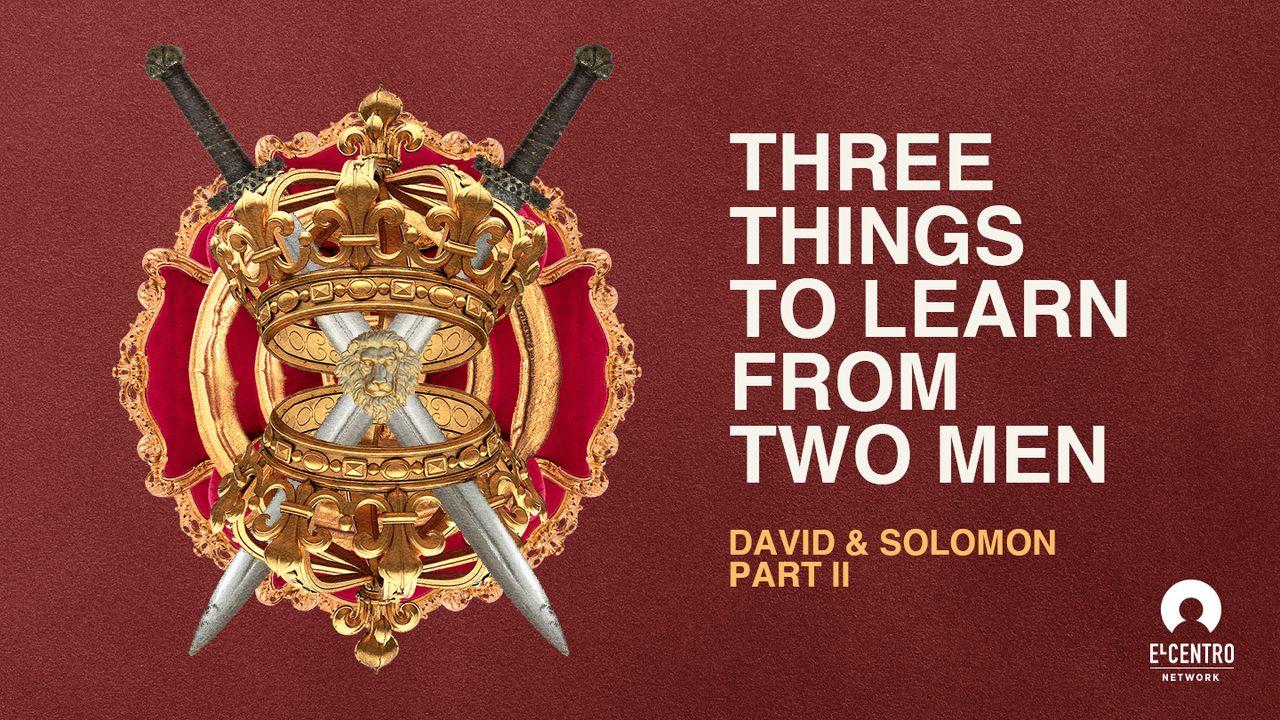 Solomon was a wise man. You can learn three things from the wise and unwise choices he made. Wisdom wins the day, so ask God ...