Collegiate Day of Prayer: 30-Day Church Prayer Guide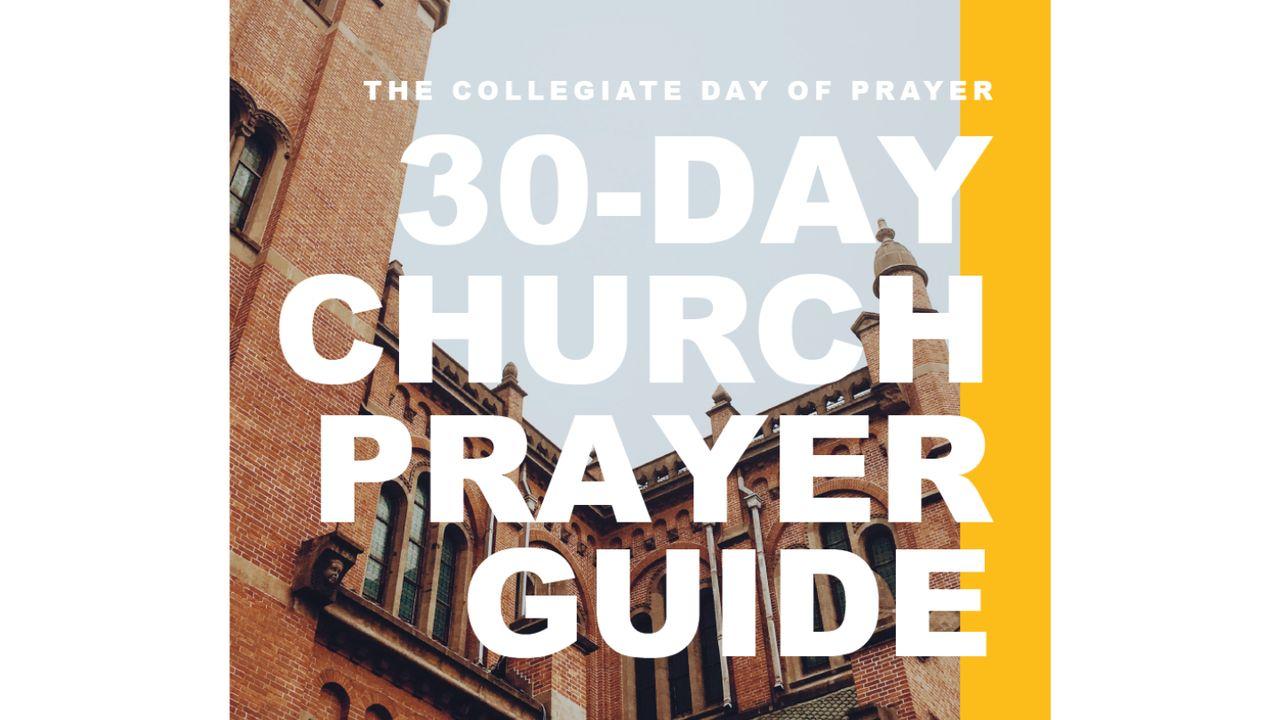 DAY 23: Ancient Wisdom For Today
By Rasool Berry (The Bridge Church - Brooklyn, NY)
"Then the king ordered Ashpenaz, chief of his court officials, to bring into the king's service some of the Israelites from the royal family and the nobility— young men without any physical defect, handsome, showing aptitude for every kind of learning, well informed, quick to understand, and qualified to serve in the king's palace. He was to teach them the language and literature of the Babylonians. The king assigned them a daily amount of food and wine from the king's table. They were to be trained for three years, and after that they were to enter the king's service." Daniel 1:3-5 (NIV)
When Daniel, and his friends, Shadrach, Meshach, and Abednego were accepted to Babylon University, the most prestigious institution of higher learning in the world at the time, they had to say yes. Not because the opportunity was so great, but because their people had just been conquered by the Babylonians and King Nebuchadnezzar forcefully sent the best and the brightest young people to his courts. Their trip to Babylon U. wasn't met with great celebration but with sorrow. They needed wisdom for their higher learning and in the midst of their struggles, they found strength in God.
In the first chapter of Daniel in the Bible, we see these new students commit to excel in their academic training, while also maintaining their clear devotion to God. It wasn't easy. They were in the midst of a promiscuous and indulgent campus culture that was hostile to their faith. These young men fought to maintain a personal practice of integrity before God. And at first, it seemed like things were going well. (Daniel 1:8-17), but then in Daniel 2, they faced the highest-stakes pop quiz in human history. The King demanded to know the interpretation of his dream - without telling any of them what he dreamt! If none of the scholars succeeded, they'd all be executed!
Daniel gathered his friends and they prayed to God for a revelation. Just as the king was preparing to kill all of his scholars, God interpreted the dream to Daniel, and the entire university was saved.
Fortunately, today's college students desiring to follow Christ haven't had to endure such a difficult and dangerous test, but the campus today is full of the spiritual challenges that Daniel and his friends faced. The temptation to compromise godly standards in the face of peer pressure is enormous, but so are the opportunities to be a light! That is why we need to pray for wisdom which is the skill for living, and reverence for God which is the beginning of wisdom (Proverbs 1:7).
Daniel and his friends' wisdom would influence even the King to bow down to the Lord (Daniel 2:47). God continues to offer college students the wisdom needed, not just to survive on campus, but to thrive. We can learn a lot from Daniel about how our wise choices can impact the entire campus.
PRAYER POINTS:
Pray for college students to set themselves apart, that they would turn to God and be committed to maintaining spiritual integrity in the face of temptation.
Pray for believers on campus to walk in true friendship, encouragement, and accountability with others – as Daniel and his three friends did.
Declare Daniel 2:20-23 on behalf of believing students across our nation: "Blessed be the name of God forever and ever, to whom belong wisdom and might. He changes times and seasons; he removes kings and sets up kings; he gives wisdom to the wise and knowledge to those who have understanding; he reveals deep and hidden things; he knows what is in the darkness, and the light dwells with him. To you, O God of my fathers, I give thanks and praise, for you have given me wisdom and might."
About this Plan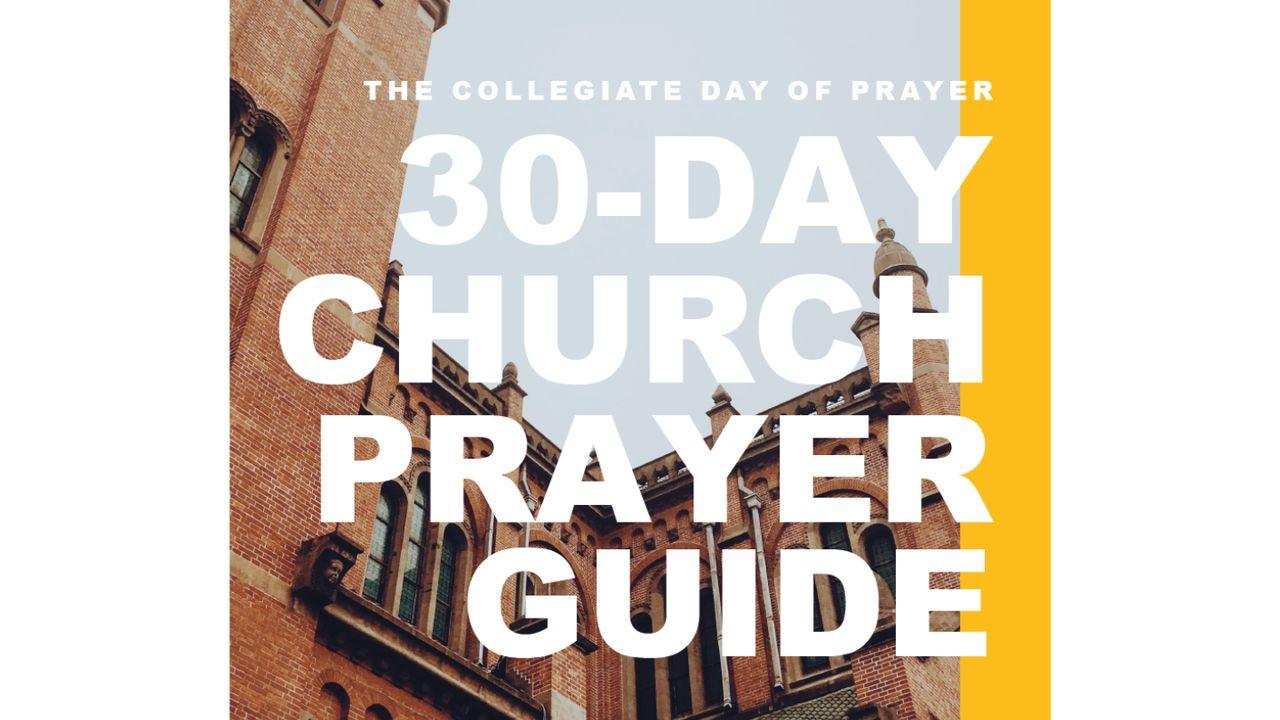 200 years ago in 1823, nearly every major denomination and university across America united in prayer for our nation's college students. Campuses were being radically transformed by powerful seasons of spiritual awakenin...
About The Publisher