Collegiate Day of Prayer: 30-Day Church Prayer Guide
Sample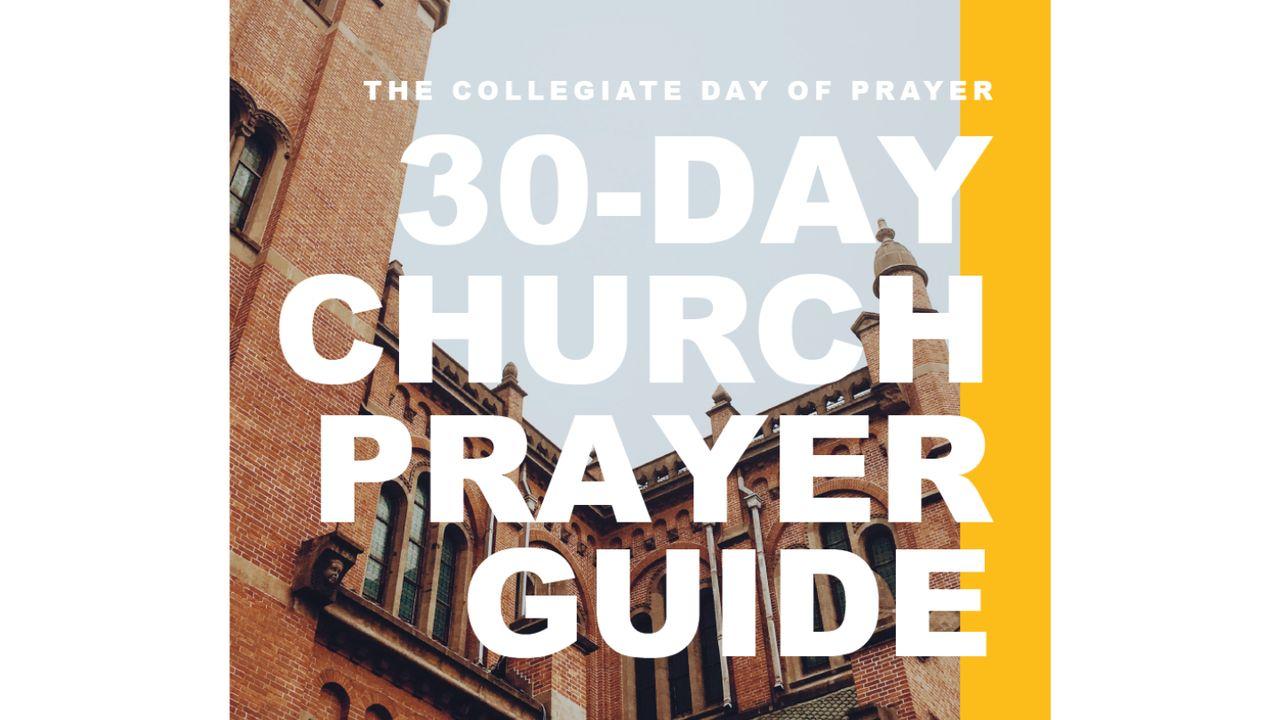 DAY 1: Revival Preceded by Prayer & Repentance
By Sammy Tippit (Sammy Tippit Ministries)
"But tarry ye in the city of Jerusalem, until ye be endued with power from on high…" — Luke 24:49 (KJV)
Every great revival in the history of the Church has been preceded by holy, humble, praying men and women. There is no shortcut to revival. If we're going to have a revival that shakes our churches and our communities, we're going to have to get a group of people, somewhere, sometime, somehow, to pray. I've discovered that when the wind of God blows, it always blows across a praying people. We can't twist God's arm to send revival, but we can get in a position to receive it. And the position to receive it is prayer.
Perhaps my closest heartbeat to genuine Spirit-sent revival has been in the nation of Romania. I started traveling there in 1980. I was a pastor in Germany when I went to Romania and saw something I had never seen before…
There was a pastor who came to that church and taught the people to pray. He did two things: he taught the people to pray, and he called for repentance. They repented of the sins that were in their lives and sins that were in the church. They were broken before God and entered into a covenant of repentance.
And the people prayed, and they prayed, and they prayed. And the more they prayed, the darker it got, and the worse it became. God was preparing a people...
When the blood of the martyrs began to flow in the streets of Timisoara, there was a release of the wrath of God on the evil Ceausescu regime, and a release of the glory of God on the people of God. An estimated 200,000 people gathered in the main square. They were all atheists. They were all trained from kindergarten to the postgraduate university level in scientific atheism. They were taught there is no God. The pastor of the First Baptist Church stood up before the crowd and began to preach. As he preached on the cross of Jesus Christ, a dunamis took place.
The crowd of about 200,000 people, all of whom were trained in atheism, began to shout, "Existe Dumnezeu! Existe Dumnezeu!" (which translated means, "There is a God! There is a God!") Faith erupted in the whole population. This spread from one town to another town and to another town.
As I walked on the streets, people who didn't know me but could tell I was from the West, throngs of people on the streets — not church people but people on the streets — would gather around and would begin to shout, "Existe Dumnezeu! Existe Dumnezeu! Existe Dumnezeu!" (There is a God! There is a God! There is a God!) The theme song of the days of the revelation was a song about the second coming of Jesus Christ. I'm not saying the whole country was converted, but there was a visitation of God upon the nation in which the spirit of atheism in one divine moment was blown out of the country.
PRAYER POINTS:
Pray for Christians to humble themselves and commit to fervent, persistent prayer for God to make His manifest presence known, especially when things grow darker in the world around us.
Pray for a broken heart and contrite spirit among ministries on campus. Ask God to work so profoundly among believers that they seek God with a greater sense of desperation than they've ever known.
Pray for genuine heart change among those seeking revival on campuses. Pray for transparency that results in a deep confession of sin and authentic change of heart and lifestyle.
Pray for a divine visitation of the glory of God upon college campuses that will cause even the hardest of hearts to surrender to Him and declare that "there is a God!!"
[Excerpts from transcript of "God's Power in Revival" by Sammy Tippit – sermon index.net]
About this Plan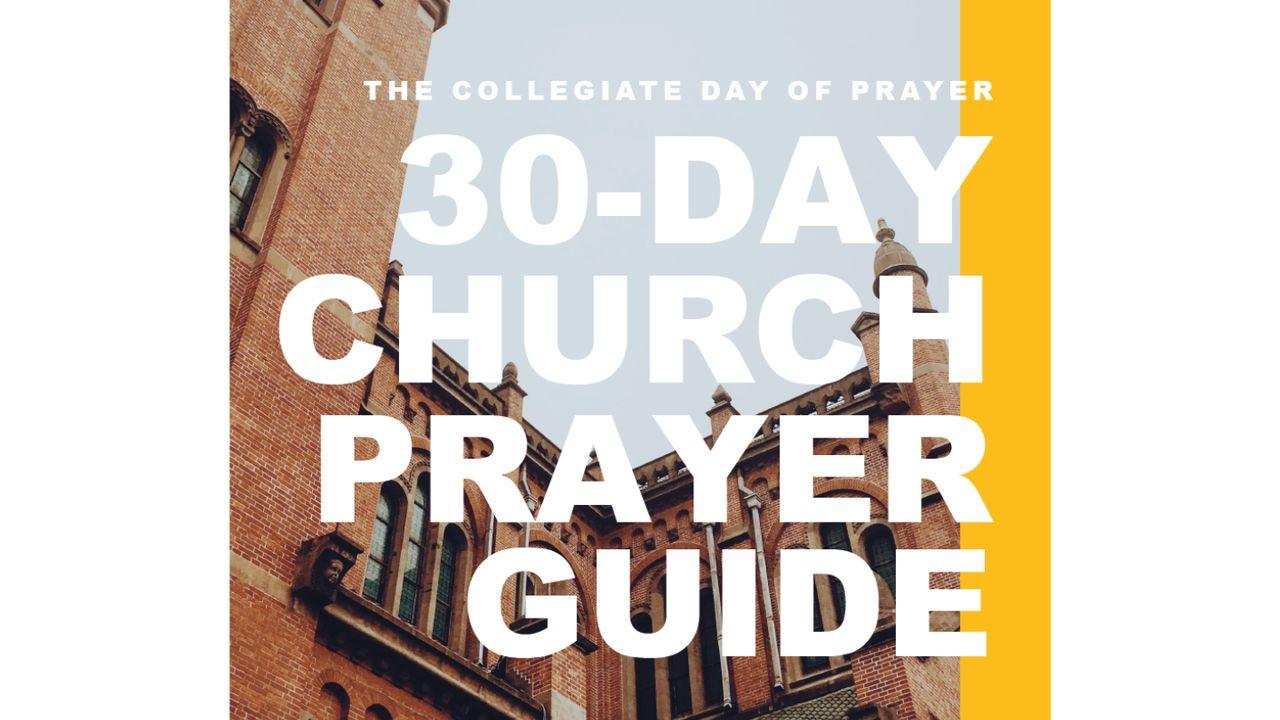 200 years ago in 1823, nearly every major denomination and university across America united in prayer for our nation's colleg...