Collegiate Day of Prayer: 30-Day Church Prayer Guide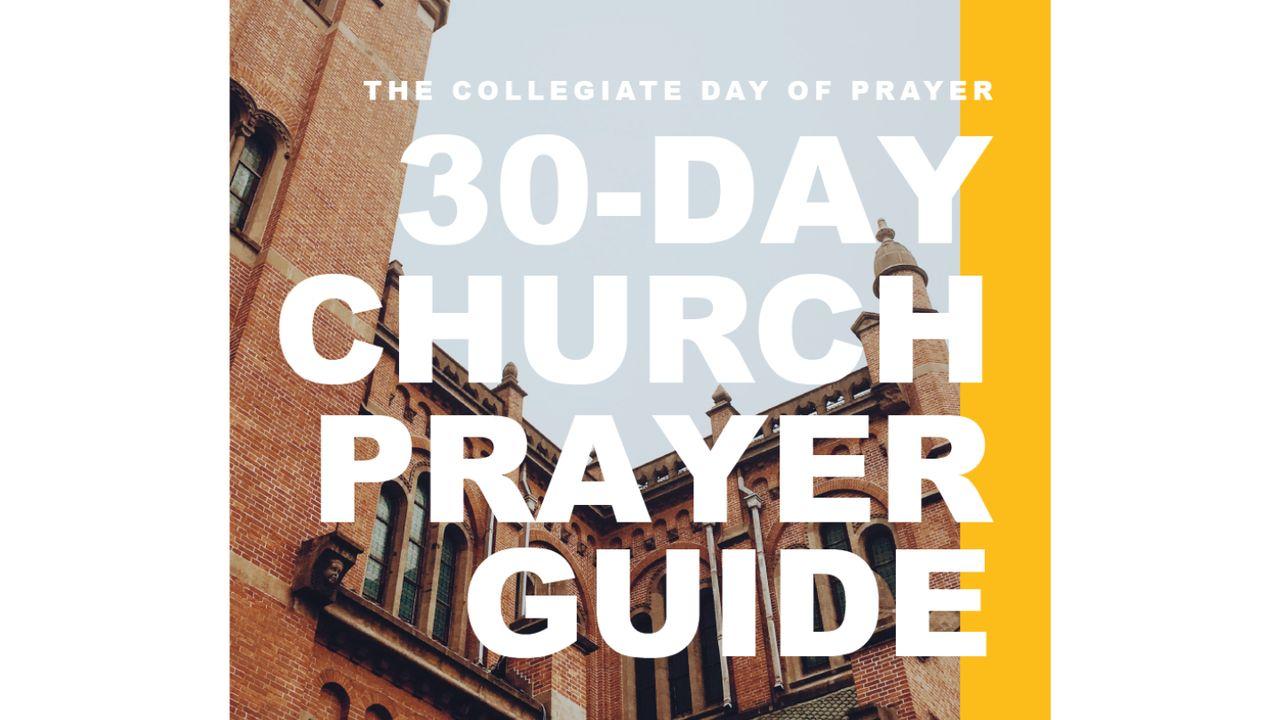 DAY 13: In One Accord
By Thai Lam (Luke18 Project)
"These all with one mind were continually devoting themselves to prayer, along with the women, and Mary the mother of Jesus, and with His brothers." — Acts 1:14 (NASB)
In Acts 1, when Jesus told His disciples to wait together for the promise of the Father (Acts 1:4, 8), He called them to move in together and embrace a lifestyle of fervent prayer until they saw the outpouring of the Holy Spirit. These men and women who not too long before were quarreling, jockeying for position, and falling asleep at late-night prayer meetings were now "with one mind continually devoting themselves to prayer."
The Greek word for "with one mind," is homothymadon, which is also translated as "together" or "in one accord." Homothymadon describes the power of deep, unanimous agreement and how the Lord moves when there is unity and oneness in prayer, fellowship, worship, ministry, teaching, and leadership (Acts 1:14; 2:46; 4:24; 5:12; 8:6; 15:25).
I see three key elements of homothymadon family:
The consecrated life together
The shared life together
The poured-out life together
The disciples learned how to selflessly pursue the Lord together; how to enjoy each other, be vulnerable, and struggle together; and how to give themselves sacrificially in prayer, service, and ministry together.
The ten days in the upper room leading up to Pentecost was an internship in which they learned to grow in homothymadon family in faith, life, and mission. The disciples' journey to becoming a family of one heart and mind in Acts 1 is almost as significant as the outpouring of the Holy Spirit in Acts 2.
Today, we are called to this same reality: to be a praying family bound to each other in the Spirit of God and contending for another great awakening in our day.
PRAYER POINTS:
Ask the Father for a vision of what it would look like to be an "upper room" praying family on your campus or in your community "in one accord" for His promises and purposes for our day.
Ask the Father for faith, persistence, and perseverance to be "continually devoted to prayer" for revival and awakening on the college campuses of our nation.
[Excerpt from the article "Revival is Family" by Thai Lam from World Changer Magazine, 3rd Ed, pp. 90-91]
About this Plan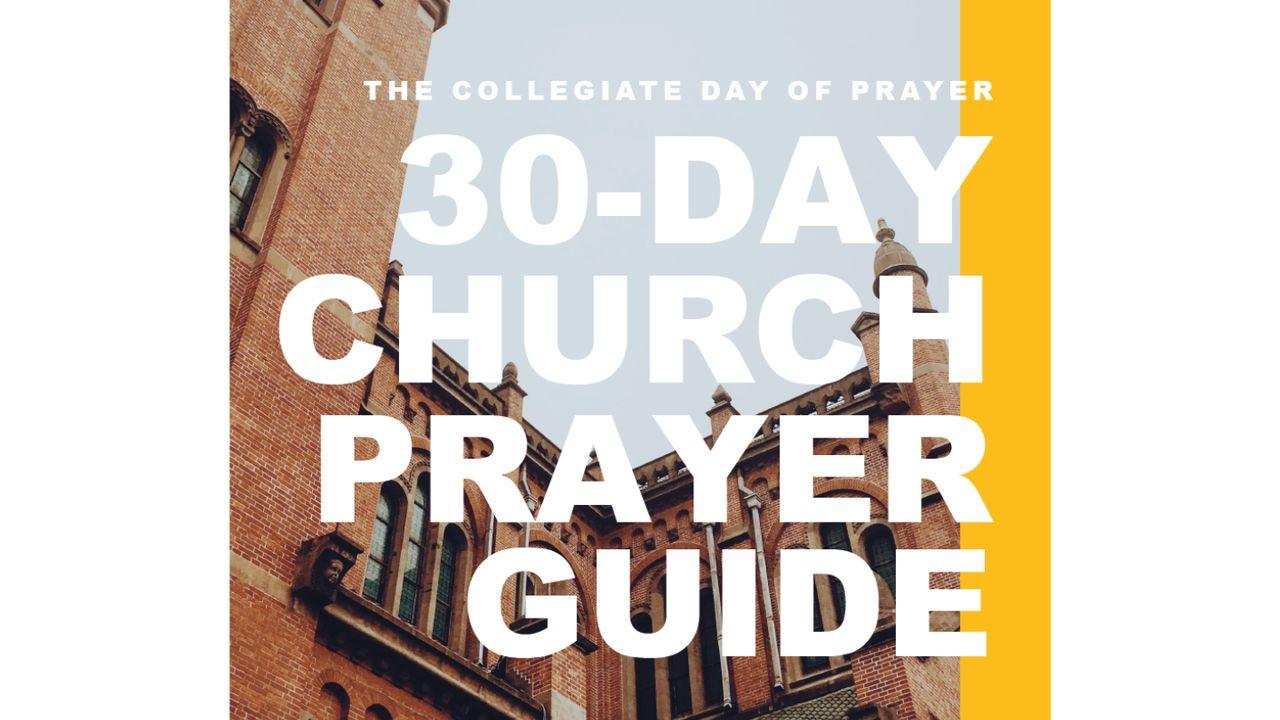 200 years ago in 1823, nearly every major denomination and university across America united in prayer for our nation's college students. Campuses were being radically transformed by powerful seasons of spiritual awakenin...
About The Publisher