Alt Ctrl Del: Resetting Our Heartware
Sample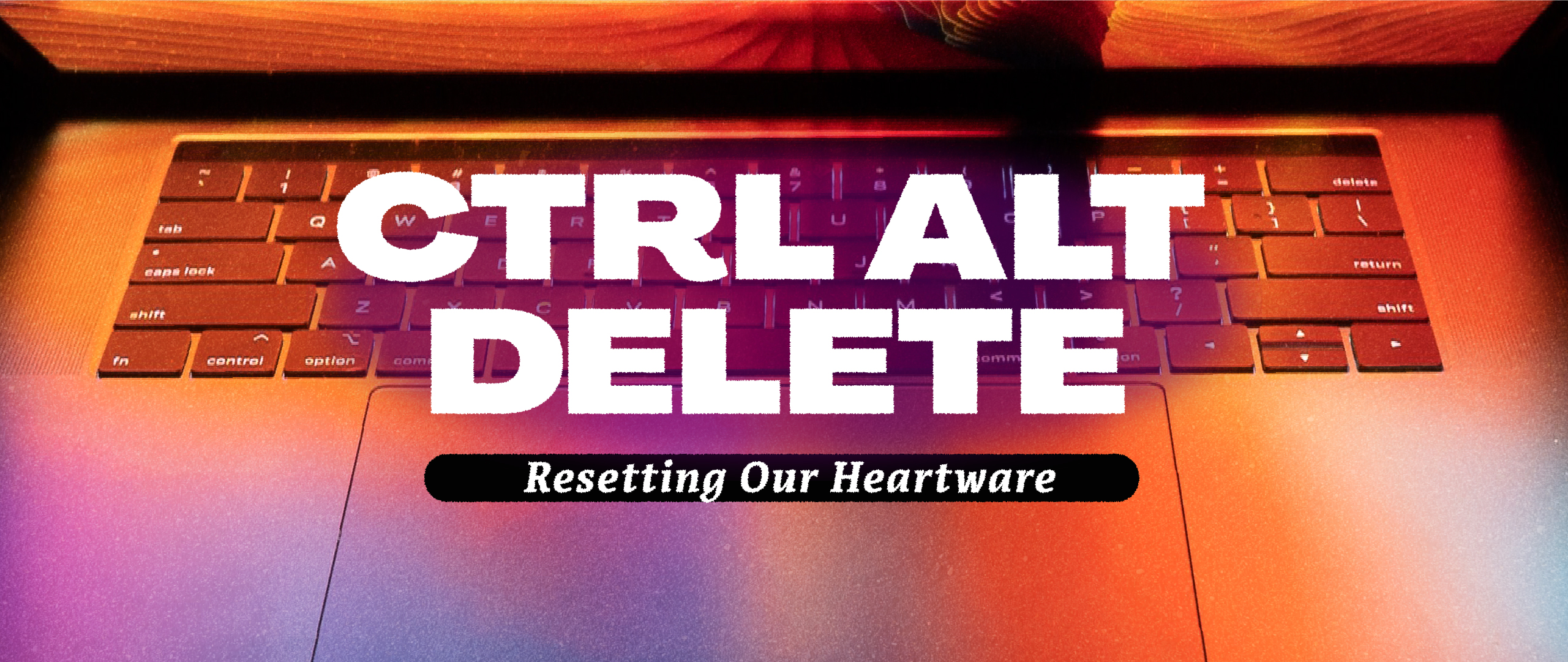 Truth In A World Of Lies
Nobody likes to hear things that make us feel bad about ourselves. We shy away from cold hard truths because we secretly and sometimes desperately want to think better of ourselves. We may even go to the extent of defining our own version of truth when it appears more desirable to us. When confronted by the truth, our natural tendency is to ignore it, silence it and make excuses rather than to struggle through it, or believe it.
In Jeremiah 32, King Zedekiah refused to believe the shocking truth prophesied by Jeremiah, even when faced with the siege from Babylon. According to Jeremiah, God allowed Judah's enemy, the Babylonians, to capture Jerusalem. King Zedekiah was instructed to surrender to the Babylonians, and he was eventually taken to Babylon into exile. The prophecy stood in direct contrast to what King Zedekiah believed or wanted to hear about the fate of Judah.
King Zedekiah's refusal to listen to the truth was not a once-off incident. It reflected the Israelites' long-lasting stubbornness in heeding various prophets' warnings about God's judgement if they failed to repent. Prior to this, Jeremiah had time and again pleaded for the people and kings to turn back to God. Unfortunately, the difficult truths he pronounced not only fell on deaf ears, but he was labelled as a false prophet and imprisoned.
Like King Zedekiah, we may not want our lives to be disturbed by difficult truths. We are comfortable with life and do not want anything to rock our boat. We may be so used to people flattering us and sugar-coating their words that we think we are better than we truly are. Our ungodly desires may deceive us into gratifying our flesh and we make excuses to justify our behaviour.
In a world of lies, truth can be unpopular, unsettling and unpalatable. Because of that, we shy away from allowing ourselves to be confronted by the truth: the truth from God's word and the truth of who we really are. To experience a revival, we first need to have ears to hear God's truth, even if it speaks to something deep in our hearts that we may not want to hear.
Are you ready to be confronted by the truth from God's Word? Let's not dismiss or ignore God's truth. Instead, let's come before God, humble, ready to listen and obey.
"God, give me a soft heart so that I can be ready to come before You and listen and obey Your truths in my life."
About this Plan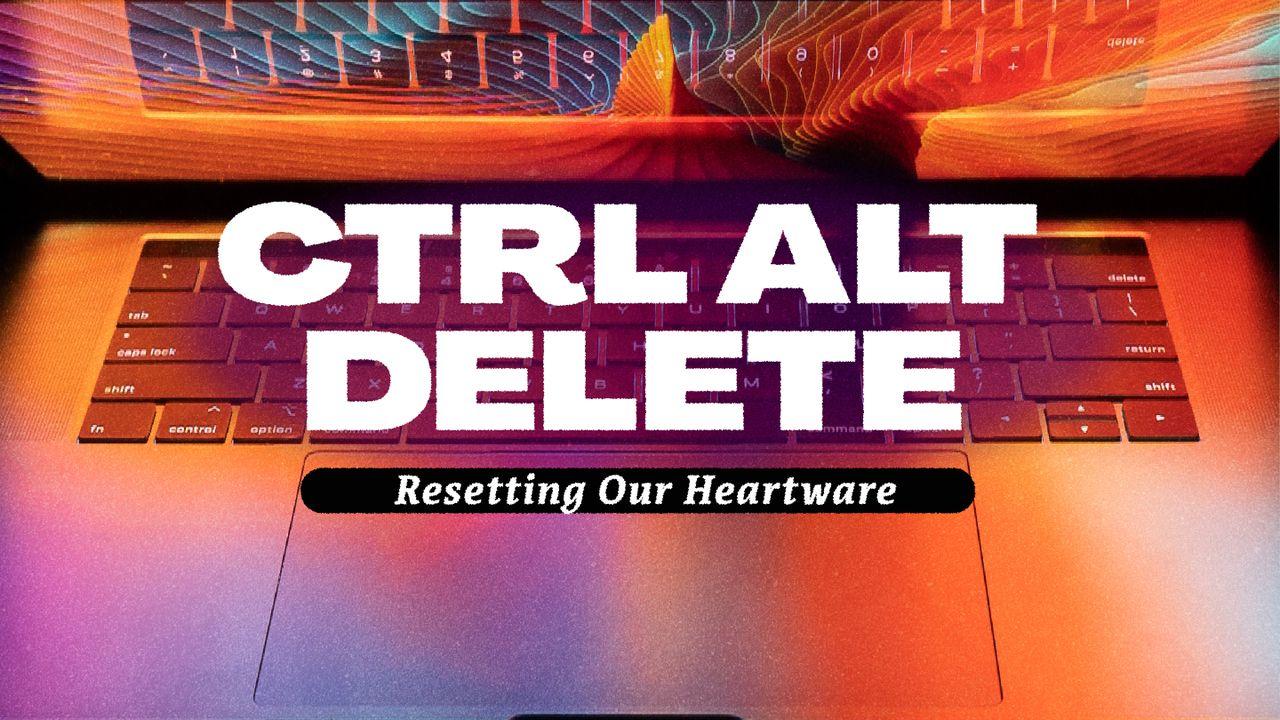 We live in a world with challenges, distractions and temptations. All of these can dull our spiritual senses and draw us furt...