Plan Info
Teach Me How to Pray
Sample

Get the app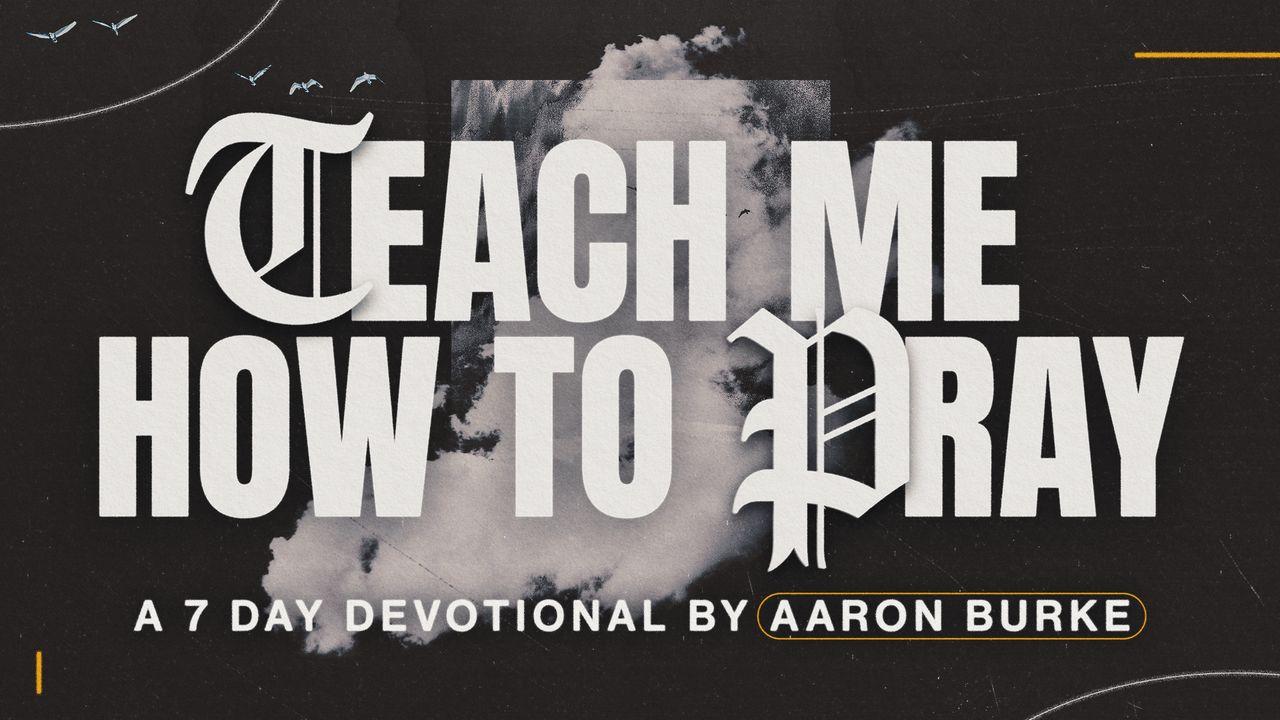 How Do We Pray?

Have you ever tried to create a moment that would bring in the most powerful prayer time? We find the perfect atmosphere, posture our body, and start to pray. We use this time to give it our all. We pray everything we know to pray, present all our requests, thank Him for what He's done, and submit our lives to Him. Then we look at the clock to see… it has been 42 seconds. You hear stories of people praying for 30 minutes or a full hour, and you wonder how that is possible. During this next week, we will look directly at Jesus' teaching on prayer, as you deepen and develop your own prayer life.
In Luke 11, the disciples saw something in the prayer life of Jesus that enticed them to desire that same communion with God. So they asked Him, "Lord, teach us to pray" (Luke 11:1). In response, Jesus gives them what we call the Lord's Prayer. Today, we will focus on how He starts the prayer off with, "This is how you should pray: our Father in heaven."
Jesus begins by connecting with God relationally. This is how we should also start our time with God. He didn't send us His Son so that we could have religion. Jesus came that we might have relationship with God. Our posture in prayer should be one of boldly approaching God as our Father. The scriptures say we are no longer slaves, but sons (Galatians 6:4).
In light of this truth, take some time on day 1 and connect with God relationally. Tell him about your day. Tell him about your fears. One of the greatest things my kids give me is their time and their vulnerability. If it's a problem for you, it's a priority for God. This is key to effective prayer. We don't have to approach God scared, but we can be secure in the fact that He's a loving Father welcoming us into His presence.
About this Plan
Prayer is powerful. Prayer is the difference between the best we can do and the best God can do. Through prayer, the miraculous occurs and a connection with God is built. Yet, many people find prayer hard and complicated...
More