Where Faith Meets Entrepreneurship & Business
When making decisions, one crucial task we have is to seek first the Kingdom of God. As a business owner, one of the best things I did was make sure God was a part of the process, overseeing my day-to-day operations. Therefore, we will start off today by praying for God's instruction and guidance as we embark on this incredible entrepreneurial journey.
TIME TO PRAY
God, thank you for planting the gift of entrepreneurship in my heart. There are many ideas and directions to choose from, but I would like to submit my plans and allow you to guide me on this journey. Your word says if I acknowledge your kingdom first in all my ways, you will make my path straight (Proverbs 3:6). I ask you to give me the strength and willingness to obey your every directive. In times of anxiety and fear, may your consolation bring me joy (Psalm 94:19). I acknowledge today that I am a child of God. I have the victory over every situation meant to distract, destroy, or deter your plan for my life. I ask that you place me around the right people, people you've called to partner with me on this journey, and peaceably separate me from those that cannot be a part of this season. I give you full permission to lead me and ask that you silence every voice that opposes yours. May I constantly use your word to defend myself against all negative thoughts or doubts. I trust you and your plans for my life. Have your way.
In Jesus name, Amen.
About this Plan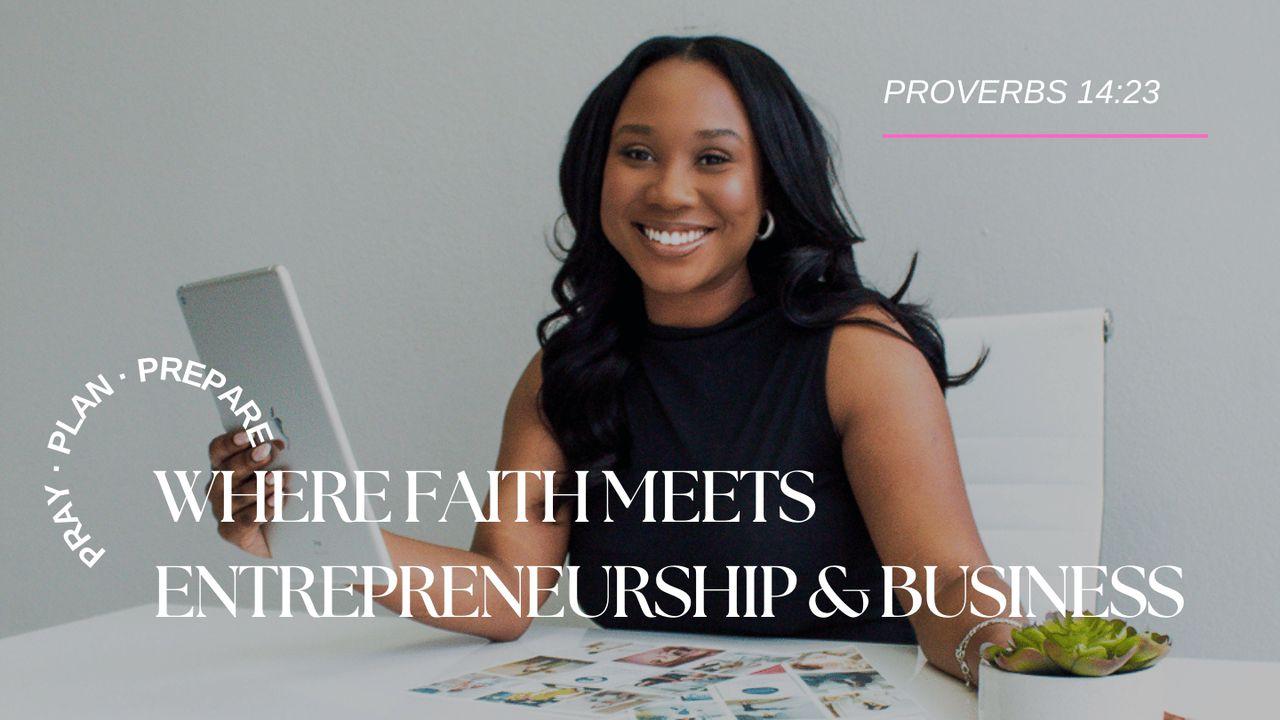 The first step of starting a business is submitting your ideas and desires to God. He will direct your path and help your business succeed. Over the next few days, we will explore faith and practical business principles ...
About The Publisher